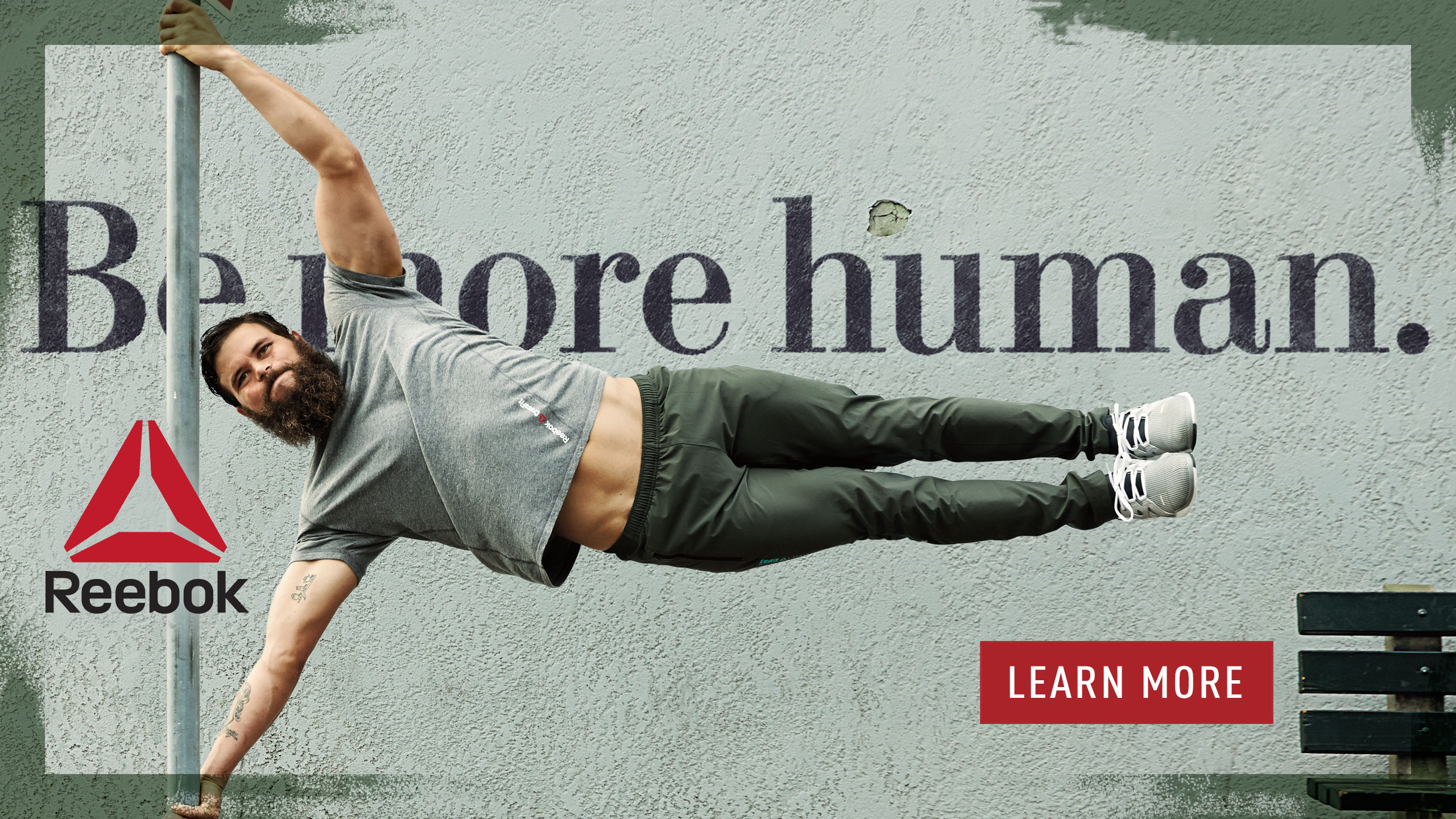 Your Guide to Choosing the Best CrossFit Apparel
Getting the best CrossFit apparel is key to ensuring you have the best workout possible! After all, you don't want your CrossFit clothes to get in the way of achieving the best athletic performance you can. If your goal is to feel as comfortable as possible while hitting the gym hard, then you've come to the right place. We'll outline the best CrossFit apparel for women that you'll want to have during your next WOD. Keep reading for our top picks!
CrossFit Apparel: Shoes
Choosing the best CrossFit shoes is one of the most important decisions you can make before beginning your first workout. A good pair of athletic shoes will help you feel comfortable and prevent injuries while workout out. The best CrossFit shoes have a combination of a few things:
Light in weight. Nobody likes a clunky shoe on their foot while sprinting or jumping rope.
Good grip. This will help you when climbing ropes or doing things like box jumping.
A good combination of flexibility and stability. Flexibility is necessary for running comfortably while stability is needed for lifting weights. The Best CrossFit shoes have a good combination of these two things.
Keeping these factors in mind, here are some of our top recommendations for CrossFit Shoes for Women:
The Nike Metcon 2 is one of our top picks for CrossFit shoes. It's a big improvement over the Metcon 1 as Nike has taken the negative reviews very seriously. It's light, flexible, airy, stable and has excellent grip. In short, it's everything you'd ever want in a CrossFit shoe. You can get this top-quality CrossFit shoe on Amazon. Or, you can see the full review of the Nike Metcon for Women here.
If you're looking for some more choices for CrossFit shoes for Women, including some cheaper options under $100, you could check out all the reviews here. There are a huge range of choices from running to cross-training to minimal to weightlifting shoes: CrossFit Shoes for Women
CrossFit Apparel: Socks
Price Disclaimer
Socks are the next obvious consideration for CrossFit apparel. Knee high socks are very popular among serious CrossFitters and if you want to fit in at the gym, you'll need a pair! They help protect you from injuries while lifting, jumping or climbing and they're really comfortable too.
These knee-high CrossFit socks for women are one of our top choices. They look stylish, have an awesome message (Girl Power!) and also come with some great reviews on Amazon.
If you're looking for even more choices for CrossFit socks, you could check out our: Top Picks for CrossFit Socks here.
CrossFit Apparel: Shorts
Price Disclaimer
The next thing to consider for CrossFit apparel for Women is a good pair of shorts. You want a pair that is loose enough to allow some air to get up into your lady bits, but you don't want them too tight when you need a bit of extra flexibility.
The top CrossFit shorts find a nice balance between those two things. The best ones are also made of anti-bacterial, quick-dry fibers so your shorts won't stink, even if you can't wash them in between workouts. We know that you're busy and can't always do laundry!
These ones are one of the most popular choices for CrossFit shorts for women. They're stylish, comfortable and reasonably priced! What more could you want in a pair of workout shorts?
For even more choices for CrossFit shorts, check out our top recommendations: Best CrossFit Shorts for Women.
CrossFit Apparel: Shirts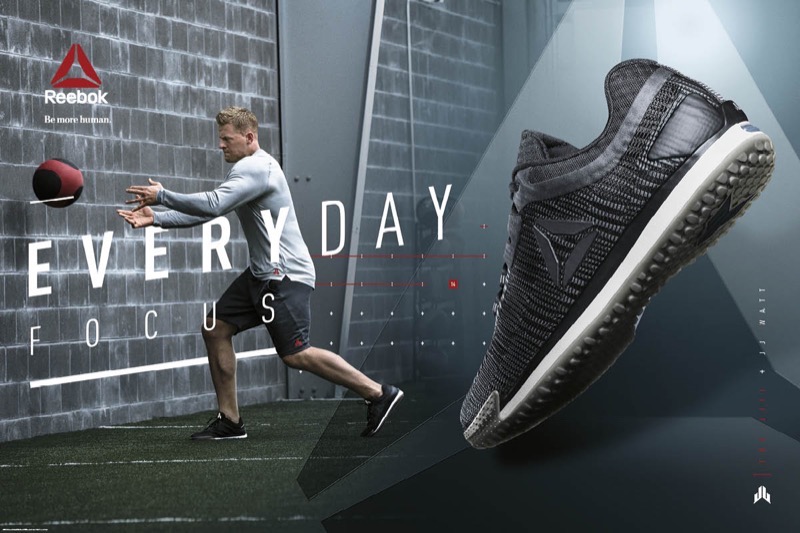 If you're looking for a CrossFit tank-top, then you can find our top recommendations here: Best CrossFit Tank-Tops for Women.
CrossFit Apparel: Bras
Price Disclaimer
A bra is an important consideration for CrossFit apparel for women. Of course you need support and stability while sprinting and jumping. But, you also don't want a ton of extra material that will make you feel too hot and sweaty. The best bras for CrossFit balance these two things, giving you support while maintaining a minimalist feel.
This CrossFit Bra from Reebok is a very popular choice. It's stylish, comfortable and also extremely durable. Most women with small-medium sized breasts find that there's enough support to do everything they want comfortably.
We hope you found our list of CrossFit Apparel for Women useful! Girl Power all the way to your best athletic performance.
Anne is a blog writer from New York, who realized that all of the time she spent sitting in front of her computer was not good for her health. As a blogger for a fitness site she was already familiar with some of the CrossFit exercises. After noticing a difference in her level of energy, and toning some muscles that had become flabby, Anne's decided to use her love of writing to tell her readers about the benefits of CrossFit.
Latest posts by Anne Calderson (see all)