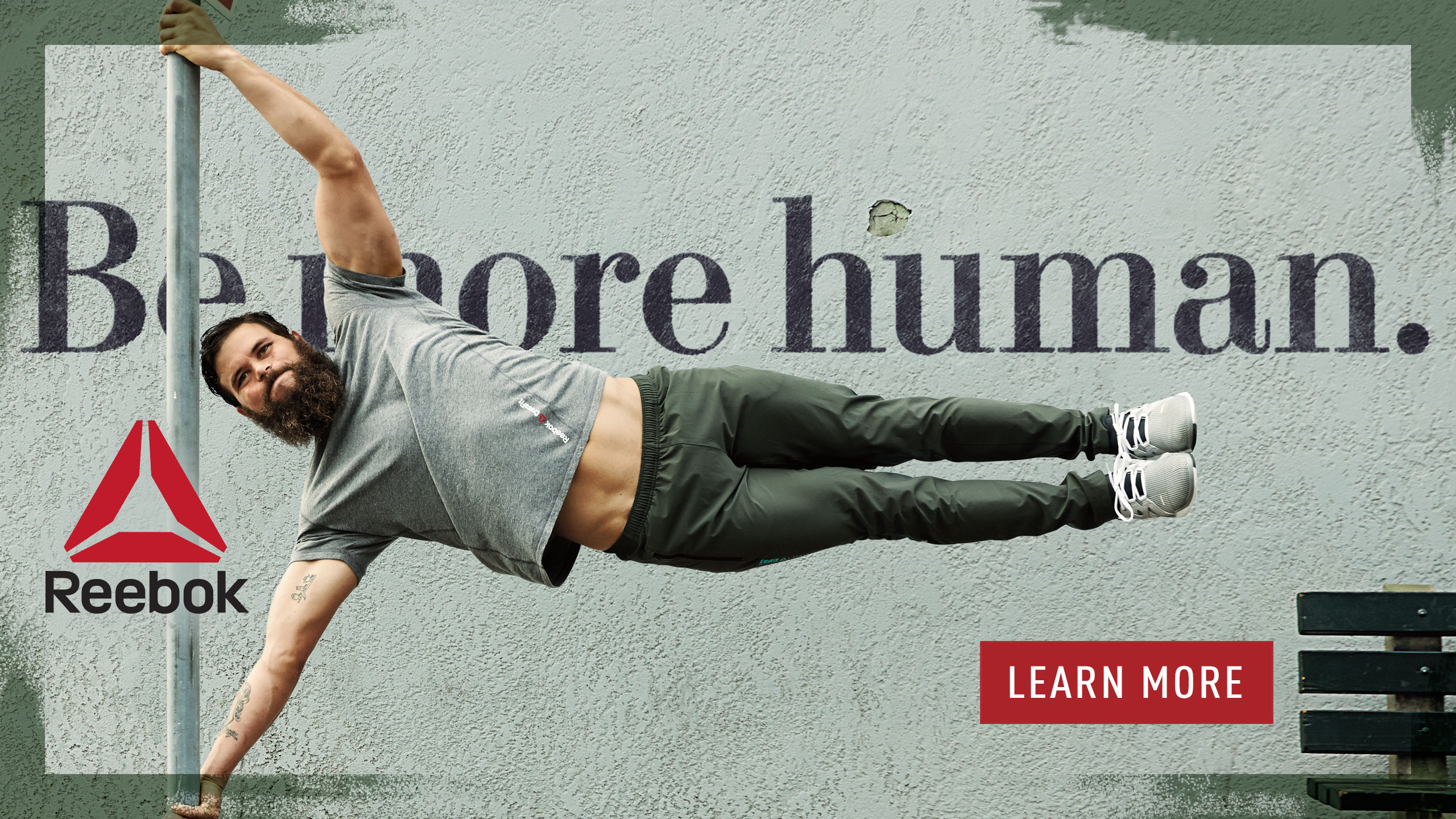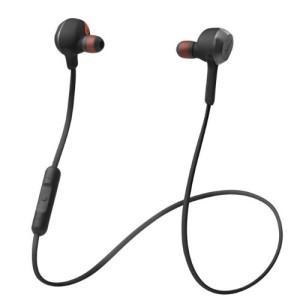 Many avid crossfitters enjoy listening to music while training or draw inspiration from their workout soundtrack. With that being said, you want the best sound, functionality and more for your money while doing so.
There are hundreds of makes and models of headphones to choose from, making weeding out the best for your lifestyle more than a full-time job. With that being said, we have done the work for you. Overall, the best accessory that you can get your hands on in the world of CrossFit is the Jabra Rox Wireless Headphones.
These headphones have been put to the test beside some of the best that the industry as to offer.
I am a huge music fan and working out with no music is just not a fun experience for me. There are hundreds of different makes and models when it comes to headphones, and finding a pair that meets your requirements can take a little time.
My own requirements include: high-quality sound, wireless connection and three or more hours of battery life. Oh yeah, these top picks also make an ideal Gift for the Workout Buff that you know and love.
To find the best headphones for CrossFit I tested the following headphones:
Flexion Kinetic Series
Plantronics Backbeat
Beats By Dre
Jaybird Bluebuds
The Jabra Rox Wireless
Jabra Rox Wireless is the Winner: Find out Why
All of them had good and bad points, but in the end the Jabra Rox was the clear winner and here is why I love it so much.
What Do You Get for Your Money?
Price Disclaimer
Inside the box you are provided with: wireless headphones, 6 x rubber tips, 6 x EarWings, cable clip, USB wire, carrying bag, starting manual and access to the Jabra app.
The headphones are lightweight considering the durable materials (metal and Kevlar). The earpiece is fairly large, but fits snug into your ear and isn't uncomfortable even after hours of use. It is important to attach the EarWings when doing any type of activity. These do take a little bit of adjusting at first but never come out once in place.
The rubber tips provide the required comfort. I've never used the carrying bag but it seems pretty standard as far as bags go and the manual was easy to follow, although you don't really need it as instructions are spoken to you when you first turn the headphones on.
Connecting to Various Devices
I have found that you can be around 20 feet away from the device and the headphones still work. This is really good and enables you to walk around the box without the device if you don't have any pockets or simply don't like carrying your phone/MP3 player around.
If you do connect it to a phone you will be impressed with the ability to answer and finish calls by simply pulling the buds apart. The magnetic feature also saves battery life when not in use and is a neat feature.
I use either my Samsung S4 or my iPod 5 and the remote control works fine with both. I also tested it with my wife's iPhone 5 and again no issues, so it seems to be compatible with different brands and operating software.
Sound Quality
I am a self-confessed sound geek so the quality of the sound is always a top priority. The base is deep, but not Dre Beats deep — still, who needs that much base anyway? The mid is clear and steady even at a high volume. The tops are crystal clear and sharp. I was overly impressed with the clarity and it was the sound quality that finally convinced me these are the headphones for me.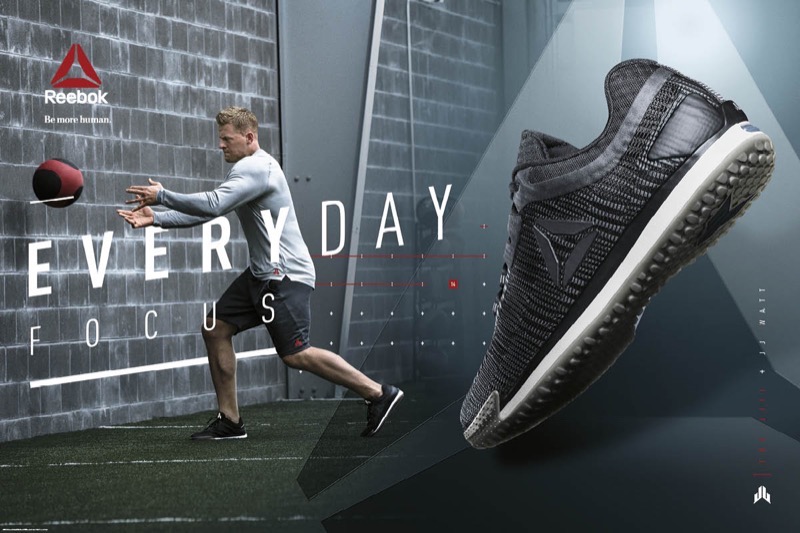 The Dolby digital sound is truly amazing. I would advise you to download the best-quality MP3 dubstep track and start your next workout with sounds that seem like they are hitting you from every direction.
Battery Life
A big frustration with a number of wireless headphones is the lack of battery life. My average daily training is around an hour, but I also enjoy running long distance and playing sports. It's important to me that the battery lasts for three or more hours and the Jabra Rox has so far given me around six hours of continuous use.
This is more than enough for daily workouts and can also last for three or four days without having to be recharged. Recharging only takes about 90 minutes using a USA wire.
Price
The cost is mid-range, but give you the high-end quality sound of a pair double the price.
Have your Say!
What's your top pick for wireless bluetooth headphones for that next serious workout? Leave a comment below and let us know what you think.
Also be sure to give this a share on Facebook, Twitter, or Pinterest. And don't forget to pick up a top-notch pair of shorts and CrossFit shoes!
Anne is a blog writer from New York, who realized that all of the time she spent sitting in front of her computer was not good for her health. As a blogger for a fitness site she was already familiar with some of the CrossFit exercises. After noticing a difference in her level of energy, and toning some muscles that had become flabby, Anne's decided to use her love of writing to tell her readers about the benefits of CrossFit.
Latest posts by Anne Calderson (see all)