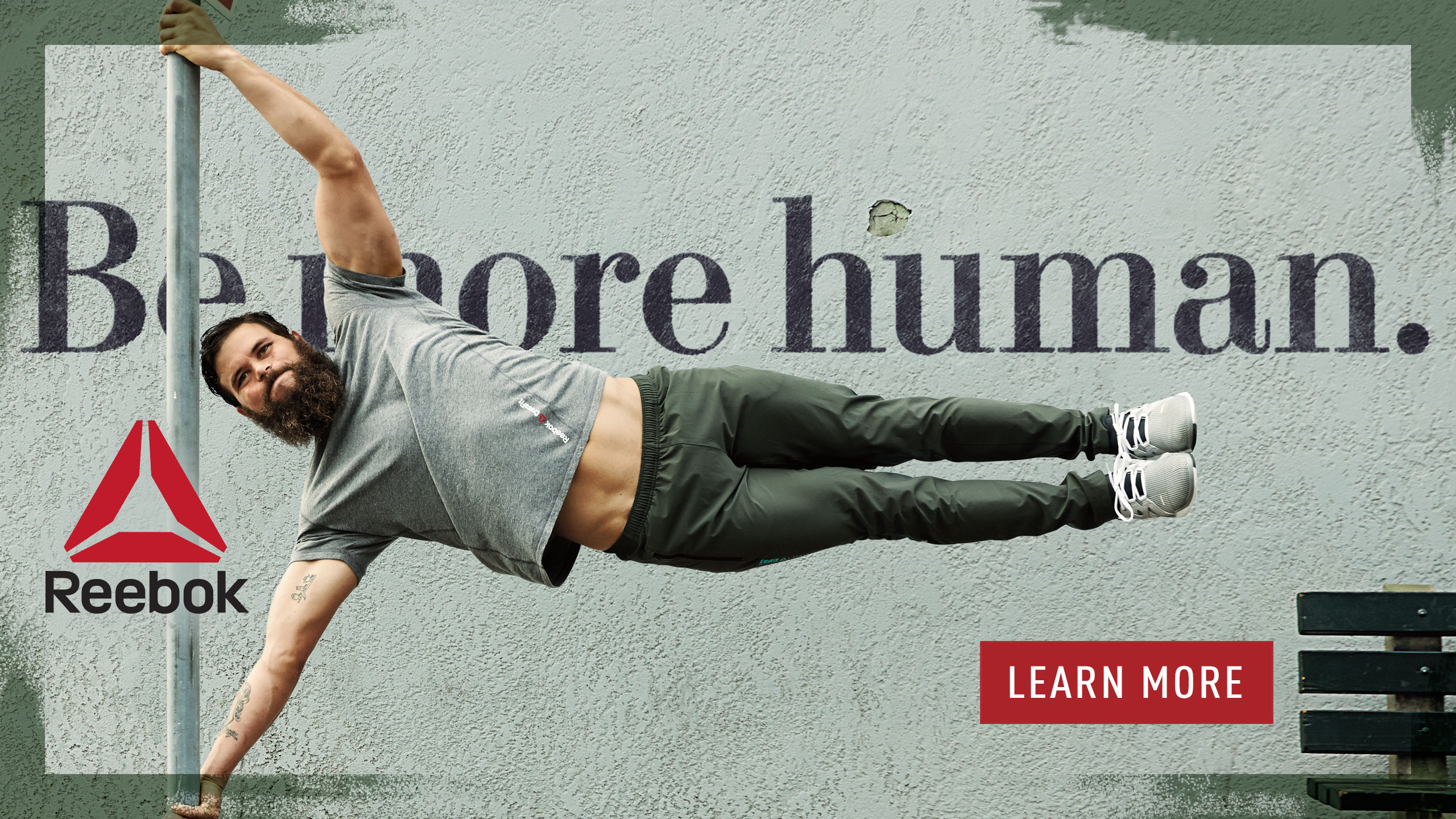 In the past ten years we have become a culture obsessed with fitness and exercise, and much of this can be blamed on the CrossFit revolution. With "boxes" popping up in countries around the world, it is almost impossible to get away from this fitness craze.
Not only are various workout repetitions constantly running around in our heads, some of us are even guilty of getting in some squats when we bend down to pick up a fallen pencil. We decided to look around and see if there are any other warning signs that might indicate an obsession with CrossFit.
Keep reading to see if any of these signs apply to you.
Signs That You Are Obsessed with CrossFit
You constantly use "we" to describe your workout. "We are the machine, we don't use them" is a perfect example of this new vocabulary trend.
In between constantly thinking about CrossFit, you find yourself craving a continual supply of bacon and coffee.
You believe a set of squats can fix any problem. And if a series of repetitions isn't enough, just add bacon.
Your CrossFit shoes are your standard footwear no matter the occasion. After all you might be required to show off your endurance and strength training skills even at a funeral.
You simply can't understand what is wrong with a continual supply of bacon and coffee.
Your Facebook page is dedicated to all things CrossFit, and your friends actually think that you keep sending them to a fitness site.
You don't care that everyone calls CrossFit a cult. After all, it is a good and healthy cult, and you simply want to convert everyone to a life dedicated to repetitious workouts.
You are still trying to convince nutritionists that bacon is the source all things good.
Being told that these are only workouts and not a lifestyle makes you feel misunderstood and angry.
You constantly try to convince family and friends to try a workout with you.
You've tried every CrossFit shoe out there, including the wacky barefoot ones!
You know the difference between the Nike Metcon 4 and the Reebok Nano 8.
If you've tried at least 6 iterations of the Reebok Nano Series (there are currently 8 of them)
You know what a nasty girls workout is
If you can name 5 athletes who've competed in the CrossFit Games
You can name the Biggest Loser trainer who loves CrossFit
And the biggest sign that CrossFit has taken over your life is when "date night" consists of an evening spent doing squats and lifts, along with a big serving of bacon.
For more fun signs that you or a friend might be obsessed with CrossFit, please click on the supplied link below. We look forward to hearing any of your funny stories concerning your obsession with CrossFit, or if you simply think bacon and coffee can help you power your way to fitness.
Reference 
http://crossfitbeyond.com/blog/50-signs-youre-obsessed-with-crossfit/
Obsessed with CrossFit?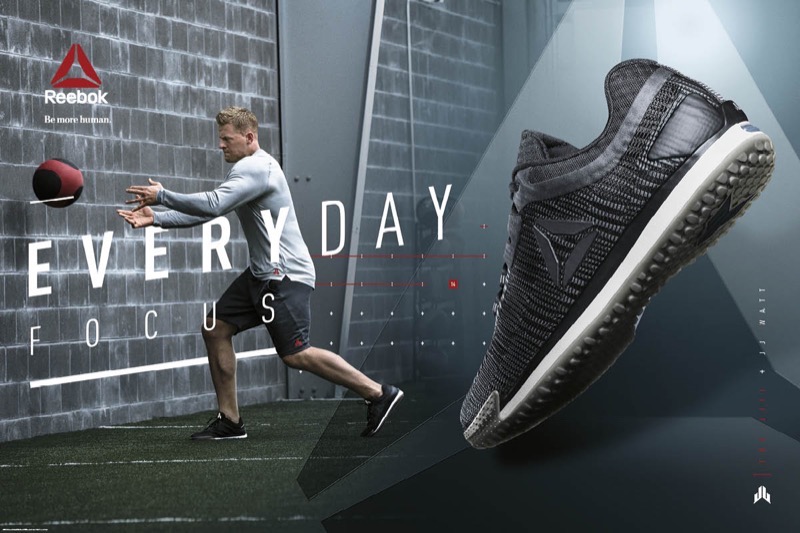 Is Being Obsessed with CrossFit a Problem?
Okay, so you've pled guilty to many of the signs from our list above. Is this really a big problem? In general, exercising a lot is certainly a good thing! However, it could be too much if…
Your family or friends starts to complain that they never see you
You're a women and you stop having periods
You find yourself getting injured more often than normal. This is often an indication of overtraining
You're not giving yourself some rest days
You've given up relationships or jobs because of training
It's all that you think about
What's the solution? Take a day or two off each week in order to let your body recover from your serious workouts. Also be sure to maintain a healthy balance between exercise and other things in life.
What are your Thoughts?
How do you know if you're obsessed with CrossFit? Leave a comment below and tell us your top sign, or some quirky thing that you do that your friends and family all complain about.
Also be sure to give this article a share on Facebook, Twitter, or Pinterest.

Tony is a licensed nutritionist from California, who developed an interest in fitness while he was in college. When he realized that his regular exercise routine was not helping him lose some of his extra weight he decided to sign up at the local CrossFit gym. Now not only is he an avid CrossFitter, he is also a coach. You will usually find Tony at the local gym where he uses his knowledge of proper nutrition to help other athletes achieve all of their goals.

Latest posts by Tony Calder (see all)