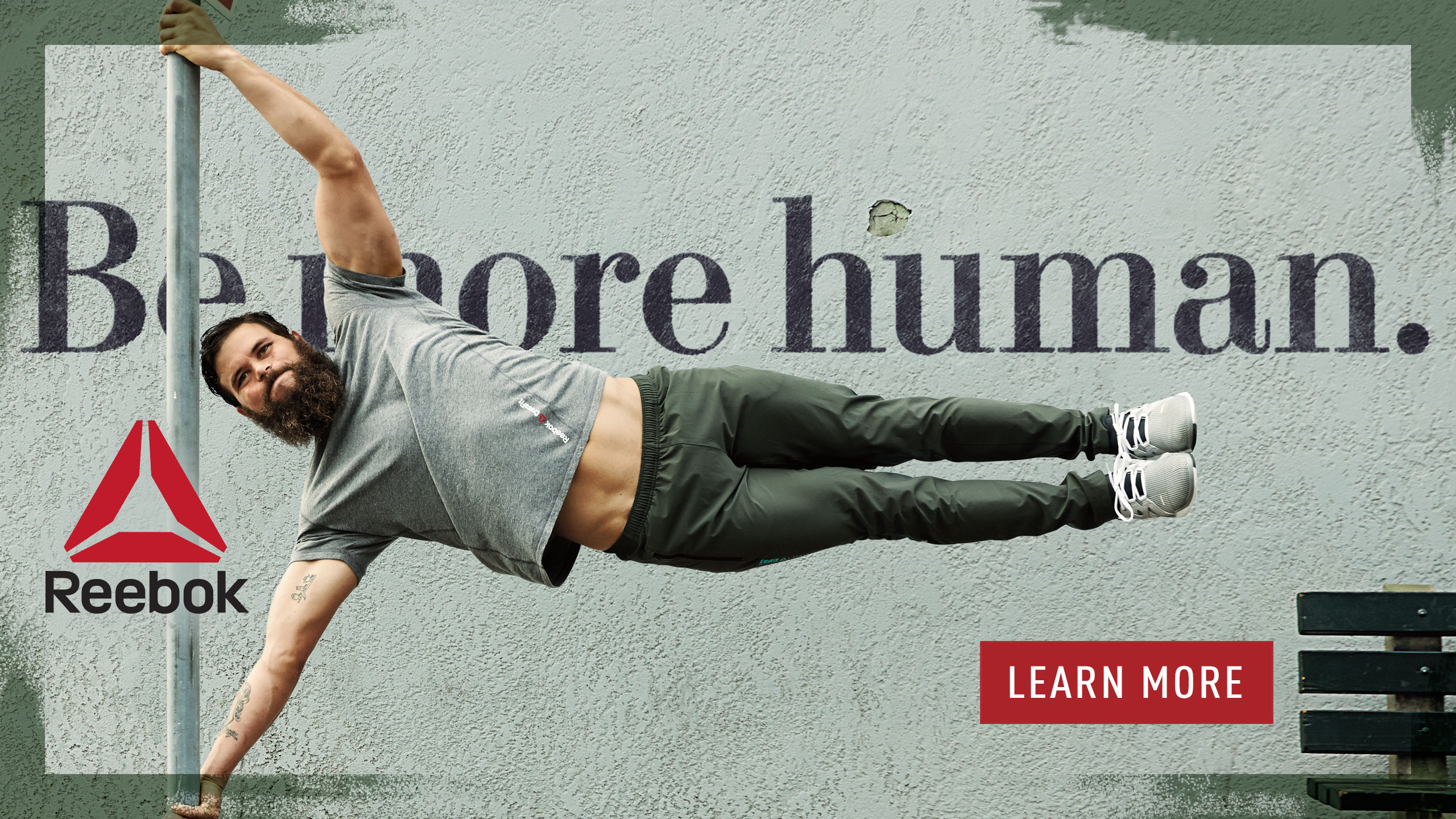 Whether you have decided to head back into the gym as a New Year's Resolution or you have rededicated yourself to health and fitness, there are a few things that you will need to keep in mind. No one ever wants to be "that guy" while in the gym and for that reason, we are here to help you. The following are the top mistakes to avoid while sharing space in the gym with others.
Having Tunnel Vision
If it has been a while since you have been to a particular gym or you began a membership at a new gym, be sure to have a thorough look around. You are doing yourself a rather large disservice by not doing so. The best way to accomplish this is to allow the membership advisor or a trainer to give you a proper tour of the facility. Don't worry about taking up their time-that's their job!
More often than not, people tend to go straight for the equipment that they are most familiar with, ignoring all else. This includes equipment and gym features that are actually quite beneficial to them. Knowing precisely what your respective gym has to offer and where items are located will allow you to workout far more efficiently and effectively. Most importantly, you will feel far more confident knowing where things are as opposed to wandering aimlessly throughout the facility.
Be sure to ask about personal training and classes too. They're sometimes included for free in your gym membership.
Being Aimless
If you have no plan…expect no progress. It is really that simple. For instance, if your fitness goal is to lose weight, you will need a good program that is expressly designed to help YOU lose the weight you desire. It is recommended that you not rely on a YouTube trainer for this aspect. This is due to the fact that not all trainers that post on that platform are demonstrating programs that are effective and safe. It is best that you contact a trainer within your gym for assistance in a program that will be effective for your particular goal.
If you're looking for some serious results in a short amount of time, of course we recommend CrossFit! See our Frequently Asked CrossFit Questions post for more details.
Dismissing Trainers
It is true that when a trainer randomly approaches you in the gym and begins talking to you, they are attempting to make a sale. This does not take away from the fact that they genuinely want to help you. With that being said, avoid simply dismissing them. Make friends with the trainers at your gym, this can easily garner free advice and tips from time to time or even discounted rates. You can also ask them for a spot if you're doing a particularly difficult exercise-that's what they're there for after all!
Copycatting
Keep in mind that just because someone at the gym looks like they know what they're doing, it doesn't mean that they actually do. Additionally, even if someone looks how you ultimately want to look, their workout regimen may NOT be ideal for you. Everyone is different and goals will have to be firmly based in reality and on genetics. In all actuality, copying another gym member's moves and techniques can easily result in more harm than good. Do your own research and find a workout routine that will work for you.
Know-it-All Syndrome
Regardless of how much knowledge you have or think that you have DO NOT offer unsolicited advice while in the gym. If someone wants to tap your brain for information, they will approach you. Nothing is more annoying that someone correcting you at the gym or exuding an "I'm better than you" vibe while you are working out. Be humble and help others when approached, of course!
Overdoing It
Keep in mind that your first day back in the gym is about making it to your second day. It is NOT about showboating or achieving all your goals in a single visit. You will be excited, but avoid trying to reach your best on your first day back in the gym. Keep firmly in mind that you will have to build back up to where you left off and them improve from there. Ease your body into it and you'll get much better results in the end! Nobody wants to get injured right off the bat.
If you're looking to get into CrossFit but are quite out of shape, it can be a bit too intense. We recommend preparing yourself first. See our: Best Ways to Prepare Yourself for CrossFit post for more details.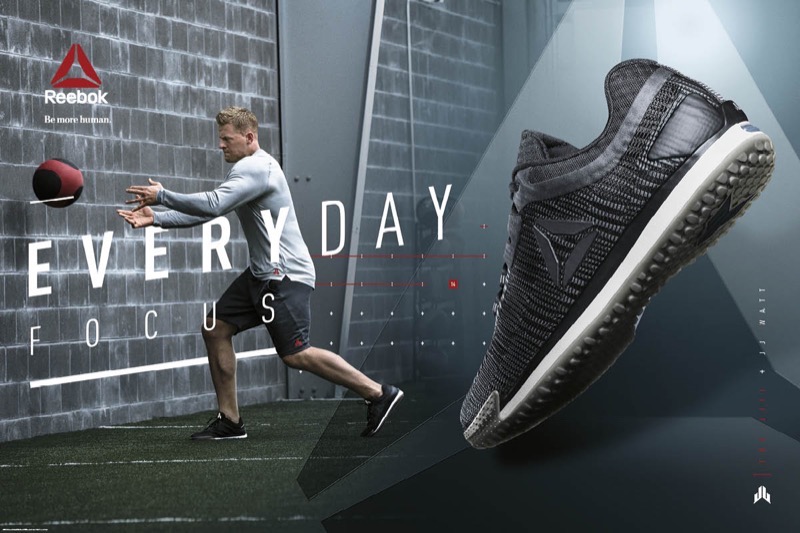 Banging out a Set/Speed Lifting
There is NO need for speed in weightlifting. DO NOT be that guy that everyone gets a chuckle at in the gym for using the equipment wrong, resulting in a very plausible injury. NEVER use any of the machines as if you are trying to win a race of some kind. Your muscles benefit from the lifting as well as lowering so be sure to do both slowly in order to maximize your fitness gains.
Being Stingy
It is best to think of your time as the gym as if it were like preschool. The equipment is for EVERYONE…not just you. You cannot hog a machine simply because it was your favorite and you were there first. At the gym…EVERYONE gets a turn. Take a breather between sets allowing another person to jump in and do a set of their own. Additionally, this applies to floor space as well. Keep yourself and equipment contained and always be aware of others around you.
In Conclusion
With the above, you will be more than prepared to venture back into the gym regardless of how long you have been out of action. Be considerable of others around you and your experience in the gym will be even better.

Tony is a licensed nutritionist from California, who developed an interest in fitness while he was in college. When he realized that his regular exercise routine was not helping him lose some of his extra weight he decided to sign up at the local CrossFit gym. Now not only is he an avid CrossFitter, he is also a coach. You will usually find Tony at the local gym where he uses his knowledge of proper nutrition to help other athletes achieve all of their goals.

Latest posts by Tony Calder (see all)