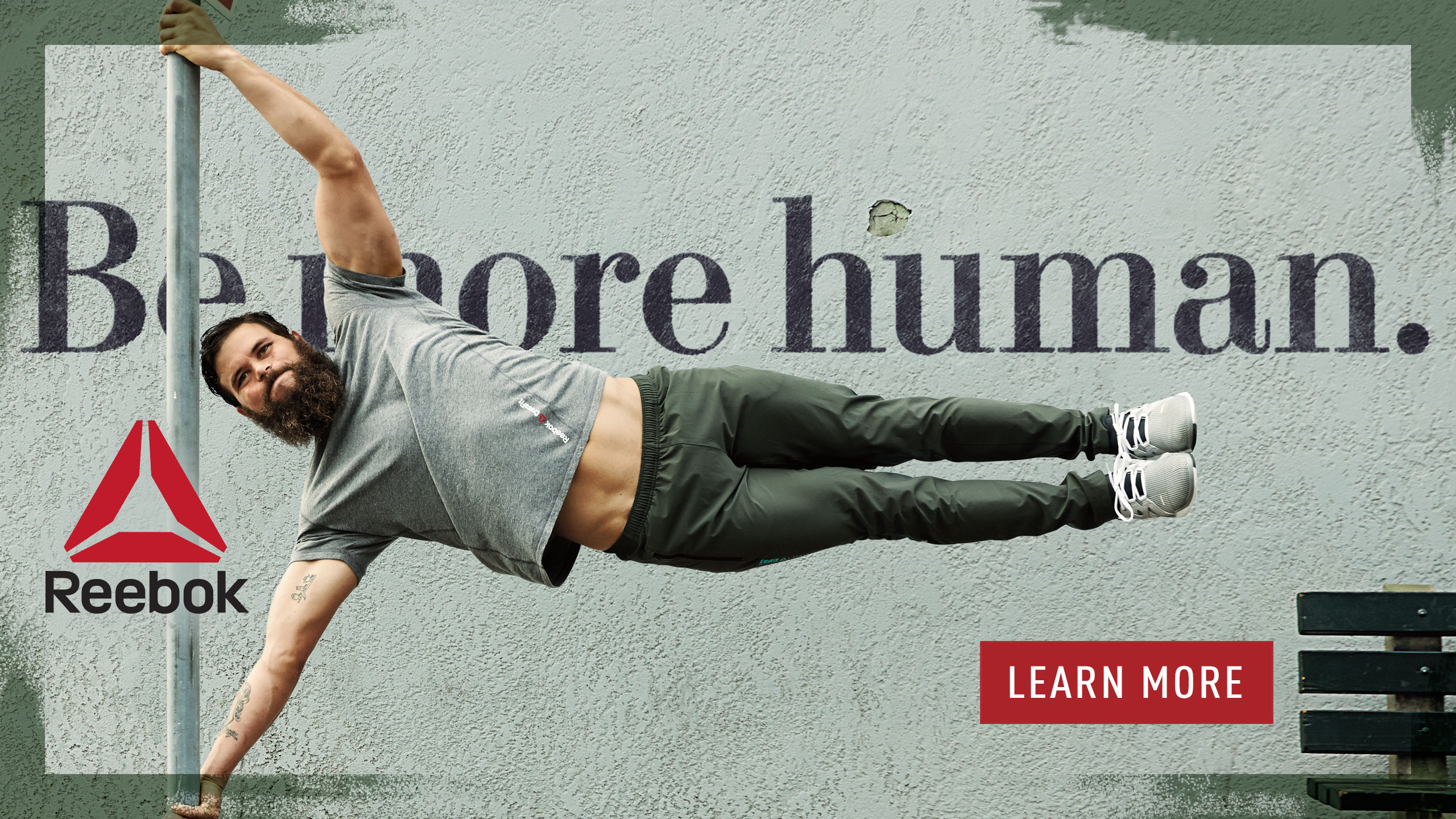 As you become more involved with CrossFit, you may want to step up your daily workouts a little. Whether you want to feel your muscles burn just a bit more for endurance training or knock a few seconds off your 200 meter run, one great way to do this is to change your footwear.
Why Go with Minimalist Shoes for CrossFit?
Minimalist shoes give you that small edge while letting you experience your workouts in a whole new way. Feel the course under your feet, and have the freedom to move your foot any direction you want to. While all this seems great, you also need your shoes to still give you some protection.
With this in mind, we found a pair of cross-trainers that can help you take your CrossFit workouts to the next skill level.
Compare the Best Minimalist CrossFit Shoes
Are you looking for your next pair of barefoot or Minimalist shoes for CrossFit? Look no further than this chart below!
Best Minimalist CrossFit Shoes
Key Features of Merrell Women's Crush Glove Minimalist Cross-Training Shoe
These shoes feature a minimalist design while still being sturdy enough to give your feet the protection they need. They include innovative features such as:
Synthetic construction that makes these shoes durable enough for all CrossFit WODs while still being incredibly easy to wipe down and clean.
4 mm cushioning that gives your feet the support they need on rough trails and absorbs impact shock when you are doing your daily rope jumping workouts.
The Vibram rubber sole that provides traction on slick surfaces while also giving you the stability you need for all of your weightlifting reps.
The shoe's height is 7 mm, giving you the natural feel that you want while still providing ample arch support.
The frame of these shoes protects and stabilizes your feet even when flying through insanely fast pull-up reps.
Merrell Crush Glove Review
Advantages of the Women's Crush Glove Minimalist Cross-Training Shoe
You need all the advantages you can get with CrossFit, and these shoes will give you the slight edge that you need to carry you to the next level of your workout. The shoes fit securely on your feet, which makes pull-ups and rope jumping a breeze, while also offering the cushioning you need to prevent painful injuries like shin splints and twisted ankles.
Heel Toe Drop
The zero drop from heel to toe gives you the advantage of landing on your midfoot. Not only does this give you more stability during squats and lunges, it can also help your feet stay on the track better. Their lightweight design lets you cross every finish line faster each time, and they can easily carry you nonstop through all of your different workouts.
Nice Colors and Styles
Another great advantage to these cross-training shoes is the fun and funky colors they're available in. What more can you ask from a pair of cross-training shoes than great performance and fashion?
About Merrell Athletic Shoes
Since 1981, Merrell has been manufacturing high quality men's and women's athletic footwear and apparel. With the idea that everyone should be able to go out and experience nature, the company has dedicated itself to improving the way we exercise outside. With innovative products and revolutionary technology, Merrell continues to be a leading name in athletic and sports apparel.
Summary of Merrell Women's Crush Shoes
With all that you want to accomplish with the CrossFit program, you're shoes need to be able to help you along. With the minimalist cross-training shoes by Merrell, you get the freedom and flexibility you need to keep scoring higher on your personal times while still getting the protection you need to prevent any serious injuries.
The fact that these shoes are available in amazing fashion colors doesn't hurt either. Try them out for yourself, we think you'll love them.
Where to Get Them?
Do they sound like the right pair of workout shoes for you? You can check them out for yourself on Amazon, and you'll often get free shipping with a Prime membership: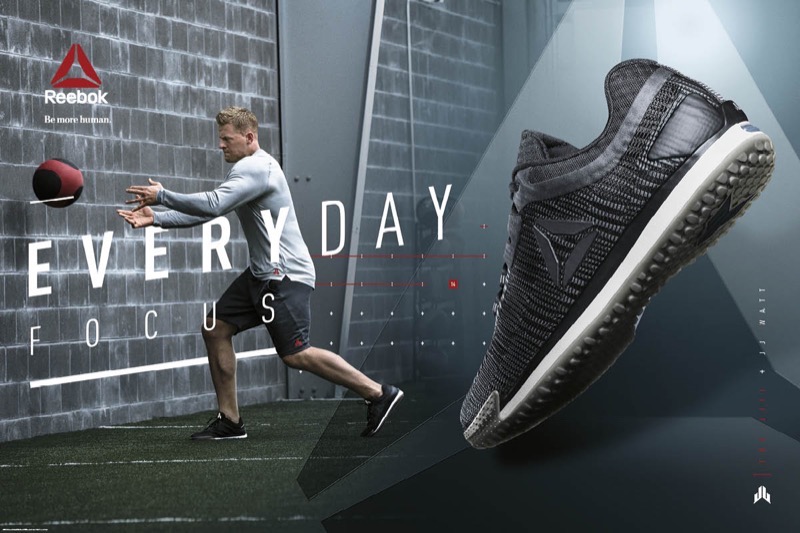 Are they Ideal for CrossFit?
A common question that people have is whether or not these minimalist running shoes are ideal for something like a CrossFit workout. If you take a look around the gym, or ask your CrossFit trainer, you'll find that there are a lot of different kinds of shoe styles.
You can find lifting shoes, running shoes, cross-trainers and just about anything for that matter. We generally recommend sticking with a pair of Cross-trainers like the Reebok Nano 8 or Nike Metcon 4. However, for CrossFit workouts that are heavy on the sprints, you may want to stick with something like these Merrell sneakers.
For some of our top picks for CrossFit shoes, check out this comparison chart below:
Have your Say about the Merrell Women's Crush Glove Workout Shoe
What are your thoughts about these lightweight trail running or workout shoes? Leave a comment below and let us know what you think.
Also be sure to give this article a share on Facebook, Twitter, or Pinterest.

I am a Crossfit Level 1 Trainer, an avid Crossfit-er. I started bestcrossfitshoe.net with an aim to educate the fitness community and share knowledge on crossfit footwear, equipment's, nutrition and workout routine to help them make a difference in their lives.

Latest posts by John James (see all)