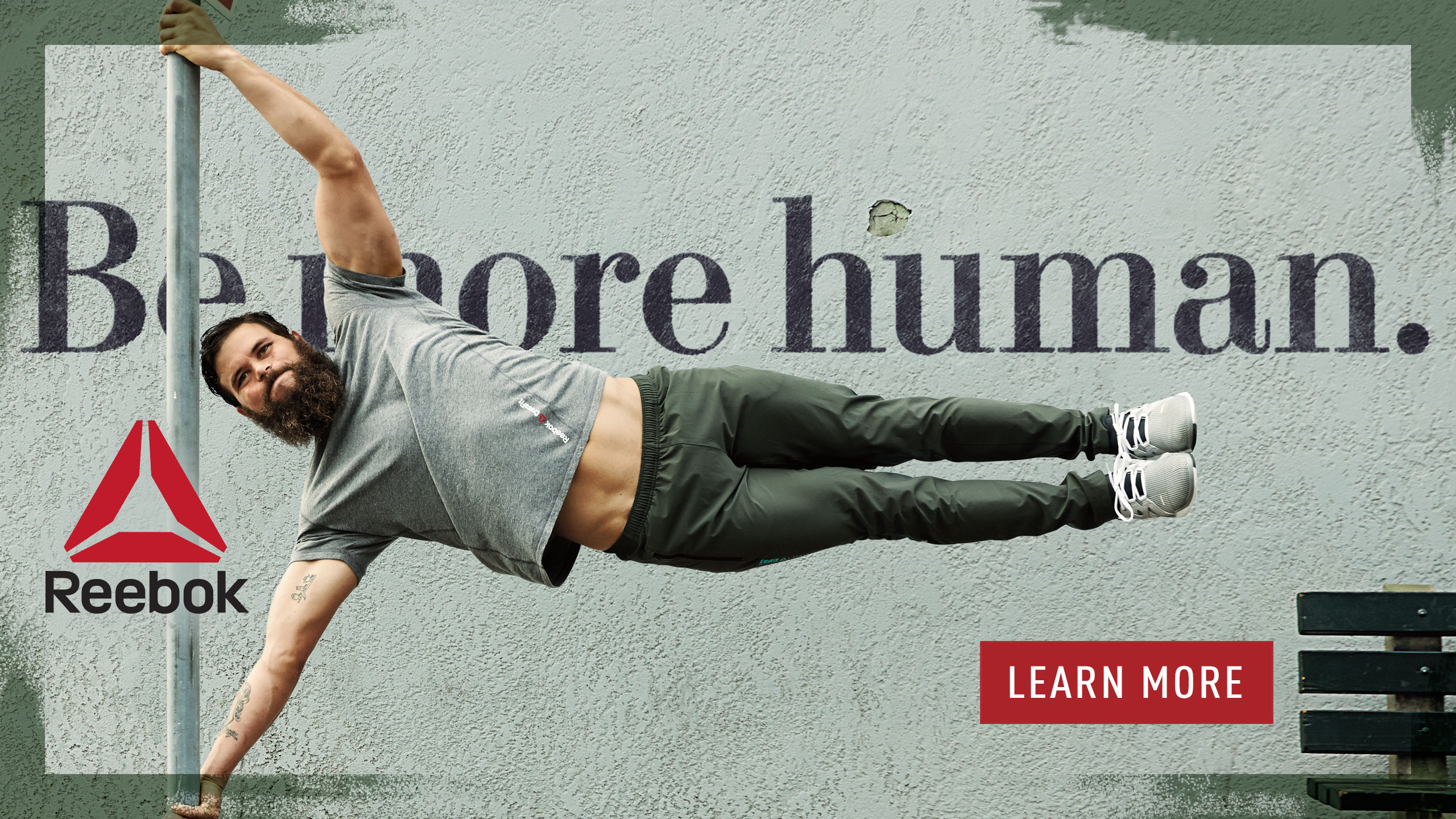 Are you looking for a top-quality, minimal running shoe? Then the Merrell Vapor Glove for Women should be at the top of your list. Read our buying guide packed with information to help you decide if it's right for you.
Merrell Women's Vapour Glove Trail Running Shoe Introduction
Pros: Minimalistic, barefoot feel, stability
Cons: Soreness, not very comfortable
Best Uses: Running, training for barefoot running
The truth is that no matter how much we like our shoes, what we actually want is the feel of running barefoot. Unfortunately, for a variety of reasons, that usually isn't possible. For one, you'll have to step out of the safety and comfort of your shoes.
You have to give up all that protection for yourself and your feet when running. With the Merrell Vapor Glove, it's as good as going barefoot, only with a little bit of cushioning and some protection from the elements. 
Where Can I Get Them?
Do they sound like the right pair of minimal running shoes for you? You can learn more about them at Amazon.com and don't forget to sign up for a Prime membership to get free shipping:

Features of the Merrel Vapor Glove Running Shoe
These shoes are probably most useful to those who are actually making the transition to barefoot running. Such transitions have to be gradual, and shoes like the Vapor Glove are great for preparing yourself for the change. They serve as an intermediate between traditional running shoes and actually going out with nothing on you feet.
It comes with uniform cushioning from the heel to the toe, absorbing all impacts but, at the same time, letting your feet land flat on the ground as you run. This simulates the natural way of running such as you would without any shoes.
Merrell Vapor Glove Review
Minimalistic Running
The materials used in the shoe are synthetic leather and mesh. The mesh makes the shoe breathable while also lending stability and support to your heels. The great thing about minimalistic shoes like these is you'll be able to feel what's on the road underneath your feet, and you can bend over what's in your way instead of balancing on them, as you would with a more traditional running shoe.
As you get used to these shoes, you will realize that your biomechanics are changing too. Your stride will be a little shorter, but the rhythm of your run will be faster. Your posture will be more upright and there will be a spring in your step that wasn't there before. The run that you achieve is the kind that we were made for, as nature intended.
Just a quick warning though. Many a person has been injured by trying to do too much too quickly in minimalist running shoes. Start small with only a mile or two at a time and work up from there. You may also want to consider a pair of top-quality running shoes if you're training for your next marathon.
What Do People Think About Them?
—>See More Customer Reviews and Ratings Here<—
"I'm obsessed with these things. It literally feels like I have nothing on my feet, but they meet the social convention of wearing shoes in public! I work in a hospital and am on my feet for hours a day, and my feet are not sore at the end of the day in these things."
"Nice minimalist shoe that can be used for lots of different activities: trail running, walking, hiking, CrossFit, gym workouts, etc. Fits quite well, although a little bit snug and not that easy to get on and off. However, they don't slide around when I'm in them so that's good."
"I could probably sleep in them, that's how comfortable they are. It really does feel like I'm not wearing shoes at all, but they're protective enough on the bottom from rocks or sticks on the trail."
Summary for the Women's Vapor Glove Trail Running Shoe from Merrell
All this natural running means that you are going to end up with a lot of stiffness, especially at first. Muscles that you never knew you had will be making their presence felt. Do yourself a favor, take lots of hot baths and let yourself get used to the change in your shoes and your running style.
Natural Running Style
But, if you're looking to get into a more natural style of running, the Merrell Women's Vapour Glove Trail Running shoe will help you do just that. It's a high-performance, durable shoe at a very reasonable price and comes highly recommended by us here at Best CrossFit Shoes!
Shop Now
Check here for the lowest prices on these minimalist running shoes from Merrell: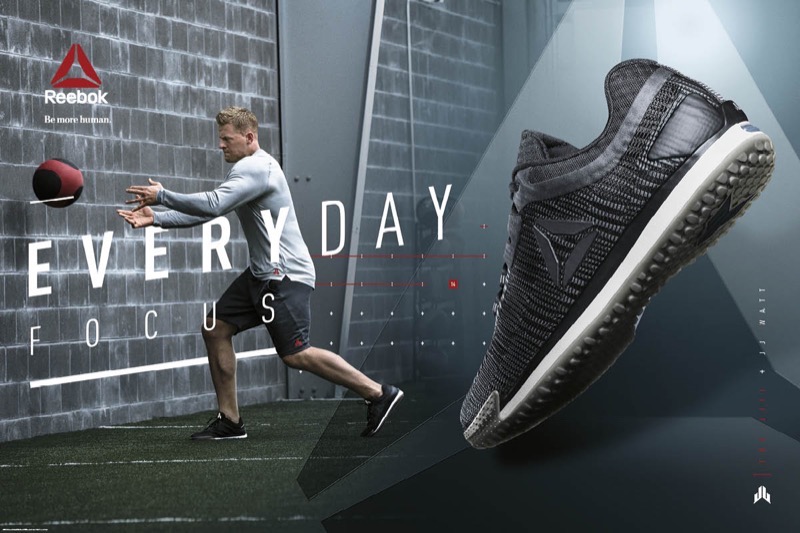 Can I Use these Minimalist Shoes for CrossFit?
Have a look around your CrossFit Box during your next workout, or talk to your trainer. You'll probably find that there are lots of different options for CrossFit shoes. They range from weightlifting shoes to minimal running shoes like these ones from Merrell.
In between, many people use cross-trainers or dedicated CrossFit shoes. Some examples are the CrossFit Nano Speed, Nike Free X Metcon, or CrossFit Nano Pump. 
In general, we recommend sticking with one of these cross training shoes instead of lifting, or minimal shoes. CrossFit workouts have a variety of activities, from running to lifting, and jumping and climbing. You'll need a versatile shoe that can do a bit of everything.
Check out some of our top picks in this handy comparison chart below:
Have your Say about this Merrell Vapor Glove for Women Review
What are your thoughts about this minimal running shoe? Leave a comment below and let us know what you think.
Also be sure to give this article a share on Faceobok, Pinterest, or Twitter.
Anne is a blog writer from New York, who realized that all of the time she spent sitting in front of her computer was not good for her health. As a blogger for a fitness site she was already familiar with some of the CrossFit exercises. After noticing a difference in her level of energy, and toning some muscles that had become flabby, Anne's decided to use her love of writing to tell her readers about the benefits of CrossFit.
Latest posts by Anne Calderson (see all)