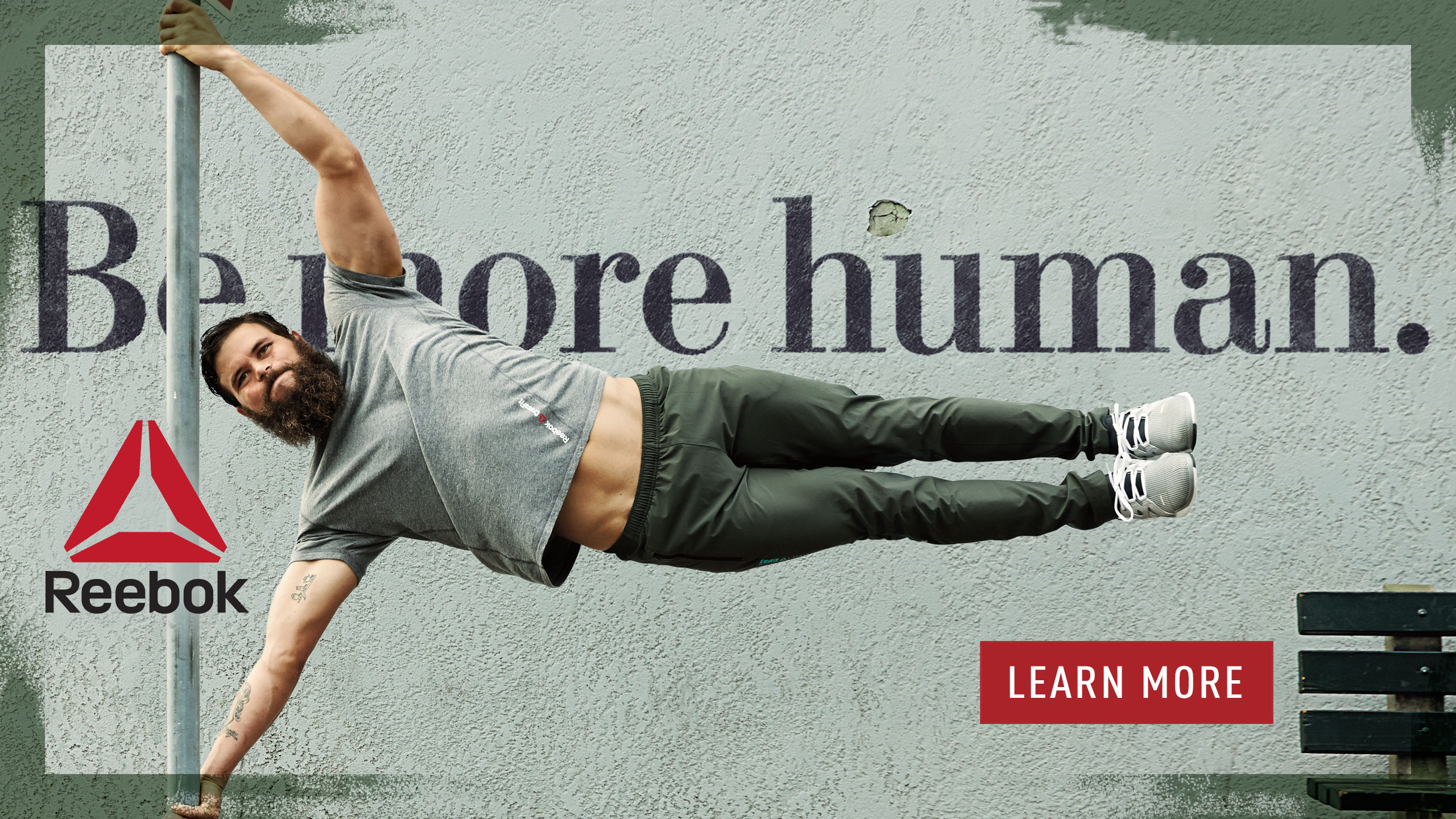 Are you looking for a pair of top-quality minimal running shoes? Then the New Balance Minimus should be at the top of your list. Read our buying guide packed with information to help you decide if they're right for you.
New Balance Minimus Running Shoe Review
Pros: Lightweight, durable sole, breathes, comfortable, sockless is possible
Cons: Limited color range
Best Uses: CrossFit training, running, gym
Keep your Feel Cool and Comfortable
If you're an athlete, you'll know that shoes are a very important part of the equipment that you need. They help to keep your feet cool and comfortable and over the long-term, they help to prevent injuries such as ankle sprains or shin splints. This is especially true for runners because they perform repetitive motions over the course of months of years.
Excellent Choice for Runners
The New Balance Mens' MR10v2 Minimus Running shoe is a solid choice for running. Keep reading for the full review of this popular shoe.
Where to Buy Them?
Do they sound like the right shoe for you? You can buy them online, and shipping is often free with Amazon Prime:

Comfort
The New Balance Men's MR10v2 is a really comfortable shoe. The REVlite midsole and the super comfortable Vibram sole make it feel like you're almost wearing nothing at all on your feet. The absorptive great quality inner sole means dry feet, which will help prevent chafing and blisters.
Protection
While these shoes are barefoot style, they do offer a good amount of protection. The Vibram sole is durable and strong enough to protect your feet from rocks, glass chards or any other sort of obstacles you might encounter when out running.
Weightlifting
The barefoot-friendly internal construction helps your feet stay relaxed during weightlifting. The shoe is lightweight and has an old, strong outer sole to deliver strength and durability. The Vibram sole and the heel are the perfect mixture for executing limited weight exercises, such as in a CrossFit workout.
However, they don't offer enough support for serious weightlifting and you should actually consider a weightlifting shoe.
Running
These shoes really excel when running in them. They are minimal in design and very light in weight, which means that each step is easier. You don't want to have lots of weight on your feet when you're lifting them over and over.
These New Balance Men's MR10v2 Minimus Running shoes will allow your body to maintain its natural gait. This will prevent injuries over the long-term as  your body can mimic natural movement as closely as possible.
What Do People Think About Them?
—>See More Customer Reviews and Ratings<—
"I've tried a number of different minimal shoes over the years, and found that these ones are some of the best. They're very protective, but also offer a bit of support, especially in the arch. I use mine for a little bit of running, and then just about everything else. Gym workouts, sports with the kids, walking around town, etc."
I've never tried running in them, but I find that they work really well for CrossFit workouts, or other gym stuff. They have a nice balance between minimal, but with some support. Thank you New Balance!"
"Nice pair of almost barefoot shoes. Seriously, they also feel like you're wearing nothing on your feet, but in a good way. I use mine for trail running and find the soles thick enough that I don't feel every single twig or rock."
Compare Minimal CrossFit Shoes
If you need some protection for your feet, but want to feel like you don't have much there, then you'll want to check out our top picks for CrossFit Minimalist Shoes. Or, take a look at this handy comparison chart below:
New Balance Minimus Review
Summary of the New Balance Minimus Running Shoe
The durable and adequately flexible Vibram sole and REVlite midsole helps you in light weightlifting actions as well as CrossFit movements, running, or any other workouts. In short, they're an excellent running shoe at a very reasonable price. They can also be used for light weightlifting, exercise classes, running, biking or for CrossFit.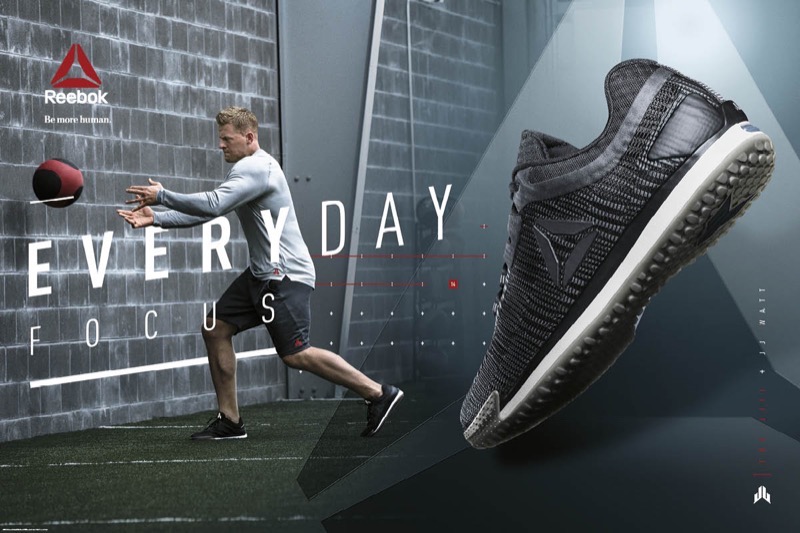 Consider the Whole Minimus Series
If you're looking for a minimal shoe that still offers some protection for your feet, the New Balance Minimus series makes a nice choice. Besides trail runners, they also make a cross-trainer for the gym which you might want to consider. They're great shoes from one of the most trusted names in the business: New Balance.
Where To Buy Them?
A solid shoe at a nice price? It certainly gets our recommendation here at Best CrossFit Shoes. You can shop now on Amazon:

Are these Shoes Ideal for CrossFit? 
That's a great question and we're happy that you asked. If you take a look around your CrossFit box, or ask your trainer, you'll find that there are a ton of different options for CrossFit workouts.
You can find everything from minimal shoes like these to lifting shoes. However, most people stick with cross-trainers, or specialized CrossFit shoes like the Nike Metcon 4, Reebok Nano 8, or Nobulls.
In general, we recommend that people stick with a cross-trainer. This is because of the wide variety of activities you might experience when doing Cross Fit. Running, jumping, lifting, and climbing to name just a few. You'll want a shoe that can handle all these things in style.
So, what about the New Balance Minimus. Although it's not a cross trainer, it actually makes a decent choice. Of course, it's great for running, but it's also flat enough that it works well for lifting. Jumping—it has a little bit of cushioning. Just about the only concern we have is that it might not be durable enough for rope climbs.
Have your Say about the New Balance Minimus Running Shoe
What are your thoughts about this top-quality athletic shoe from New Balance? Leave a comment below and let us know what you think about it.
Also be sure to give this article a share on Facebook, Twitter, or Pinterest.

Brian is a freelance fitness writer based out of Houston, where the hot, humid weather makes it difficult to exercise outdoors. To help his city get in shape he decided to start incorporating fitness tips in his weekly blog. Once he discovered CrossFit, and the fact that the WODs can be easily done inside an air conditioned building he was hooked. Now he has made it his mission to get everyone in his city healthy and active with CrossFit.

Latest posts by Brian Westen (see all)