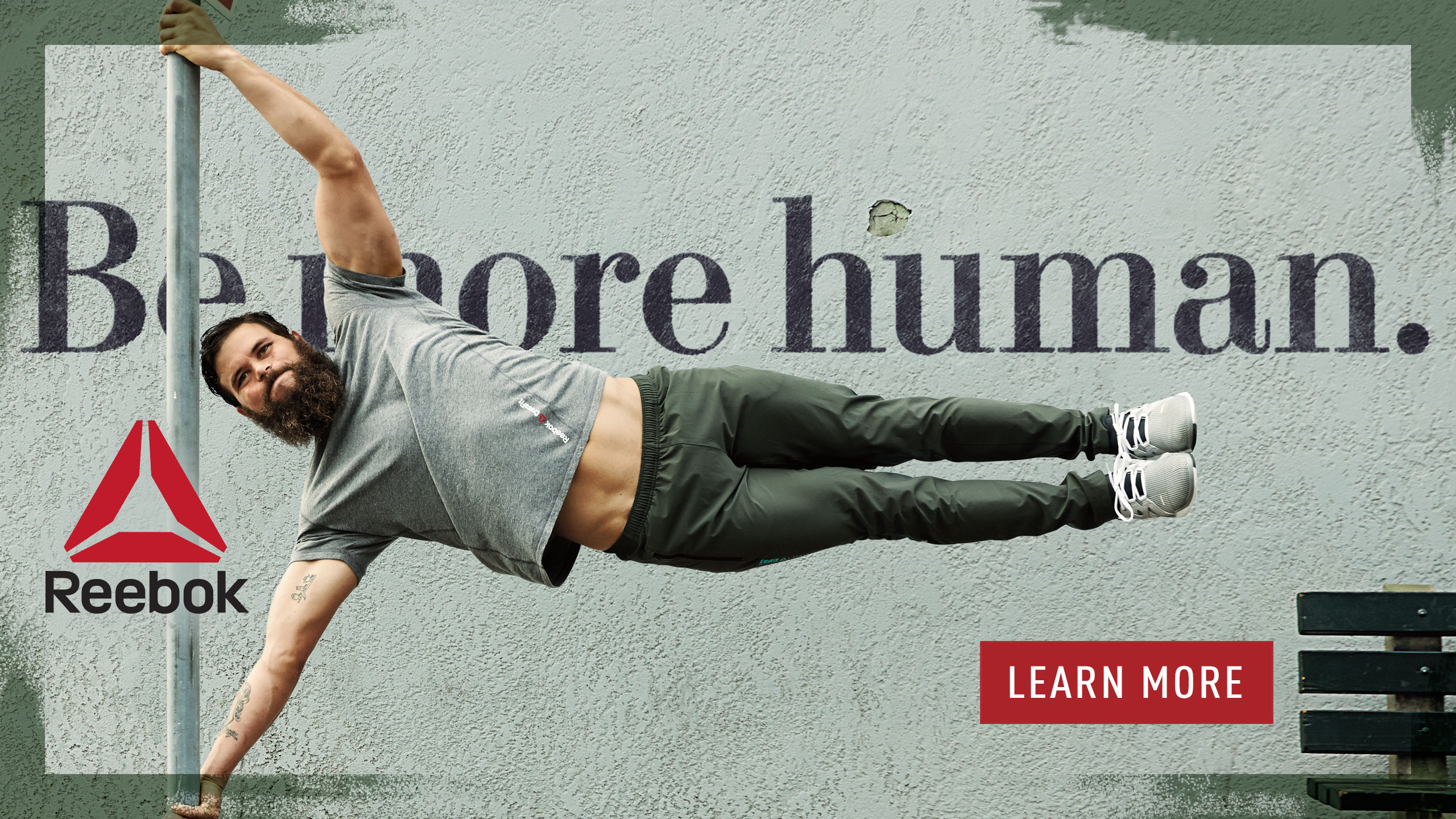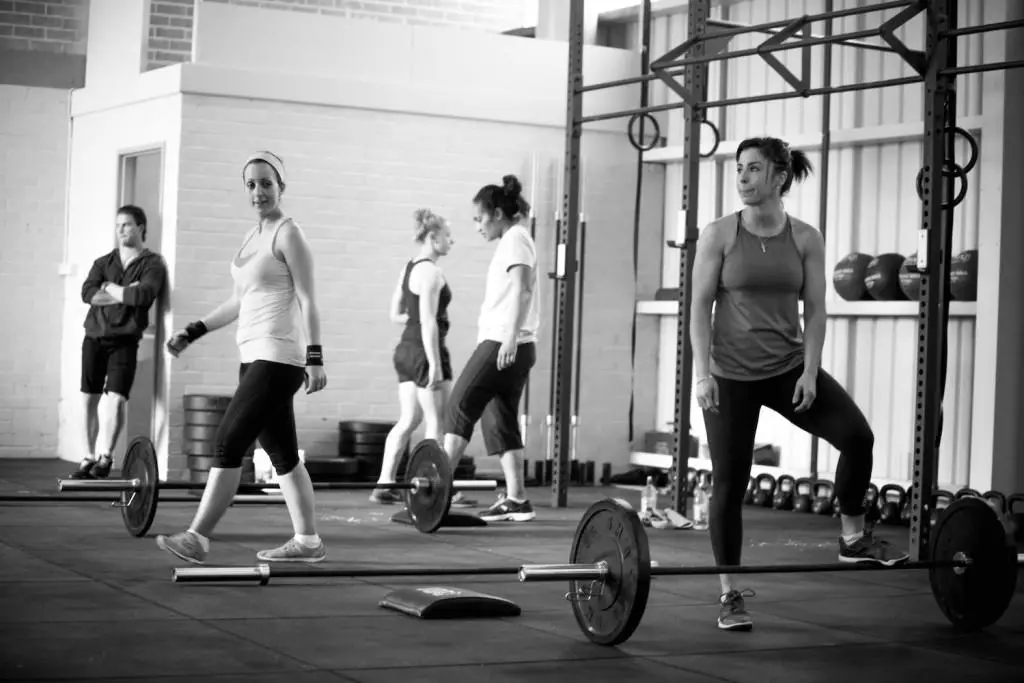 CrossFit is a demanding workout program that is designed to help you build endurance, stamina, and muscle strength. Instead of concentrating on one specific sport, CrossFit uses a combination of different exercises in the daily workouts. This exercise program is demanding physically and mentally, and many newcomers are often not prepared for all that the workouts entail. To help you survive your first few CrossFit sessions, we have put together this guide that will help you prepare for your grueling workouts.
How to Prepare Yourself for CrossFit
Mentally and physically, there are a few things you can do to get ready to start living the CrossFit lifestyle. One of the most important things to remember is to wear comfortable and suitable clothing for your workouts. There are plenty of stylish and fashionable workout clothes for CrossFit, but you do want to choose outfits that you can comfortably move in. While you do not want shirts and pants that are loose and in danger of getting caught on bars and in the way when you are jumping rope, you also don't want your clothes to be too tight or constrict your movements.
You also want to find a pair of athletic shoes that are supportive and flexible. Some athletes prefer heavier footwear to give you stability while lifting heavy weights, while others prefer lighter weight shoes that prevent leg fatigue. This is usually a matter a personal preference, and only you can pick the shoes that work best for you. Other items to consider for beginning CrossFitters includes:
Athletic socks
Wrist, elbow, or knee braces if necessary
Jump rope
Water bottle
 Mentally Prepare Yourself
CrossFit is just as demanding mentally as it is physically, which is why it is important to prepare yourself before each workout, to understand and accept the fact that these exercises are designed to be difficult, along with pushing you to your limit. One of the reasons that it is important to accept the fact that you might not succeed at your workout goals the first time is that you are not supposed too. If the daily WODs were easy to finish the first time you tried each one, there wouldn't be any point to the program. Accepting the fact that you might fail is the first step in working to improve your fitness level.
Another tip many beginning and experienced CrossFitters find helpful is to consider working out with a trainer or friend. Having someone to push you when you feel like quitting can make the difference between an amazing and average finishing time. Some of the more intense workouts also involve weight training, and it is always helpful to have someone nearby if a problem occurs.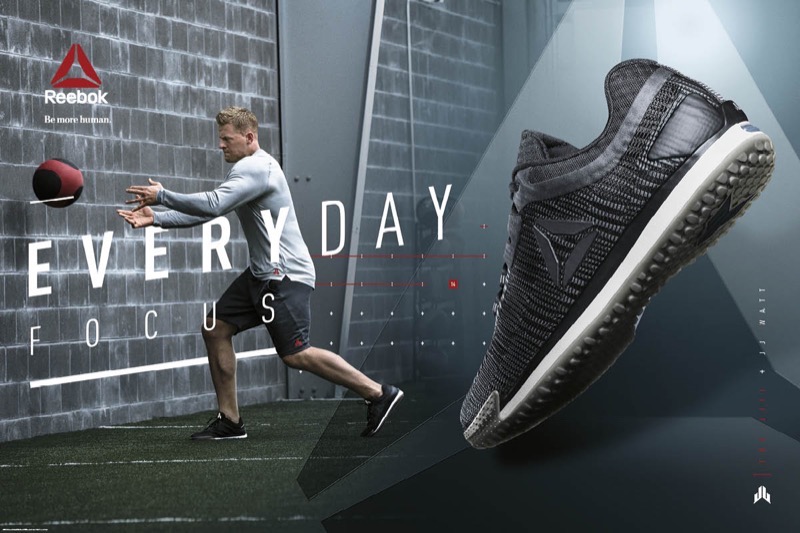 Succeeding at CrossFit
The best aspect of CrossFit is that anyone can succeed at it, and only you are responsible for how far you will take your level fitness. If you are just starting out with the CrossFit program, simply remembering that the only person you are trying to outperform is yourself is an important step in improving your fitness level. It is okay to need a little mental encouragement during your workouts, especially since each one is designed to push you to your limits. Simply keep pushing yourself and be proud of your daily progress and you will succeed at CrossFit and accomplish your fitness goals.
Anne is a blog writer from New York, who realized that all of the time she spent sitting in front of her computer was not good for her health. As a blogger for a fitness site she was already familiar with some of the CrossFit exercises. After noticing a difference in her level of energy, and toning some muscles that had become flabby, Anne's decided to use her love of writing to tell her readers about the benefits of CrossFit.
Latest posts by Anne Calderson (see all)