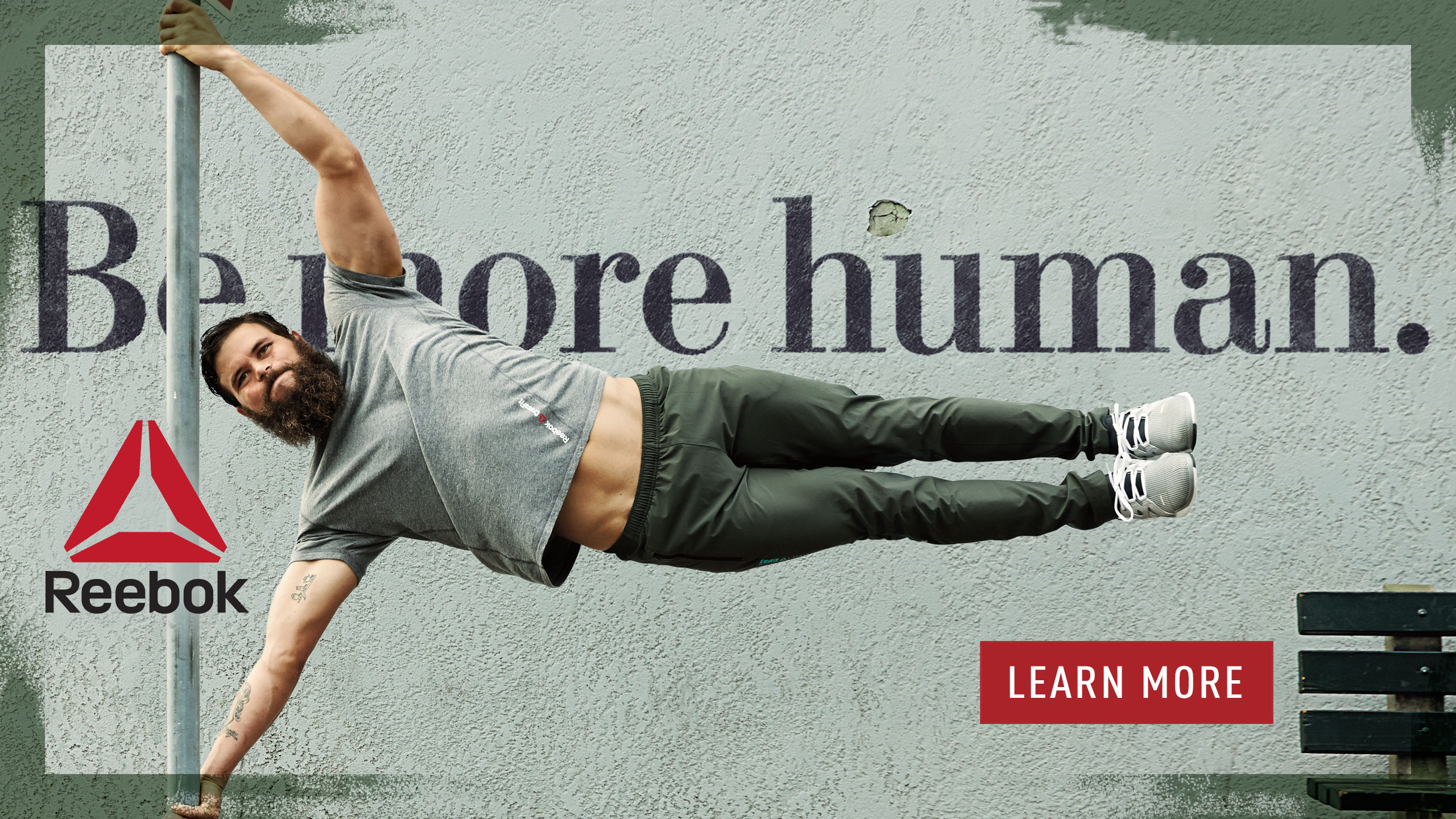 "Workout of the Day" is what is meant when the word WOD is uttered. And in today's world, working out is as necessary as taking one's daily cup of tea. This daily fitness regime does not only demand total dedication, determination, and enthusiasm, but also sometimes the right supplements to assist you in enhancing your performance and retaining the shape of your body at the ultimate level.
Today CrossFit is a worldwide fitness program that involves strength and conditioning of the body. The training program incorporates everything from a casual jog or sprint to high-intensity weightlifting or squatting. A multi-diversified program like this obviously necessitates apt supplements that help enhance performance and achieve the set target.
A number of such essential supplements are available in the market today, but it is advised you take them after proper consultation with your doctor.
Omega-3 Fish Oil Pills
The one that tops the list might come as a surprise to you, but if you look into it you will find out why it is so. Fish oil is, in reality, a misnomer, for the reason that the dynamic ingredients constituting the fish oil turn out to be omega-3 fatty acids, in particular DHA and EPA (docosahexaenoic acid and eicosapentaenoic acid, respectively). They happen to be the two ingredients that offer lots of health benefits.
Let's now consider why fish oil and omega-3 fatty acids are so vital. If you have been following paleo, you probably already know that the extent of inflammation modern food consists of, and how the consumption of inflammatory oil is much greater than any generation prior to us.
For this very reason it is important to reduce the intake of all these harmful products. That is the number one step that you can take. If that part is taken care of, you can balance it with the consumption of beneficial nutrients like this one. The above points show why fish oil can be mandatory in a regular diet, but why it is necessary for daily exercise can also be analysed.
Why Take Fish Oil?
Primarily, omega-3 permits proteins as part of the membrane of cells to function more powerfully than that of hard fats. That is how the individual cell's function can be optimized. Now let's come to the second point. The body becomes much more anabolic because of the omega-3. If that remains in the appropriate amount it can enhance reaction to both amino acids and insulin.
Lastly, omega-3 happens to be an anti-inflammatory. If you spend two hours or more a day performing as much work as possible that triggers inflammation, an effective anti-inflammatory will hasten revival and diminish soreness, which will enable your training to be of better quality. Now this is really an expensive supplement if you purchase a good one. And this one really is a great product that you can purchase for a reasonable price.
Now Foods Vitamin D3
The number two position in the top five is a pretty inoffensive supplement, though you won't hear it from many people, and even fewer people consider it to be a supplement that needs to be taken regularly. Vitamin D is created once the body is out in the open under direct sunlight. But for those that live in Northern climates, or work in an office all day, it can be difficult to get enough sunlight.
Similar to magnesium and zinc, D3 constitutes to be that one element that a majority of people are lacking, and since it constitutes one of the twenty-four micronutrients vital for living, it is not at all appreciated. Once more, since optimization can be done at any point in time, you can also do it. D3 is imperative in a variety of innumerable biological pathways. Having said that, the supplement that acquires the maximum consideration from athletes happens to be testosterone.
Why Take Vitamin D?
The right amount of D3 for those lacking in it can be made up with an augment of testosterone in the best possible way. So from here it is known that the human body happens to be pretty complex, but you can easily generate D3 in this method if you end up at a work place where sunlight is of shortage. Moreover, it is also very cheap so it really is a supplement that all CrossFitters should be taking on a regular basis.
Creatine & HMB
This one is inexpensive, it does what it claims, it is thoroughly analysed, it does not have side effects, and most importantly, if you are strength training then you must have it. The fundamentals of HMB are quite uncomplicated. It's a kind of leucine, but the amount of HMB you can obtain is much more than the amount you would manufacture from a usual dosage of leucine. In other words, you can do away with the middle man and directly have the fruitful staff.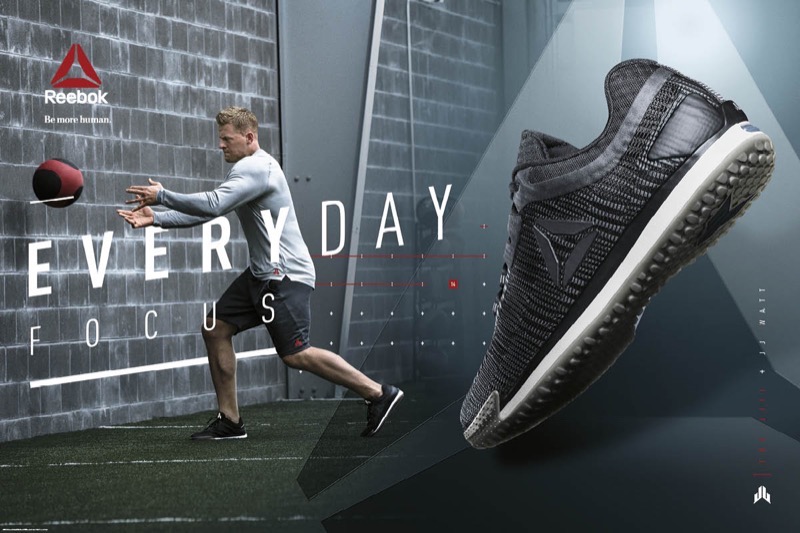 Leucine is a BCAA. It is a strong anabolic signaller in the muscle tissue that usually preserves high protein synthesis, especially at the time of training. HMB plays the same part, but contrasting to its big brother leucine, it also has an anti-catabolic role, performing the breakdown of halt protein within the muscle.
Why Consider Creatine?
Particularly in the case of CrossFit, in which a considerable amount of protein can be destroyed in a 30 minute WOD, a compound like HMB can be very useful, and that is the reason behind its position as one of the top supplements for CrossFit. Many wrestlers also swear by it.
Beta Alanine Powder 500G
Although Beta Alanine isn't popular, it is becoming more well-known in the CrossFit world. This one is really famous in the community of bodybuilding, mainly for the "tickle" feeling a large dosage can give the user. The method of action for beta-alanine within the body is as an acid buffer, such as lactic acid formed at the time of elevated, intensity workouts.
Apparently, it is ascribed and greatly recognized throughout research for presenting slight development in modest to high intensity performance and for augmenting endurance of the muscles by one or two reps, so that you can manage a set of 15 as a replacement for 12, prior to breaking.
Anne is a blog writer from New York, who realized that all of the time she spent sitting in front of her computer was not good for her health. As a blogger for a fitness site she was already familiar with some of the CrossFit exercises. After noticing a difference in her level of energy, and toning some muscles that had become flabby, Anne's decided to use her love of writing to tell her readers about the benefits of CrossFit.
Latest posts by Anne Calderson (see all)