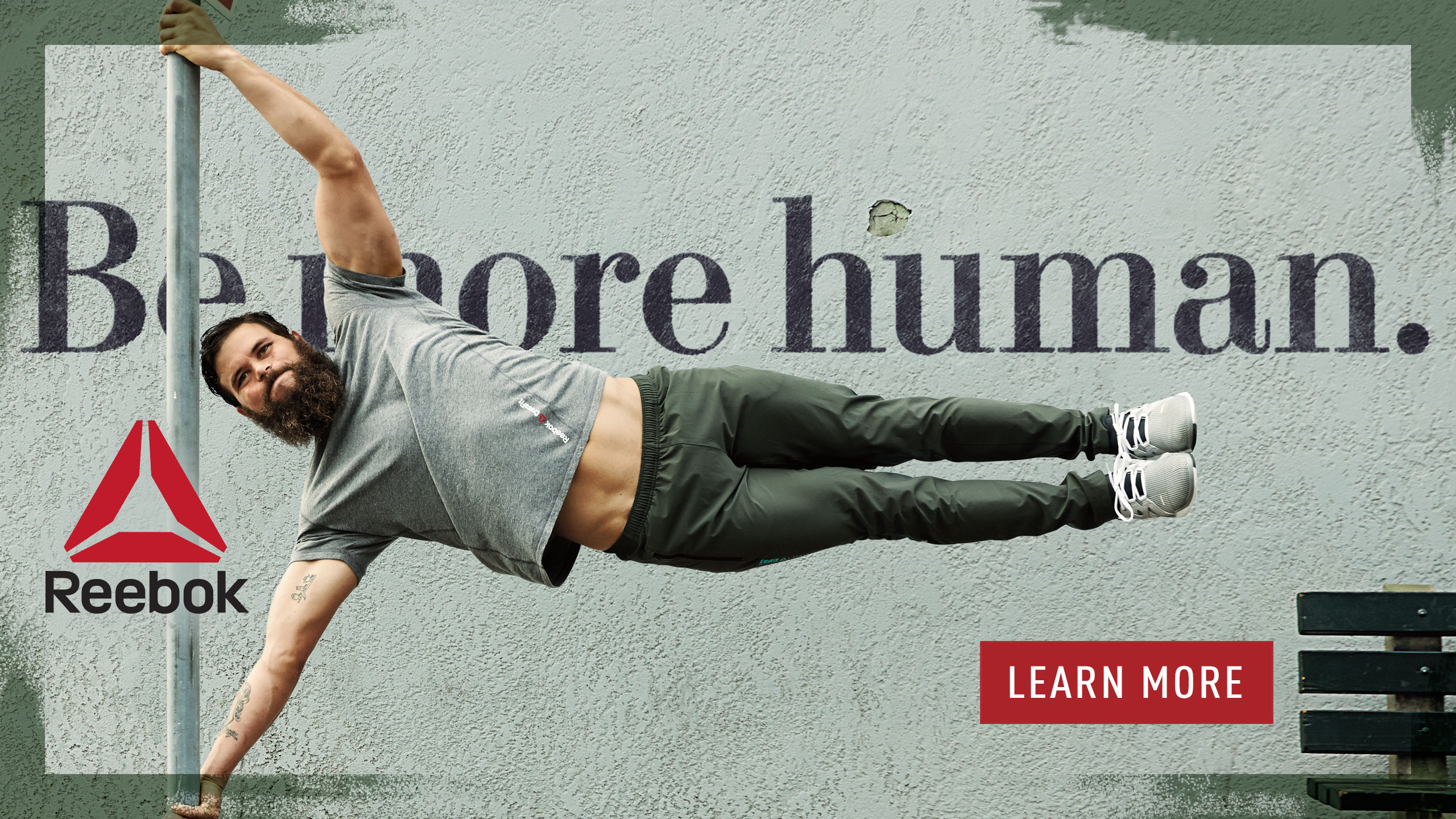 Nike, Reebok, Nobull, Asics and even Brooks have joined the CrossFit shoe market. If you are looking for a CrossFit shoe, the first thing that you need to do is look at the pros and cons of a particular shoe. Keep in mind that every shoe has a different construction. You may find some of these designs helpful in some scenarios while some features only hinder specific movements.
Here are just some of the factors that you'll want to consider when choosing your ultimate pair of CrossFit shoes:
Mesh vs rubber upper
Preferred workout style
Styles and colors
Price
Mesh Material vs. Rubber Cage
Let's start off with the material of the shoe. There are some manufacturers that go for a rubber cage construction on their shoe. This allows the user to have stability, especially when going for lifts and activities that could do minor to major damage to the body.
However, there are some cons when you make use of a CrossFit shoe that is made of a rubber cage. For this scenario, you have the mesh fabric. A softer material that can instantly go with the form of your foot to any activity that you do, this material offers little support but great comfort.
What is Your Preferred Workout Style?
If you choose to purchase a CrossFit shoe, you have to understand that it should meet with your preferred workouts. Preferred workouts range from running on concrete to lifting heavy weights. Why are these considerations important in the first place? Keep in mind that CrossFit is so diverse that you could do it on the open road or indoors.
You May Prefer Lifting Shoes
So which shoe is perfect for which situation? What makes CrossFit shoes different from Olympic lifting shoes for instance? Do you prefer to pick something up over the head like snatches and squats? If you do, then perhaps the perfect shoe for your workout is actually Olympic lifting shoes. They help provide proper support for the body and you will feel that your feet are more stable as compared to something like cross-trainers.
Deadlifts, on the other hand, are a different kind of movement. They require you to do them with feet almost flat on the ground. A zero heel-to-toe differential is, in fact, common among shoes in CrossFit. The concept is to bring back the foot to its natural form. Here, you get more stability. But this doesn't mean that you will not get enough cushion when running. Unlike barefoot shoes, especially the ones released by Vibram, you can still get proper support from the CrossFit shoes that you wear.
What are Some of your Top Picks for Weightlifting Shoes?
Are your workouts mostly focused on weightlifting? Then you'll want to consider some of these shoes in this comparison chart below:
Or, Consider Running or Barefoot Shoes
On the other hand, if your workouts are heavily focused on running or sprints, then you'll probably want to stick with more of a running shoe than heavier, lifting one or a cross-trainer. These shoes are very light in weight and will help to propel you forward with each stride.
For an even more minimal approach, you may want to stick with some of the barefoot shoes like these ones from Merrell.
What about Cross-Trainers?
If you take a look around the gym, you'll probably notice that most people use a cross training shoe of some kind. These are ideal for handling jumps, climbs, sprints and lifts. Just about everything you'd experience during a CrossFit, or HIIT workout. Some of the most popular CrossFit shoes include the following:
Which Cross Trainer do you Recommend for CrossFit?
Take a look at some of our top picks for cross-training sneakers here:

Your Guide to Choosing the Best CrossFit Shoes
Style and Colours
While not the main consideration, this is certainly something to consider. Workout shoes range the gamut from very plain black or white shoes to some of the most stylish ones around that you could wear around town, day or night and not look out of place.
What's your preference? This is really the only important thing in this regard and it really is just a matter of personal preference as to what you prefer.
Price
Some people are willing to spend a lot of money on CrossFit shoes. That's good because there are certainly shoes that are close to $200! They are top-quality, comfortable and durable sneakers to say the least. Plus they look great too.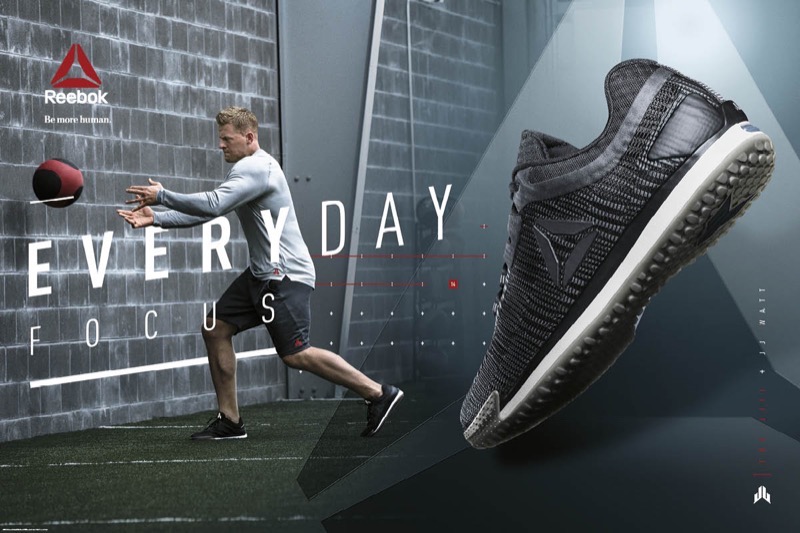 However, if you're on a budget, then you'll probably just want a pair of shoes that fit well, prevent injuries, and are comfortable to wear. Of course, they should also be durable because if you spend a hundred bucks but your shoes only last a couple months, it's not actually a great deal.
The very expensive shoes are usually the ones that are designed specifically for CrossFit. If you want to save a bit of money, try picking up a pair of general crosstrainers that are sometimes half the price of these CrossFit shoes.
They may not look at cool, but they'll get the job done most certainly!
No One Size Fits All Solution for CrossFit Shoes
The market of CrossFit shoes is now diverse. New products come out almost every month. You have to keep in mind though that there is no perfect CrossFit shoe. There are some shoes that are perfect for certain movements, but you have to understand that you can't have a shoe that does everything.
For those who are going to invest in footwear specific for CrossFit, you need to always make sure that you do not have unrealistic expectations from the shoe brand that you are going to buy. You have to understand that every shoe will have its own set of strengths and weaknesses.
Have your Say about Choosing the Best CrossFit Footwear
What are your thoughts about choosing the best CrossFit shoes? What do you generally look for in a pair of workout shoes? Leave a comment below and let us know what you think.
Also be sure to give this article a share on Facebook, Twitter, or Pinterest.

Tony is a licensed nutritionist from California, who developed an interest in fitness while he was in college. When he realized that his regular exercise routine was not helping him lose some of his extra weight he decided to sign up at the local CrossFit gym. Now not only is he an avid CrossFitter, he is also a coach. You will usually find Tony at the local gym where he uses his knowledge of proper nutrition to help other athletes achieve all of their goals.

Latest posts by Tony Calder (see all)