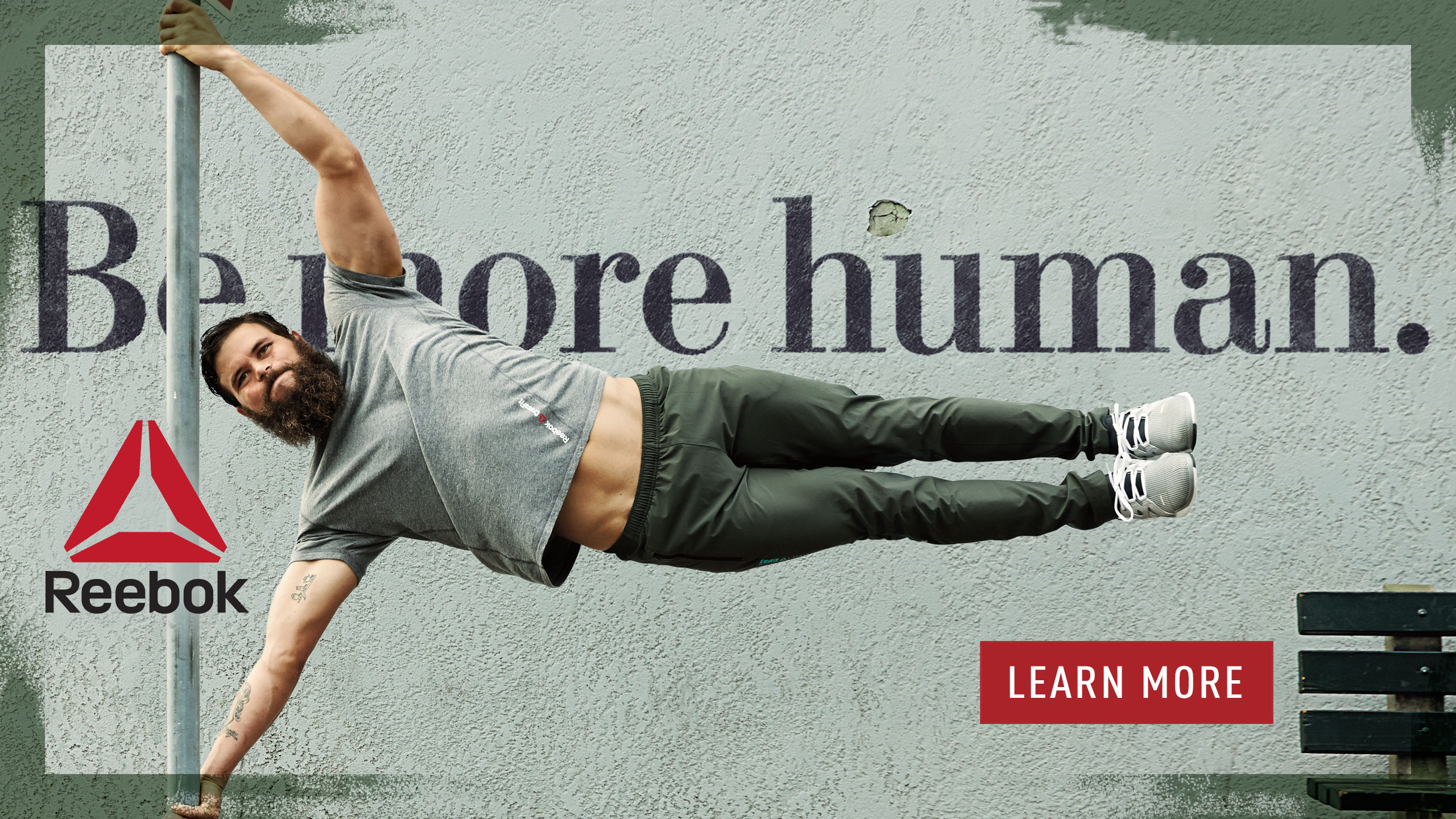 Asics is one of the most recognized performance sportswear brands, famous for its apparel and footwear. From athletes and famous celebrities to everyday runners, Asics has become a brand of choice that not only sets a standard for innovation but also ensures reliability.
Top-Quality Workout Shoes
The brand name ASICS is basically an acronym for a Latin saying "Anima Sana In Corpore Sano." This means "healthy mind in a healthy body" and this brand has undoubtedly remained true to this philosophy throughout the years. Their aim is to promote athletics and a healthy lifestyle in their consumers. They are actively working towards achieving this goal.
Very Popular Running Shoes
Among the wide array of Asics footwear are the Asics Cumulus 20 and the Asics Nimbus 20 which are the last versions of this brand. This range has been revolutionized over the years as Asics has worked to improve its features and characteristics from time to time. However, these two shoes hold a number of similarities. This has sparked the question why they are so different in terms of price.
A Ton of Features, Difference in Pricing
The Cumulus and the Nimbus both offer cushioning, stability and comfort. Tet the Cumulus is priced less than $100 while the Nimbus is more. Therefore, we are going to take a look at these two shoes and analyze what makes them so different despite the similar characteristics.
Where Can I Buy Them?
Do they sound like the right pair of running shoes for you? Learn more about them at Amazon.com and also be sure to check if you're eligible for free shipping with an Amazon Prime membership:
Asics Gel Cumulus 20 Review
General Specifications
The Asics Cumulus 19 is a neutral trainer, designed for daily training and long-distance running. It has a Fluid Ride Midsole with rearfoot and forefoot Gel cushioning system with a 10mm midsole drop which promises to last even after running for 350 miles.
What about the Asics Gel Nimbus?
On the other hand, Asics Nimbus also offers quite similar features. It has the same fluid ride midsole with rearfoot and forefoot Gel cushioning system designed for everyday training and running for about 400 miles.However, the only thing that sets it apart is the ASICS FluidFit upper construction. So, is this the only difference in these two footwears? Let's find out.
Design
The ASICS Cumulus and the ASICS Nimbus feature an old school design with a wide range of colors. The upper of both the shoes is constructed with breathable mesh.
However, the Nimbus, has a FluidFit technology which gives a better glove-like fit to the foot and is more supportive to the heel. The outsole of both the shoes features the same rubber materia. There's a DuraSponge blow rubber which makes this shoe immensely durable and great for stability and grip.
As for the midsole, the rearfoot area and the forefoot area have a Gel cushioning system. This is combined with Guidance Trusstic System that help in efficient movement and smoother foot transitions.
Nimbus: More Cushioning
However, one thing that differentiates the two is the FlyteFoam of the ASICS Nimbus that provides a more responsive cushioning. Nimbus also offers special forefoot cushioning for women with extra solyte foam layer specifically in the collection for women.
Fit and Size
When buying footwear, the chief concern is to find the shoe that provides the perfect comfy fit to your feet. In the ASICS Cumulus, this demand is not completely met as the shoe has a rigid structure that feels a little stiff especially at the forefoot. It is also not true to its size as it expands after being worn. However, this problem can be solved if you buy a half size smaller than your regular shoe size.
On the other hand, the Nimbus does provide a comfy fit but the toe box feels slightly narrower which can be uncomfortable in the long run. This shoe is also not true to its size but as in the case of Cumulus, you can always go for a half size smaller.
As far as size is concerned, the ASICS Cumulus comes in the standard shoe size narrow/medium/wide for women and in medium/wide/extra wide for men. The ASICS Nimbus, however, comes in medium and wide widths only, for both men and women.
Specifically looking for a narrower shoe? Check out: What are the Best Shoes for Narrow Feet?
Support, Stability, and Responsiveness
In terms of responsiveness, both the shoes offer high responsiveness and proper cushioning. The ASICS Cumulus provides enough stability to keep your foot safe from injuries if you are a neutral or underpronating runner. It has a Guidance Trusstic support system situated at the midfoot. This provides a supportive fit to the underfoot and the lateral sides.
In comparison, the ASICS Nimbus has stepped up the game, providing a greater amount of stability for neutral runners and maximum stability for underpronators. It has the same Guidance Trusstic support system. This gives stability and support at various surfaces.
However, the arch is minimal as compared to the Cumulus.
Asics Gel Nimbus 20 Review
Overall Performance of the Asics Gel Cumulus vs Nimbus
The ASICS Cumulus features great technology that helps the runners run for longer distances with excellent comfort, support and stability. On the contrary, the ASICS Nimbus consists of more special technologies such as optimal comfort, shock absorption and smoother cushioning.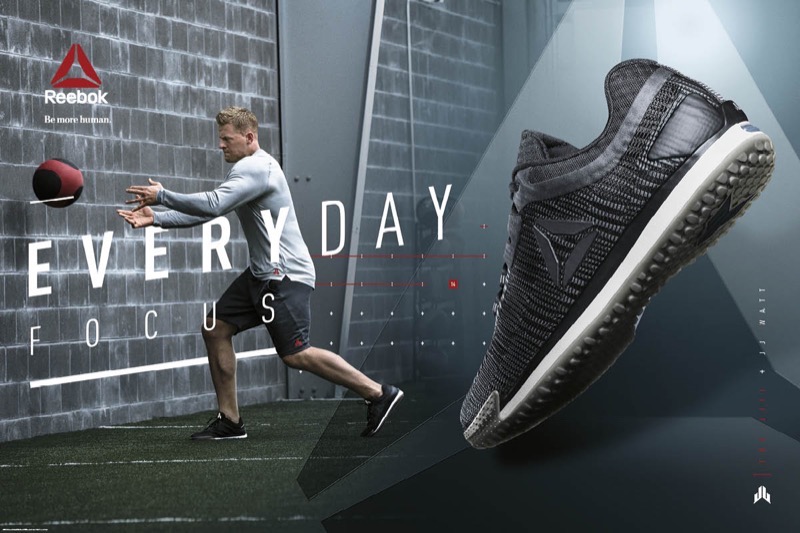 Asics Nimbus: Additional Technology
Both the shoes are constructed with an Impact Guidance System that helps the foot to perform a more natural movement from head to toe, but there are a bunch of additional technologies in the ASICS Nimbus which makes it a more superior quality shoe such as the FluidFit which provides a glove-like fit with the multidirectional mesh material, the Heel Clutching System which gives excellent support to the heel and the underfoot area and the Ortho X-40 Sockliner that has higher rebound properties which provides ventilation and reduces moisture.
Both Make Excellent Choices, but it Depends on your Budget
Overall, both the ASICS shoes are great if you are looking for durability. This is a footwear brand that ensures to provides you with high durability and longevity. Thus, despite the differences, the Cumulus and the Asics both are exceptional shoes for running.
However, if you are searching for a pair of shoes that has all the good old technologies then the ASICS Cumulus is the right choice for you but if you want to aim for a shoe that offers additional features and technologies then you must go for the ASICS Nimbus.
Whatever choice you make for yourself, you must remember that you can never go wrong with ASICS.
Shop Now
Do you want a pair of top-quality running shoes from Asics? Then check them out online to find the best prices:
Have your Say about the Asics Gel Cumulus vs Nimbus
What's your pick for the best Asics running shoe? Leave a comment below and let us know what you think.
Also be sure to give this article a share on Facebook, Twitter, or Pinterest.

Tony is a licensed nutritionist from California, who developed an interest in fitness while he was in college. When he realized that his regular exercise routine was not helping him lose some of his extra weight he decided to sign up at the local CrossFit gym. Now not only is he an avid CrossFitter, he is also a coach. You will usually find Tony at the local gym where he uses his knowledge of proper nutrition to help other athletes achieve all of their goals.

Latest posts by Tony Calder (see all)
Last update on 2019-04-18 / Affiliate links / Images from Amazon Product Advertising API