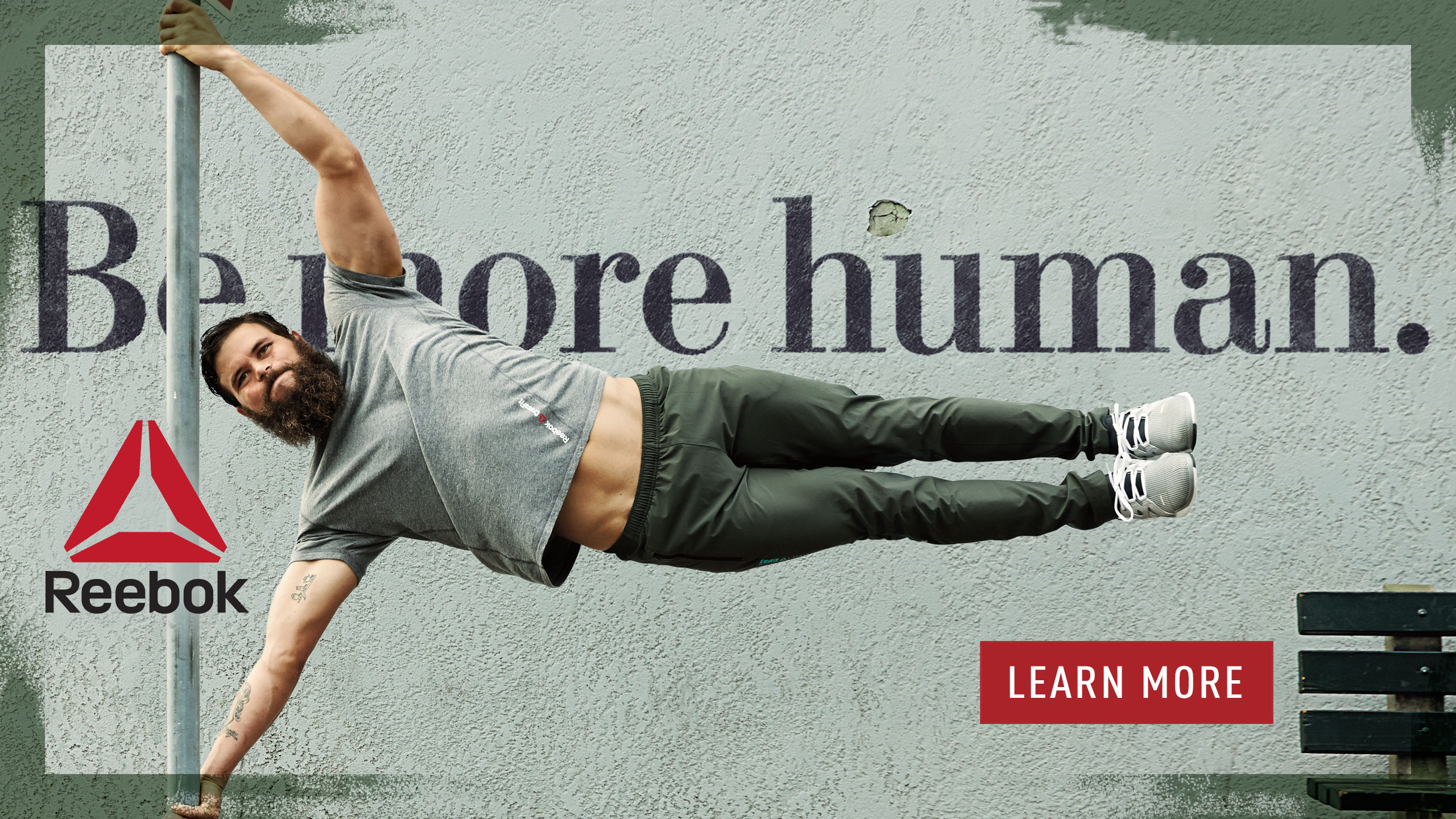 Your normal daily workout may not be possible when you're traveling. This can happen for a variety of reasons-lack of time, proper equipment, or tiredness due to jet-lag, etc. However your fitness doesn't have to suffer despite traveling. Keep reading for a handful of simple workouts that can be practiced anywhere and everywhere. These mostly don't need any equipment, but if they do you can just grab anything that is easily available to you and start practicing.

Here is a list of work outs that you may go for in order to get a serious workout in while on vacation.
Our CrossFit Travel Workout
Exercise 1 – You have to go for each of the exercises as mentioned below for the number of rounds stated here. Try to cover as many rounds as possible. You have to cover three rounds at least to start with.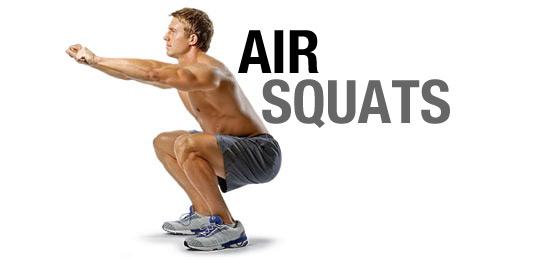 Air squats – 55 reps
Run – 750 meters
Exercise 2 – Perform each of the drills mentioned below for the prescribed number of repetitions for 10 minutes. Try to get through as many rounds as you can without taking a rest. Keep count of how many rounds you can get through so that you can outdo your own record next time.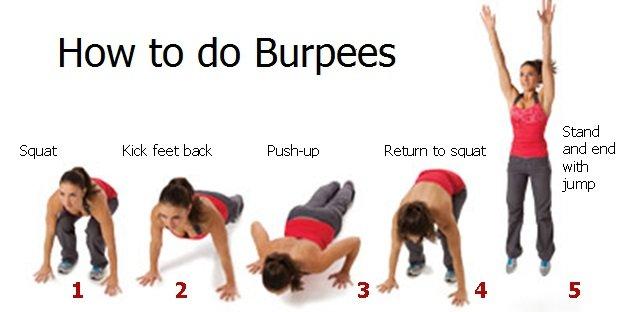 Burpees – 20 reps
Sit-ups – 30 reps
Air squats – 30 reps
Exercise 3 – Go through all four exercises prescribed below to complete one round. Try to finish five rounds.
Handstand push-ups – 10 reps
Jumping lunges – 5 reps per leg
Sprint – 200 meters
Mountain climbers – 15 reps
You can perform handstand push-ups on the outside of your home, on a wall, or on a fence. If unable to perform that, just go for regular push-ups. If you have no way to measure 200 meters, just take 30 seconds and run fast.
Exercise 4 – One full round consists of all the exercises mentioned below. To complete the session, you have to complete all four WODs 10 times.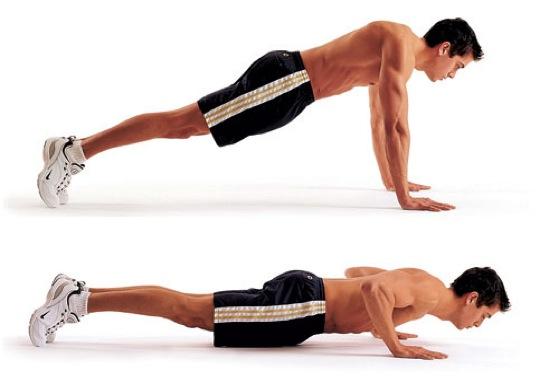 Sit-ups – 10 reps
Push-ups – 20 reps
Squats – 10 reps
Exercise 5 – You'll do this exercise minute by minute.
Kettlebell or dumbbell swings – 20 reps
Box jumps – 15 reps
Step-ups – 15 reps
Burpees – 10 reps
In the first minute, you can do 10 burpees in 60 seconds. If you complete the 10 burpees and still have time, you can rest until the second minute starts. Then begin performing 15 box jumps. Jump on a bench or up a step if you don't have a box. Try to finish 15 jumps in one minute. If you can do all 15 reps within the stipulated time, then you can rest and wait for minute three to begin. If you can't, start the kettlebell swings when the clock strikes the third minute. Now perform 20 kettlebell swings. At minute four, you'll go back to burpees. Practice in this way for 20 minutes.
This workout may seem simpler because you get a little respite, but as you get exhausted, those rest periods will keep getting shorter.
Exercise 6 – You have to complete the drills here in five rounds. Each of the exercises is to be repeated in five rounds.
Squats – 15 reps
Push-ups – 15 reps
Run – 250 meters
Exercise 7 – If you're not habituated to running quickly for a prolonged period of time, this training will probably be a bit tough. But it's superb if you are looking for a challenge.
Run – 700 meters
Sit-ups – 150 reps
Air squats – 100 reps
Push-ups – 50 reps
Run – 700 meters
The strategy is to keep moving. Double everything if you want to perspire even more.
Exercise 8 – Try to engage in a headstand or handstand for about 5 minute. However, you should be very careful with one thing. Do not spend more than a minute at a time if you are going for a headstand. This is one thing that you must be very careful about.
Exercise 9 – This one should be continued for 10 rounds, each exercise extending for a minute at maximum.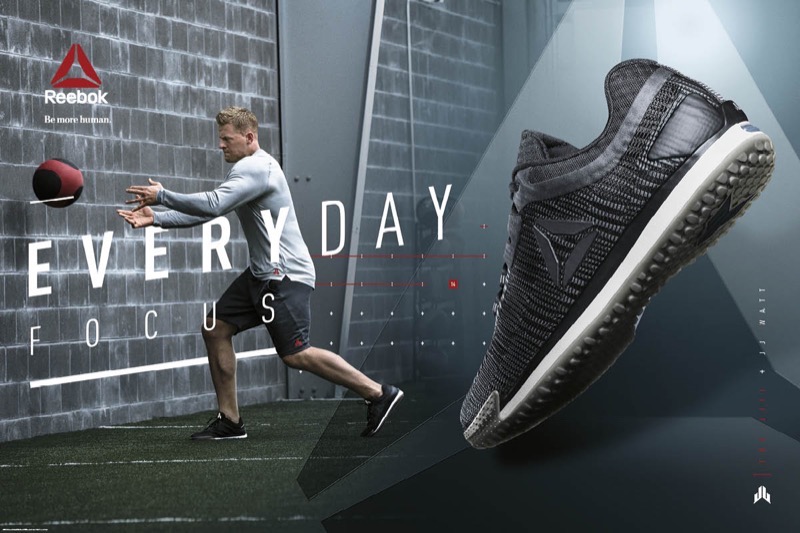 Hollow rock hold
Bottom of squat
Pleb's plank
You should use the transition times as breaks, as the rest time should be as limited as possible.
Exercise 10 – The following has to be done in 10 rounds.
Sprint – 55 meters
Push-ups – as many as possible
Tabata – 5 minutes at each workout
In the case of the push-ups, you have to test your strength and judge your intensity. Go for push-ups that include an extension of the full body and a constricted chest. If you can't do the push-ups for men, you can try from the knees followed by 150 squats.
In the case of the Tabata, nine rounds have to be performed for 22 seconds with a break of 10 seconds each. You have to do alternate rounds of tick jumps and sit-ups.
Exercise 11 – Below is the last round for this regimen.
Alternating pistol squats – 10 reps
Push-ups – 10 reps
Box jumps – 10 reps
Pull-ups – 10 reps
Sit-ups – 10 reps
Pistol squats are a fairly cutting-edge movement, but you can perform them by holding onto a wall for balance or using a counterweight. If the pull-ups are undo-able, just omit them from the regime and perform the other four exercises. As added advice, you can speed up early so that you can keep moving for the entire 15 minutes.
These are in short some of the CrossFit WODS that you can easily perform at home or when you are on the move, as you do not really need much training apparatus to do this. Thus you can now catch up with your daily WOD session no matter where you are.
Anne is a blog writer from New York, who realized that all of the time she spent sitting in front of her computer was not good for her health. As a blogger for a fitness site she was already familiar with some of the CrossFit exercises. After noticing a difference in her level of energy, and toning some muscles that had become flabby, Anne's decided to use her love of writing to tell her readers about the benefits of CrossFit.
Latest posts by Anne Calderson (see all)