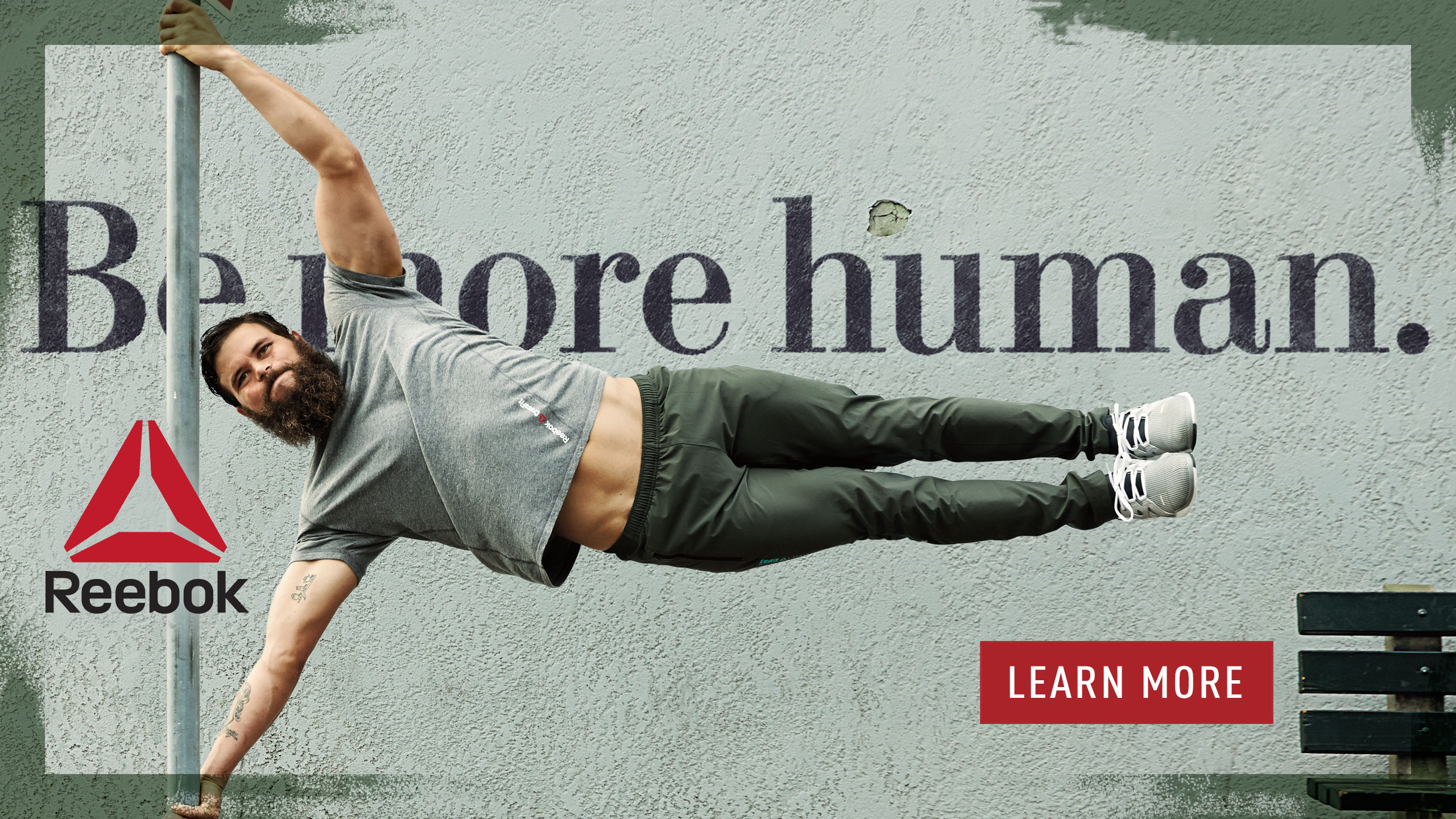 You don't have to own any equipment to do CrossFit workouts and exercises, but it is nice to have. The freedom to use your own equipment whenever and however you want is a liberating experience, and you will notice a difference in your workouts. If you have ever gotten strange looks for doing CrossFit in a regular gym, you'll love being able to do all of your WODs in private, and you don't have to pay monthly membership fees.
With just a few pieces of exercise equipment, you can start to build your own personal fitness center. To help you get started, we put together a CrossFit equipment list that includes everything from the basic ropes and kettlebells to the extras like mats, rollers, and even a rowing machine. Pick and choose your equipment for your own unique CrossFit experience, or simply read through our list and get ideas for your next WOD.
Recommended CrossFit Equipment List
Okay, let's get to the top recommendations for CrossFit gear you'll need for your next WOD, at the gym, or at home.
Speed Jump Rope
This jump rope will let you do double and speed jumps and is available is several cool colors. The durable plastic handles come with a two-year warranty, and the rope's length is easily adjustable. With a 10′ length, this rope is long enough for jumpers 6'6 and under.
Check it out for yourself over on Amazon:

15 Pound Kettlebell
These versatile kettlebells are great for strength training and fast repetitions. They weight 15 lbs a piece and were designed for a total-body strengthening and muscle-toning workout. A thirty-day warranty is also included with the kettlebells.
Check them out on Amazon, and don't forget that you'll usually get free shipping with a Prime membership:

Abmat Abdominal Exerciser
Just because your CrossFit WOD calls for sit-ups and other core strengthening exercises doesn't mean you have to be uncomfortable. This mat supports your lower back without rolling, so you can concentrate on pushing yourself to your limits.
Sounds like exactly what you need to get those toned, buff abs? Find the lowest prices on Amazon.com:

Essential CrossFit Equipment
15 Pound Medicine Ball
This durable workout ball protects and cushions your lower back to help you avoid injuries and muscle strains. The 14" ball's unique design will hold its shape throughout your entire workout and help you keep your balance. Complete all your core-strengthening reps faster and feel the difference in your muscles.
You can find some great deals on medicine balls over on Amazon:

Resistance Bands
This tough and durable jump rope was designed for speed and vertical jumps. Improve your jump times for your strength training exercises, and eliminate back pain with the ropes flexible construction. This rope is available in several different weights, and they all include a one-year manufacturer's warranty.
Check out resistance bands over on Amazon to find the lowest prices:

Gymnastics Rings
With so many of the Hero workouts and CrossFit challenges requiring multiple sets of pull-ups, push-ups, iron crosses, and more, these exercise rings can help you accomplish them all. Capable of bearing up to 1,000 lbs, you know that these rings will support you through everything. Work all of your muscles and improve all of your CrossFit times with these easy to install gymnastic rings.
You can check them out for yourself to learn more over on Amazon:

Garage Fit Exercise Rope
This military grade training and jump rope is waterproof and weatherproof, and it can be used for most of your CrossFit rope training exercises. Jump, climb, and even use it in competition rope battling challenges. The three-strand poly dacron design can stand up to anything. A bonus DVD with eighteen exercises, all intended to maximum your strength training workouts, is also included.
Find out more on Amazon.com:

Everything you Need to Know about CrossFit Gear
Roman Chair
This steel and leather-padded extension bench makes it easy for you to stretch out your muscles before and after your workouts. The bench also supports you throughout your sit-ups and other core-strengthening exercises. The foam leg holders are also adjustable, so you can be supported no matter your position.
Check out one of these favourite exercise tools on Amazon:

Speed Resistance Training Parachute
If you are training for one of CrossFit's marathons or even if you simply want to build up your endurance, this quick-release parachute can dramatically increase your leg strength and speed. The Velcro closure keeps the parachute firmly in place until you quickly release it when ready. A free training guide is also included with the parachute.
Check it out for yourself here:

Barbell Wrist Wrap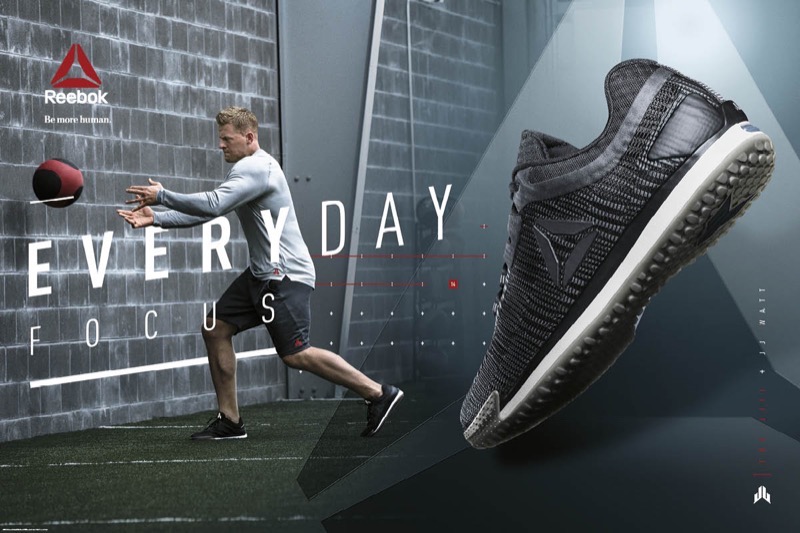 If you are using a lot of CrossFit's weight training exercises, then you need to make sure your wrists are protected. These lightweight and comfortable wrist wraps give your wrist the added stability you need for all of your free-weight reps without hindering your movements. A thirty-day warranty is also included with these injury-preventing wrist wraps.
Learn more here:

What about CrossFit Shoes?
Perhaps the most important thing you need for your next CrossFit workout is a good pair of shoes. Without them, you're just asking for injuries.
Take a look around during your next workout and you'll notice lots of different styles, everything from lifting shoes to barefoot trail runners. We generally recommend sticking with something in the middle like the Nike Metcons or Reebok Nanos. Or, you can take a look at our comparison chart for all our top CrossFit shoe picks:
Power Rack for Squats and Deadlifts
One important item to note is that this cage bench comes with J hooks and NOT the shorter pins. The locking pins are J pins and are 1" in diameter. There are 28 holes, placed 2" apart for plenty of options, and the bench has a weight capacity of 700 lbs. Constructed from 12 gauge steel, this strong and long-lasting workout bench is perfect for many of your daily CrossFit workouts.
Check it out on Amazon.com:

Indoor Rowing Machine
If you are going to splurge on a complete full-body workout machine, then this adjustable indoor rowing machine was designed for you. The quiet flywheel design makes it perfect for any indoor home gym, and the adjustable footrest fits almost any shoe size. A quick release frame makes it easy to store the rowing machine when it is not being used. A five-year warranty is also included on the machine's frame.
You can check it out for yourself on Amazon.com:

Have your Say about the CrossFit Equipment you Need
What are the must-have pieces of CrossFit equipment that you need for a gym workout? What about at home? Leave a comment below and let us know what you think.
Also be sure to give this article a share on Facebook, Twitter, or Pinterest.

I am a Crossfit Level 1 Trainer, an avid Crossfit-er. I started bestcrossfitshoe.net with a aim to educate the fitness community and share knowledge on crossfit footwear, equipment's, nutrition and workout routine to help them make a difference in their lives.

Latest posts by John James (see all)