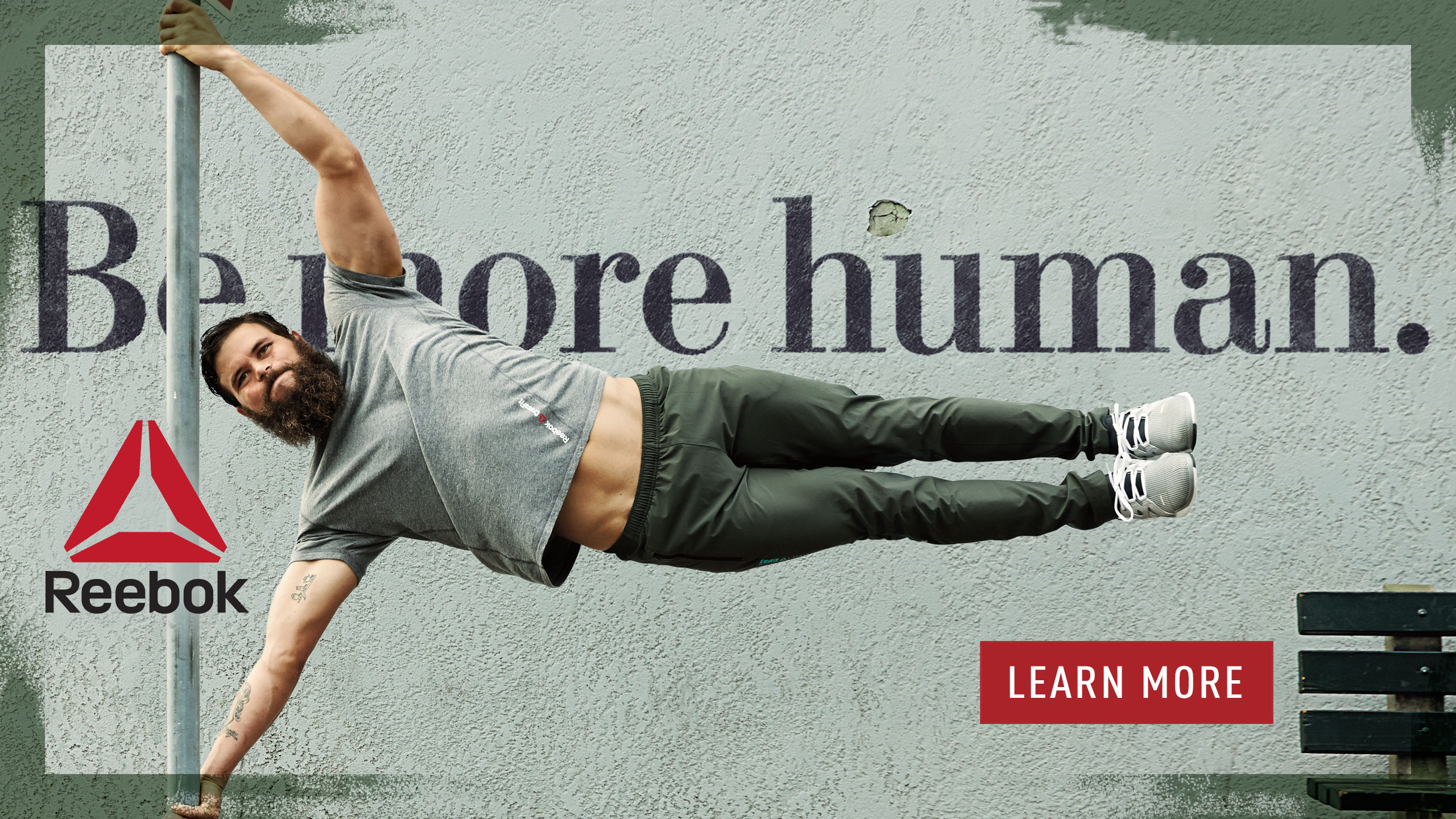 Are you looking for one of the top pairs of training shoes for women? Then the Asics Gel Craze cross-trainers should be at the top of your list. Read our buying guide packed with information to help you decide if it's the right workout shoe for you.
Asics Women's Gel Craze Review
Pros: Comfortable, protective, breathable, great looking shoe
Cons: Limited color selection
Best Uses: CrossFit workouts, bodyweight exercises, weightlifting, running
Where Can I Buy Them?
For more details about these stylish, affordable workout shoes, you'll want to check them out over on Amazon. Check here for the lowest prices:

Key Features
If you're an athlete, you'll know that shoes are very important. A protective sports shoe will save your feet from injuries and can also make your feet comfortable. One of the best choices in cross-trainers is ASICS Women's GEL-Craze. It's a stylish, top-quality cross-trainer at a very reasonable price. Keep reading for the full review of this popular athletic shoe.
Comfort
ASICS Women's GEL-Craze TR Cross-Training Shoe is an excellent choice if you're looking for a comfortable sports shoe. Deep flex channels and bouncy rebound offer multipurpose performance all over the gym. It's really comfortable for your feet and numerous reviews mentioned on Amazon that it fit well from the first or second wear-break in time is minimal!
Protection
This protective sports shoe will save your feet from injury. It has a rearfoot GEL softening system, making it a great choice for sports where you'll be running and jumping. It offers enough stability to allow you to lift up to medium weights with ease.
Weightlifting
These shoes offer a great deal of safety and ease during weightlifting. And through this shoe you can surely perform most weightlifting actions under moderate loads. However, if you're a serious weightlifter, cross-training shoes don't make a great choice. You should instead consider a specialized weightlifting shoe.
Running
Running consistently but staying free from injuries isn't easy. But this cross-training shoe makes a nice choice if you're looking to sprint or do short runs during the course of a workout.  One of the main factors as to why it that it is light in weight. Of course, if you're looking to run longer distances such as a marathon, then you'll need a dedicated running shoe. You could consider some of these top-quality running shoes.
Or, check out: Asics Gel Cumulus vs Nimbus Running Shoes.
Asics Women's Gel Craze Review
What Do People Think About Them?
—>See More Customer Ratings and Reviews Here<—
"Very flexible, lightweight and comfortable. Just about my only complaint is that they don't have much arch support. You could wear them with orthotics, or they'd work well if you have quite flat feet."
"No breaking in needed with these trainers, and also not a lot of padding. But, for a general workout shoe or for something like CrossFit? They work quite well and I've been very happy with them. They are a lot cheaper than something like the Nike Free X Metcons or No Bulls."
"Awesome gym shoes, and they're also great for walking around the neighborhood or playing some tennis or basketball with the kids."
Are they Ideal for CrossFit?
That's a great question and we're happy that you asked! If you take a look around your CrossFit box during your next workout, or ask your trainer, you'll find out that there are a ton of different shoes you can wear for CrossFit.
You'll see everything from weightlifting shoes to running shoes, and minimal/barefoot sneakers. Most commonly though, you'll see Reebok Nano, Nike Metcons, Nobulls, or a variety of cross-training shoes like these ones Asics.
We generally recommend sticking with a cross-training shoe. CrossFit workouts have a wide variety of exercises including lifting, jumping, climbing and running so you'll want a versatile shoe that can handle just about anything.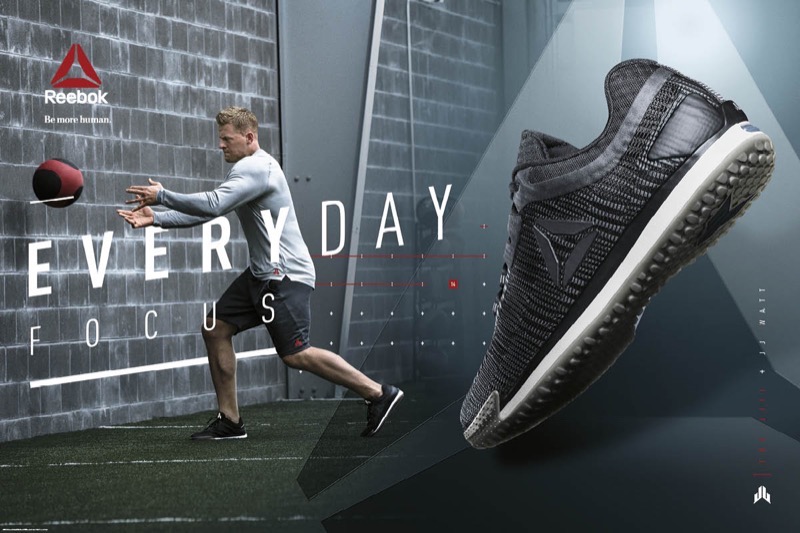 However, for workouts heavy on lifting, you may want to stick with a sturdier weightlifting shoe. You can see some of our top picks for CrossFit shoes in this chart below:
Summary for the Asics Women's Gel Craze Training Shoe
This popular cross-training shoe is designed with a flexible rubber sole. It is intended for use in a lot of different conditions such as light running or weightlifting, sports, or exercise classes.
Stylish and Comfortable
The ASICS Women's GEL-Craze TR Cross-Training Shoe makes a great choice for CrossFit workouts and gym use. It is a stylish, comfortable shoe at a very reasonable price. Here at Best CrossFit Shoes, we give it a solid two-thumbs up!
Where to Buy Them?
Do they sound like the right pair of workout sneakers for you? You can check them out for yourself over on Amazon and don't forget to sign up for Prime membership because you'll often get free shipping.

Have your Say about the Asics Women's Gel Craze Cross-Training Shoe
What are your thoughts about these popular training shoes? Leave a comment below and let us know what you think.
Also be sure to give this article a share on Facebook, Twitter, or Pinterest.
Anne is a blog writer from New York, who realized that all of the time she spent sitting in front of her computer was not good for her health. As a blogger for a fitness site she was already familiar with some of the CrossFit exercises. After noticing a difference in her level of energy, and toning some muscles that had become flabby, Anne's decided to use her love of writing to tell her readers about the benefits of CrossFit.
Latest posts by Anne Calderson (see all)