Emily Abbott is a 3-time CrossFit Games competitor who gained some notoriety recently for failing a drug test which resulted in a 4-year ban from all official CrossFit competitions. Keep on reading to find out more this popular female CrossFit athlete.
An Introduction to Emily Abbott
Since 2014, Abbott has been a big player at regional CrossFit competitions in Western Canada, and she got her start in the sport in 2012. At the CrossFit Games, her best finish was in 2015 where she placed in the top 10, coming in at 8th. She now lives in Calgary, Canada and coaches CrossFit as well as other business ventures.
Life Before CrossFit
In her early days, Emily grew up on a farm outside Calgary where she learned the value of hard work! In her free time, instead of just relaxing, she's play sports or train.
Emily Abbott played university level basketball before getting into CrossFit. She was the captain of the Windsor Lancers who won two national championships during her time there. She made the switch to CrossFit in 2012 and hasn't looked back since!
After finishing university with an English degree, she travelled across Europe. During that time, she gained a lot of weight and began doing CrossFit upon returning home to get back into shape. And like many people, she got hooked!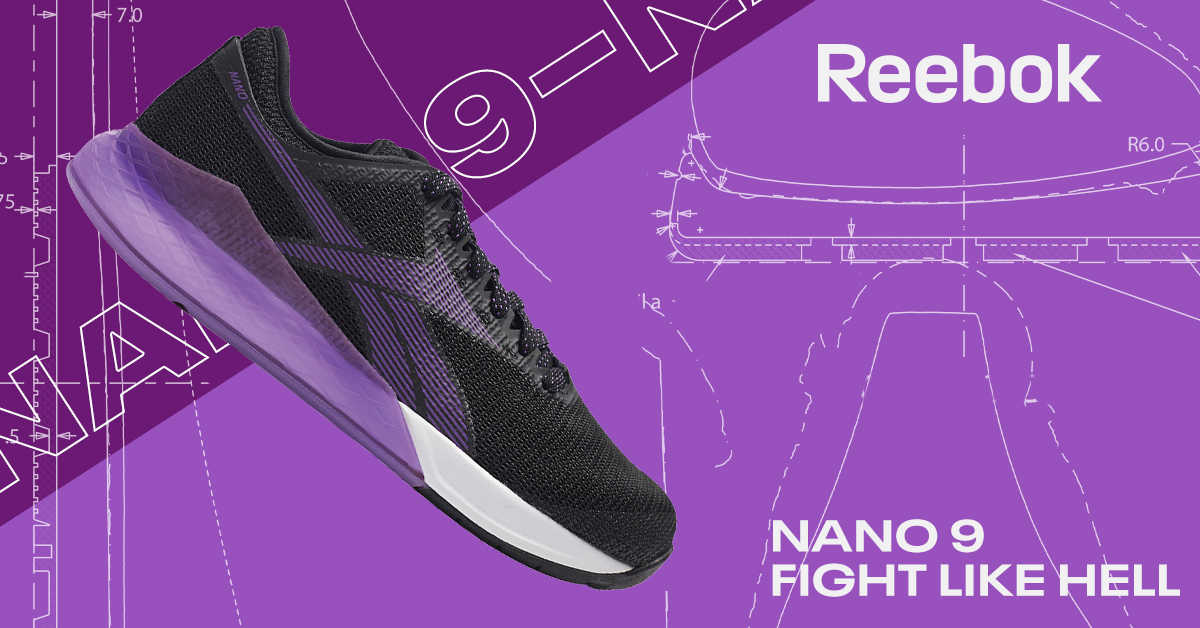 Stats
Born: 1989
Country: Canada
Height: 5'7″
Weight: 157 pounds
Clean and jerk: 240 pounds (her favourite exercise)
Snatch: 190 pounds
Emily Abbott's Failed Drug Test
In 2018, at a regional competition where she finished 1st, she tested positive for a PED, specifically ibutamoren. It's more generally known as a kind of performance-enhancing drug. This result would have qualified her for the 2018 CrossFit Games, but she was stripped of her title and banned from competition until June 2022. She does hope to be back competing at the CrossFit Games after that point.
Response to 4-Year Competition Ban for PEDs
Here's what Abbott had to say upon learning of her 4-year ban from competition:
"This is my second or third CrossFit workout since all the drama went down months ago. It's been painful to step back into a box – my ego reminds me of how good I was, the anger, resentment and "woe is me" narrative bubbles up to the surface as I think about all the mean stuff that was said about me. I ask myself why I am even here.
Feelings I thought had been put to bed. 
But then I am forced back into this moment–sharing some crazy fitness with loving, energetic and dynamic individuals that make up this zany tribe, a community. I will always love that.
T
hank you @chalkupau for bringing me up today. And thank you @esire2inspire for reaching out and showing me so much love."
To all the communities I have been apart of- you rock and thank you for bringing me light. That other stuff doesn't really matter."
Emily Abbot's 4 Year Ban from Competition
Find out more details about Abbot's ban by CrossFit inc from the CrossFit competitions, including the CrossFit Games in this short video:
Emily Abbott on Instagram
Like many other top CrossFit competitors, Emily has an Instagram account. To date, she has almost 120,000 followers and almost 1000 posts. Check it out for a serious dose of inspiration for your fitness journey:
Advice for Beginners from Emily
She has some advice for newbies to CrossFit. Here are some of her tips for those just getting started on their journey:
Devotion and hard work will get you a long ways. These things, along with consistency in training are key.
Be patient when you're just beginning. It can be a bit overwhelming to get started in CrossFit, but focus on just one thing at  time.
Don't compare yourself with others. The only thing that matters is comparing yourself to you a year ago.
Eat clean, whole foods that are full of nutrients. She personally doesn't measure out portions precisely but instead focuses on overall healthy eating.
When traveling, stay hydrated and be sure to bring healthy snack options with you.
Have your Say about this Emily Abbott CrossFit
Do you have any questions or comments about this popular female CrossFit athlete that received a competition ban from CrossFit inc (Natalie Newhart is another high-profile female athlete that was in the news for this same thing)? Please leave a comment below and we'd love to hear from you.
Also be sure to give this article a share on Facebook, Pinterest, or Twitter. It'll help other CrossFit enthusiasts, like yourself find this useful resource.