Despite her petite frame, Natalie Newhart competed in the 2013 CrossFit Games. She also finished 8th overall in the 2015 South Regionals. Weighing 120 lbs., she is one of the lightest female CrossFit athletes in the history of the games. Want to know more about this petite CrossFit athlete who is making a comeback as a fat loss expert? Read on and find out.
An Introduction to Natalie Newhart, CrossFit Athlete
Let's get into the background, stats, results, diet and fitness tips for this popular CrossFit superstar.
Life Before CrossFit
Before Natalie Newhart became a CrossFit athlete, she worked for the US Geological Survey as a hydrologist. She was already a competitor who worked hard to get what she was aiming for. Natalie has an innate drive to compete and win. When she discovered CrossFit through a rock-climbing club, it gave her something to aim for. She started training for CrossFit in 2009 and later quit her government job in 2011. She moved to Veil, Colorado where she opened a gym.
Natalie and the CrossFit Games
Natalie was hooked to CrossFit from the very beginning. While she did other sports in the past, CrossFit stuck to her. Training five hours a day, six days a week, she was able to qualify for the 2013 CrossFit Games, a feat many CrossFit watchers find amazing especially with her petite physique. But she ended up at 30th place after she was unable to lift 265-pound deadlift in the last event.
While she is not considered as the strongest CrossFit athlete, she can easily outperform everybody else in gymnastic events. In 2014, she was unable to qualify for the CrossFit Games since she injured her back. While she was initially devastated for missing the games, she eventually considered it as one of the things athletes have to go through.
Her fighting spirit motivated her to aim for the 2015 games. Natalie continued to work on her exercises and eventually increased her strength. But she still missed qualifying for the 2015 CrossFit Games.
Before the 2016 CrossFit Games, she received a two-year suspension after an out-of-competition test came back positive for an anabolic agent. While she felt devastated with the suspension, she owned up to the whole thing rather than deny it. Natalie went on Instagram and owned up to her mistake. She also apologized and was honest about the whole thing.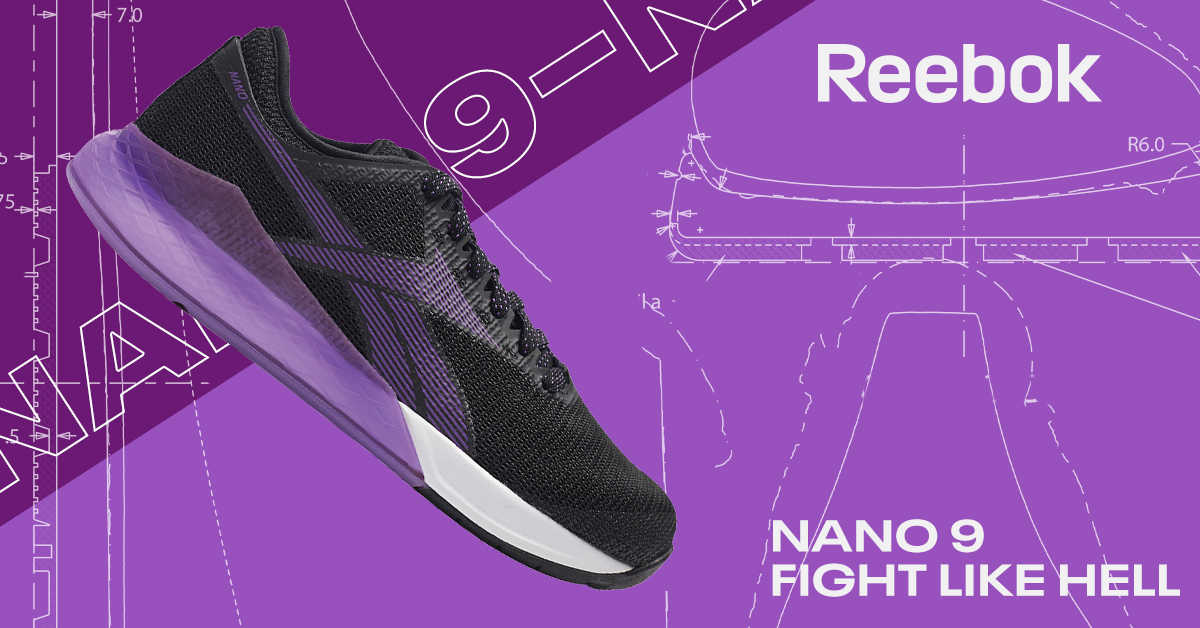 Moving Forward
When she served the suspension, she realized that there was an empty feeling even after you are standing on the podium. She started to find purpose and fulfillment in life. Natalie started to want to share and care for people since she knows that performance-enhancing drugs not only destroy one's reputation but also destroys one's health.
She is now a full-time nutrition coach and is not interested in competition anymore. Natalie now uses her experiences to connect with people who are in a similar situation. She believes that people are not defined by their appearance or achievements. They are defined by the values they hold.
She used her past in educating people about what she went through and give them a better way of training and dieting. While she used to be embarrassed about what happened, she is using the experience to help people. She is now focusing on her integrity and shifted from a status-driven life to a purpose-driven life.
She now wants to be remembered as a kind, honest, authentic, and generous person who has the best intentions for other people. For her, kindness and generosity come before her bank account.
Natalie Newhart's Stats
Height: 5'1"
Weight: 120 lbs.
Country: United States
Born: 1996
Benchmark Stats
Check out the results of Natalie Newhart in some popular CrossFit exercises:
Back Squat: 315 lbs.
Clean and Jerk: 215 lbs.
Snatch: 160 lbs.
Deadlift: 320 lbs.
Fran: 2:02
CrossFit Games Results
2013: 30th
When Natalie Newhart first joined CrossFit in 2009, she trained hard to qualify for the CrossFit Games. She was able to qualify for the 2013 CrossFit Games but missed the 2014 Games due to a back injury. While she worked hard to qualify in the 2015 Games, she missed it as well.
CrossFit Tips from Natalie Newhart
Natalie Newhart was a hard worker. She does more than what her program requires. But after the suspension meted out in 2016, her mindset changed. She is more focused on helping other people improve themselves. So, the following tips are now limited to CrossFit exercises but touch on life in general.
#1: Discipline Is The Way To Confidence
One thing that Natalie Newhart learned from her experiences is that you must be disciplined since it allows you to build confidence in yourself. This means you should have the discipline to do the things you are saying you will do. You should follow through with the things you tell yourself and avoid lying to yourself. If you say you will do something, no matter how small it is, you should do it.
From these small things, you will eventually have the confidence to do bigger things. It is also important to do these things for yourself rather than doing it for somebody else or to impress others. If you do these things, you will gradually learn to believe in yourself and allow you to trust yourself. For Natalie discipline is the key to self-confidence.
#2: Struggle Is The Path To Growth
Natalie sees all her struggles as a way for her to learn something. It also gives her the chance to become better. These struggles allowed her to grow. Moreover, the struggles she faced in the past allowed her to learn how to turn any disadvantage into an advantage.
For her, the easy things are earned rather than given freely. You have to go through the hard times since it builds character. It also allows you to grow. After going through the hard times, you will find some things that other people find challenging are easy for you.
#3: Mindfulness Is The Path To Balance
Natalie considers mindfulness a huge factor in making the necessary changes in her training schedule. By being mindful, it allowed her to reduce the time she trains for one week from 30 hours to five hours. It also allowed her to attain a balance she did not experience in the past. She also learned how to work on herself. Her mindset played a big role in making these changes.
She was also able to give back to the people who follow her. Her current mindset also allowed her to focus on helping others. She considers helping other people more fulfilling than receiving a trophy or getting a shredded physique. Moreover, Natalie now focuses on making a positive impact on other people.
She wants to help other people change their lives and allow them to feel good about themselves. But, all of these positive changes she does for other people is mainly due to the mindfulness she has and her current mindset of aiming to help other people.
Diet Tips From Natalie Newhart
Being a nutrition coach, Natalie Newhart provides five things women have to focus on if they want to aim for a perfect diet. The first thing is the amount of food they eat each day. The amount should not be the same every day and depends on your energy output. The second thing they should focus on is the type of food included in the diet. If the type of food allows them to make better decisions every day, then it can be a health food for them.
The third thing they should consider is the frequency of the meals. It can be one big meal or five bigger meals every day. The frequency is depending on what the women consider is right for them. Timing is the fourth thing to consider.
This focuses on when they should eat carbs, whether in the morning or at night. If eating carbs in the morning makes them eat poorly throughout the day, then they may have to consider eating carbs later in the day. The last thing women should focus on is the order. This mainly touches on the order of eating carbs, vegetables, and proteins. They should take note of any differences if they change the order of eating these types of food during a meal.
Day in the Life of Natalie Newhart
Wondering a day in the life of Natalie Newhart looks like? Check out the video below and find out.
Natalie Newhart's Instagram
With the renewed outlook of Natalie Newhart on fitness and health, she already has a good following on her Instagram account. Check out her account under her Natalie Newhart handle below:
Have your Say about Natalie Newhart
Do you have any questions or comments about Natalie Newhart? Let us know what's on your mind in the comment box below. We'd love to hear from you.
Also be sure to give this article a share on Facebook, Pinterest, or Twitter. It'll help other CrossFit enthusiasts, like yourself find this useful resource.