Playing sports comes naturally to some people and Kaitlyn Kassis is one of them. She played nearly all sports as a child and was a part of a nationally-competitive soccer team before she was introduced to CrossFit. Want to know more about this well-rounded CrossFit athlete? Read on and find out.
An Introduction to Kaitlyn Kassis, CrossFit Athlete
Let's get into all the details you need to know about this up and coming CrossFit star, including stats, bio, diet, fitness tips, results and more.
Life Before CrossFit
Sports has been in the blood of Kaitlyn Kassis ever since she was young. She played volleyball (Margaux Alvarez is another CrossFit athlete with a background in this sport) and track & field when she was young. She later focused on soccer and became a part of a team that traveled all over the country. While she intended to continue playing soccer, she experienced a burnout just before she reached college.
In fact, she passed up on an opportunity for an athletic scholarship since she wanted to move closer to her family. But the inactivity and lack of participation in an organized sport took its tool after only a month of quitting soccer. At this point, she saw a replay of the 2011 CrossFit Games and it immediately piqued her interest. This proved to be her turning point into becoming a CrossFit athlete.
Kaitlyn and CrossFit
Kaitlyn was only 17 years old when she was introduced to CrossFit. After watching the replay of the 2011 games, she looked for the nearest gym and enrolled in an introductory class. She later signed up for a three-month membership and the rest is history. Kaitlyn started her CrossFit training when she was a college freshman in 2012.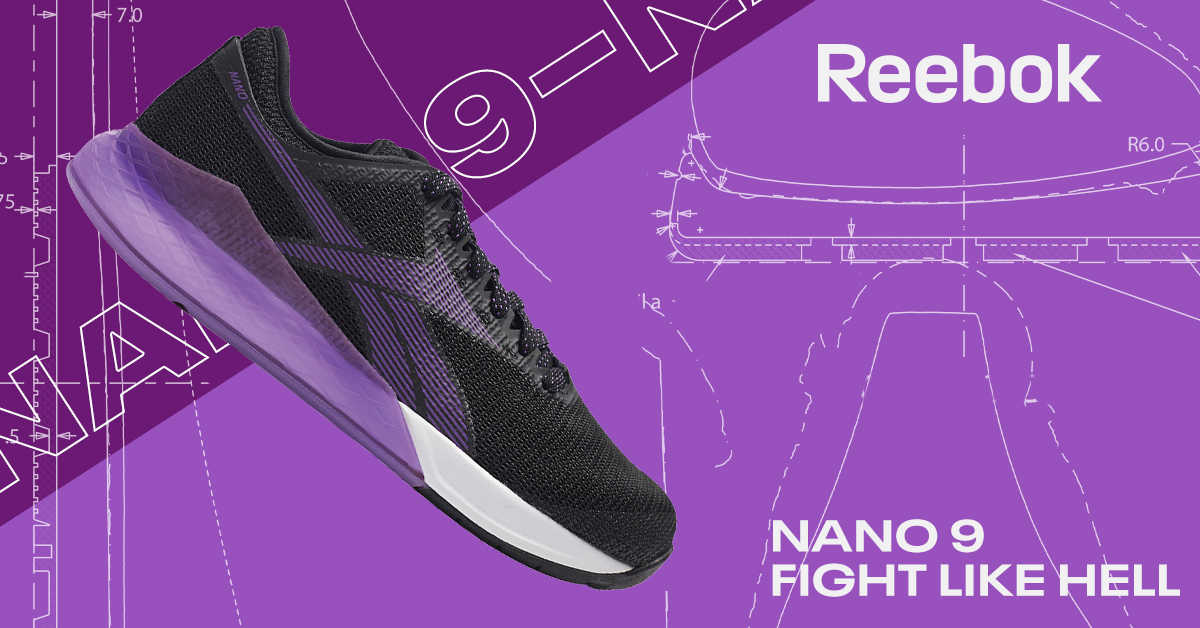 Body Image and CrossFit
While she is thankful for being able to remain competitive as an adult, the biggest impact of CrossFit on Kaitlyn was her relationship with her body. Throughout her adolescent years, she was struggling with her body image. She also struggled in her relationship with food. There was a time in middle school when she wanted skinnier legs similar to the models she saw in magazines. This had a negative effect on her mindset before CrossFit came along.
Even as she initially aimed to become skinny through CrossFit, it didn't take long for her goals to change. Instead of losing weight, she aimed at accomplishing something in her exercises, such as getting her first pull-up. Soon, she was more concerned about what she wanted to achieve in the sport rather than looking at the number on the weighing scale.
Food as Fuel
Kaitlyn now considered food as the fuel she needed for her exercises. CrossFit made her put more value on her body and what it was capable to do. In fact, she was so much into the sport that she started coaching when she turned 18.
Kaitlyn joined her first team regionals in 2014 together before competing as an individual in the 2015 California Regionals. Her first taste of the CrossFit Games was in 2016 when she joined CrossFit Davis in finishing 26th overall in the team competition. Kaitlyn was also a part of the team that had a podium finish in the 2018 CrossFit Games.
Kaitlyn Kassis' Stats
Height: 5'7"
Weight: 140 lbs.
Country: USA
Born: 1994
Affiliation: CrossFit Invictus Sorrento Valley
Benchmark Stats
Let's check out the results of Kaitlyn Kassis in some popular CrossFit exercises:
Back Squat: 305 lbs.
Clean and Jerk: 231 lbs.
Snatch: 185 lbs.
Deadlift: 330 lbs.
CrossFit Games Results
2016: 26th Team
2018: 2nd Team
2019: 12th Team
The first time Kaitlyn Kassis competed in CrossFit was in 2014 when she was part of CrossFit Davis that placed 8th in the Northern California Regionals. Her first taste of the big stage as an individual was during the 2015 California Regionals.
While she was barely out of her teens, she was able to finish 36th overall during the regionals. The following year she joined CrossFit Davis in the CrossFit Games as they finished 26th overall. Her best finish so far was the team competition in the 2018 CrossFit Games when CrossFit Invictus X finished 2nd overall.
CrossFit Tips from Kaitlyn Kassis
As her initial goals changed from watching her weight to aiming to achieve more, Kaitlyn Kassis has shown that CrossFit can play a role in enhancing the outlook of people who get into the sport. With this in mind, Kaitlyn can provide several good tips you can follow when it comes to CrossFit and life in general. Check out the following tips:
#1: Tackle Your Weaknesses Head On
While it is more of a lesson for Kaitlyn Kassis, getting into CrossFit will give you the chance to become successful in what you are struggling with. When you encounter an exercise you cannot seem to perform, you have the option of giving up or acknowledging this weakness and striving to improve.
The CrossFit community, particularly your colleagues in the gym, will likely encourage and support you. They will provide you the push you need to accomplish your goal and succeed in things you were not previously successful at. Kaitlyn faced this situation after her first individual regionals in 2015. Instead of backing off, she worked hard and came back stronger. These days, the exercises she used to struggle with are now among her favorite movements.
#2: Weightlifting Is Good For You
Even as some people will say lifting weights is dangerous and will hurt you, Kaitlyn Kassis says otherwise. Basing on Wolff's Law, you should "use it or lose it." In this case, it refers to the human body's skeletal framework. Since lifting weights increases the load on your skeleton, it will adapt to allow it to become stronger.
But, you should understand that lifting weights may be good for you, poor movement is not. This means you should always follow proper procedures in lifting weights. Make sure you are moving properly and have proper foundations before you start lifting weights. You should only increase the load once you mastered the basics of lifting weights.
#3: Stay Hydrated
Working out in the gym can cause you to lose fluids in the body and affect your performance. Due to this, it is important to always stay hydrated for optimal performance. Moreover, keeping yourself hydrated is good for your skin. When the skin is dehydrated, it becomes prone to breakouts and irritation. This happens since your skin produces too much oil to compensate for the lack of moisture. Due to this, it is essential to remain hydrated to enhance performance and naturally care for your skin.
Kaitlyn Kassis' Instagram
Aside from joining CrossFit competitions, Kaitlyn Kassis also coaches aspiring CrossFit athletes. Moreover, she already has a good following on Instagram under her handle, K8lyn Kassis. You can check out her Instagram account below:
Have your Say about Kaitlyn Kassis, CrossFit Athlete
Would you have anything to say about Kaitlyn Kassis? Tell us about it in the comment box below. We'd love to hear from you.
Also be sure to give this article a share on Facebook, Pinterest, or Twitter. It'll help other CrossFit enthusiasts, like yourself find this useful resource.