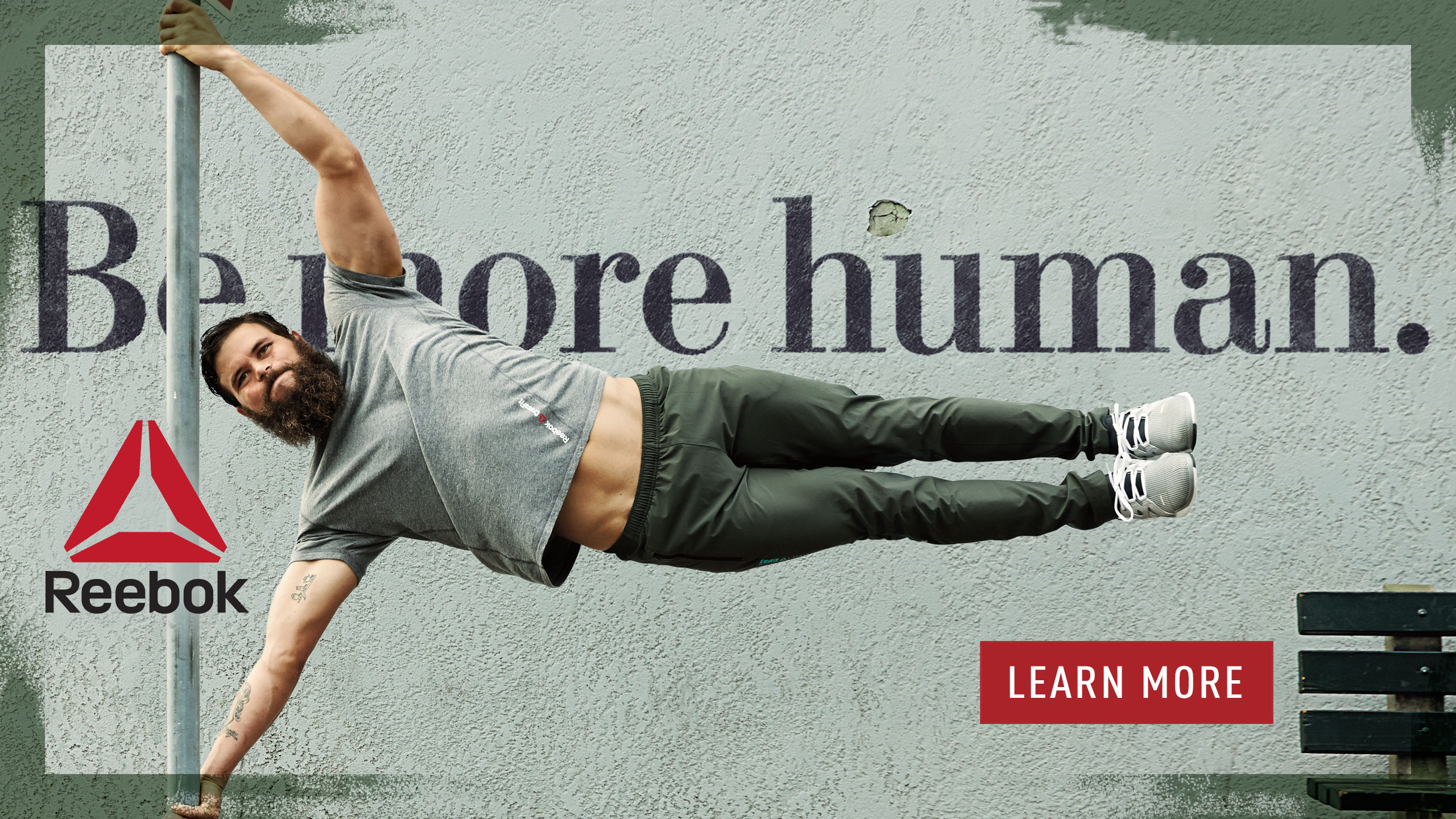 If you're looking for a pair of stylish cross trainers, then look no further than the Ryka influence. They work well for a variety of activities and sports, but have recently become quite popular as a Zumba shoe.
What makes them ideal for workouts like Zumba is their grip on the sole, nice level of support and cushioning and how light they are.
Ryka Women's Influence Cross-Training Shoe Introduction
Pros: Excellent air flow, variety available, flexible, lightweight
Cons: Not the most durable athletic shoe
Best Uses: For athletic purpose such as walking, light jogging, sports, CrossFit, light weightlifting, Zumba
Ryka has now become a popular choice when it comes to women's shoes for CrossFit and other athletics. Women always have eye for things that are exclusive. Many of them are brand conscious. Ryka presents walking shoes, training shoes, running shoes, casual shoes, and work shoes. But today we will talk specifically about the cross-training shoe from this company.
These days, they've become quite well known as a Zumba shoe. For that purpose, they work extremely well. Not only are they light and flexible, but they're also very stylish.
Sale
Where to Buy Them?
Do they sound like they might be the pair of shoes for you? You can order them over on Amazon and don't forget to sign up for a prime membership because you can often get free shipping on your order:

Flexible and lightweight
These cross-training shoes have been made keeping in mind all the requirements of the ladies. They are not only lightweight but also fit from all the angles to provide and extremely comfortable fit. Ryka has studied the way a woman takes her stride when she is jogging or running. Keeping all these things in mind, they made these shoes, keeping serious athletic performance in mind.
Comfortable
Ryka shoes are so comfortable that women can wear them most of the time in her day and do all her scheduled tasks. These shoes give the best comfort level. They have a cushioning effect in the middle of the shoe, and air flow bent helps the air to circulate within so that a woman wearing it can give her best performance.
They also have enough room near the forefoot. Many women who reviewed this shoe on Amazon mentioned how comfortable they are to wear, even for most of the day.
About the Company
Ryka has been making top-quality shoes for (exclusively!) women for the past 25 years. They have a clear vision that women have different foot shape and require more than a just smaller men's version
Their athletic shoes feature:
Narrower heels to secure your foot in the shoe

Extra room in the forefoot

Increased instep volume

More secure footbed
Ryka is definitely one of the top brands in athletic footwear for women.
What Can I Use Cross Training Shoes For?
That's a great question and we're happy that you asked. This shoe is extremely versatile and is designed for a wide range of activities, from sprints and jump to lifting and climbing. You can also use it for walking around the neighbourhood, or sports with the kids.
You can learn more it here: What Can I Use Cross Training Shoes For?
Key Features for the Ryka Influence Women's Cross Trainers:
Here are just a few of the things you'll love:
Grippy rubber sole
Unique lace-up system
Padded tongue and collar
Flex-Foil and Direct-Fuse layers for additional support
Responsive insole
Pivot point traction system
Narrow heel designed for women
Roomy in the toe box
Mesh upper for great breathability
Dual impact midsole for superior shock absorption
Nice color and style options
Customer Reviews for the Ryka Influence Crosstrainer
—>Read Customer Reviews on Amazon<—
"They're a super solid shoe for wearing at the gym to do a variety of activities—lifting, cardio, machines, jumps, rope climbs, etc. They fit a big snug around the ankle, but are not enough to be uncomfortable. I also use them for Zunba classes, and it seems like a lot of the other people in my class are wearing them as well!"
"With high arches and a narrow heel, it's quite difficult for me to find sports shoes that don't leave my feet super sore by the end of a workout. I was pleasantly surprised by these ones and my feet are still happy after a few months with them. I'll be ordering another pair when these ones wear out (no signs yet though, they're quite durable)."
"For the price, they work extremely well and I'm super happy with them. I use them at the gym for CrossFit workouts, as well as sports with the kids and walking."
"I'm on my feet all day for work as an ER nurse so I need a pair of shoes that can stand up to the test. These ones? After a 12 hour shift my feet don't ache which is good enough for me."
Ryka Influence Pros:
Wide variety of bright colors
No slipping in the heel
Nice cushioning
Ideal for lateral movements
Excellent traction
Top-notch ventilation
Excellent customer service from this company
Ryka Influence Cons:
Run too high on the ankle for some people
Some people find the sizing inconsistent
Low-quality, paper-thin insole
Ryka Influence Review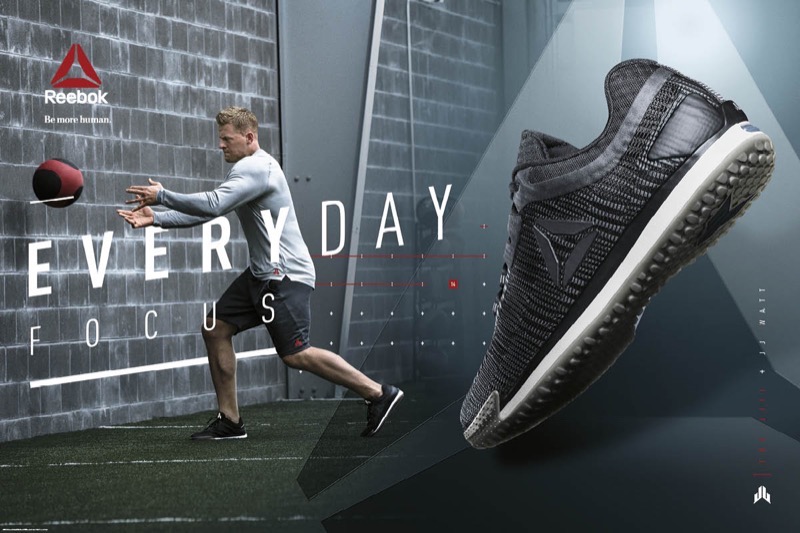 Summary for the Ryka Women's Influence Cross-Training Shoe
These cross-training shoes from Ryka are the perfect pair for any kind of physical activity, including jogging, exercise classes or CrossFit. They are very light in weight, have good air flow and most women find them extremely comfortable.
Ideal for Various Kinds of Workouts
In short, they're a great all-around athletic shoe in a stylish package at a very reasonable price. They manage to strike a nice balance between shoes for weightlifting that are heavy and sturdy and those for running which are light and flexible. The Ryka Influence can handle small amounts of both these things with relative ease.
Reasonably Priced
For the price? You really can't go wrong and we also love the variety of vibrant colors and fun designs. Who says that workout shoes should be boring? Are you ready to get your Zumba on?
Where Can I Get Ryka Sneakers?
You can easily find them online. Shipping is often free with Amazon Prime:

Compare Colors and Styles
Compare CrossFit Shoes
If you're looking for some sneakers for your CrossFit workout that are going to stand up to the test and take a beating, but not leave your feet sore and tired by the end, these ones may not be right for you. They are not durable enough to stand up to rope climbs or wall handstands.
They also don't have enough support to handle 100+ box jumps, or lift some serious weight. You'll want to get yourself a higher-quality shoe like the Reebok Nano. Or, check out this comparison chart below with our top picks:

What are your thoughts about the Ryka Influence Cross-Trainers?
Leave a comment below and let us know what you think. Are they a solid shoe, or are you considering another brand.
Also be sure to give this article a share on Facebook, Twitter, or Pinterest.
Anne is a blog writer from New York, who realized that all of the time she spent sitting in front of her computer was not good for her health. As a blogger for a fitness site she was already familiar with some of the CrossFit exercises. After noticing a difference in her level of energy, and toning some muscles that had become flabby, Anne's decided to use her love of writing to tell her readers about the benefits of CrossFit.
Latest posts by Anne Calderson (see all)
Last update on 2019-07-20 / Affiliate links / Images from Amazon Product Advertising API