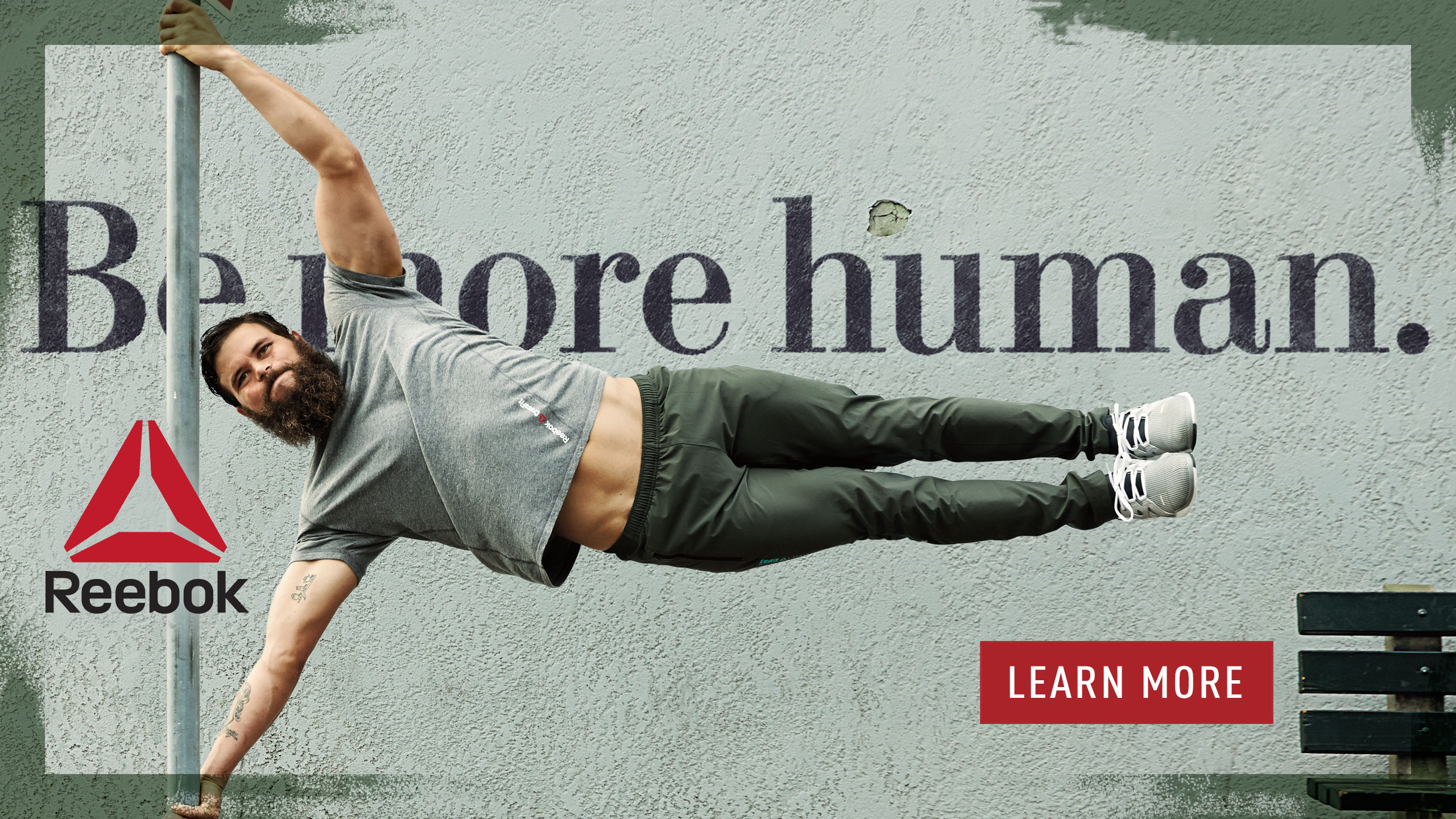 Are you looking for a top-quality pair of sneakers that you can use for CrossFit or gym workouts? Then these ones from New Balance should be at the top of your list. Read our buying guide packed with information to help you decide which New Balance cross-trainer is right for you.
Top Picks for New Balance CrossFit Shoes
CrossFit asks for the best from you, and you should expect the same from your shoes. You want a pair of cross-training shoes that are durable and comfortable and can easily switch from running to weight- and strength-training exercises. It also doesn't hurt if the shoes also look great. Just because you are working out doesn't mean you can't still have a fabulous-looking pair of athletic shoes.
New Balance cross-training shoes can give you all this and more with their innovative designs and technology. One of the best aspects of this brand of training shoes is that they are available in wider sizes. If you have wider feet or even toes, New Balance has a pair of cross-training shoes that will actually fit your feet. We put together a guide of the best New Balance shoes for you that will not only help you get more out of your workouts, but are also stylish and comfortable.
Recommended New Balance CrossFit Shoes for Women
Let's get to the top picks for New Balance CrossFit Shoes for Women.
New Balance Minimus Women's Cross Training Shoe
These stylish shoes will easily take you from the track to your weightlifting exercises with their Vibram sole and 4 mm heel-to-toe drop. Not only will they give you the traction you need, but also the stability for Olympic weight training.
The synthetic and mesh construction is both lightweight and breathable, and the no-stitch design gives you the feeling of running barefoot. Available in several great colors, these shoes will always let you make an impression.
Key Features:
Very light in weight
Knitted mesh upper makes them very cool and comfortable
Mimics natural movement
REVlite midsole
Grippy vibram outsole
4 mm heel to toe drop, ideal for a CrossFit workout
Stylish colours and designs
What Do People Think About Them?
—>Read More Customer Ratings and Reviews<—
"After years of looking, I think that I've finally found the perfect workout shoe. The differential means that you won't want to run a marathon in them, but they're flexible enough for cardio. And, awesome for lifting, jumping, or just about anything you'd do at the gym."
"LOVE these workout shoes and find that they fit my feet very well. They're supportive, super comfortable and are durable so far after a few months. I'll be buying another pair when they wear out. The minimal thing is not for everyone, especially if you want a lot of arch support but it definitely works for me."
Where to Get Them?
Does it sound like the right shoe for you? Check them out on Amazon.com to find the lowest prices:

New Balance WX797 Cross-Training Shoe
New Balance Women's WX797v2 training shoes are great for working out inside a gym. With their non-abrasive rubber outer soles, you get traction and stability without leaving a mark. The REVlite midsole cushions your feet while also keeping the shoes flexible, making these shoes great for climbs and lunges.
The mesh upper helps keep your feet cool and comfortable and also helps keep your feet from developing embarrassing odors. These shoes are available in several cool fashion colors, including a great neon lime green.
Key Features
Non-marking outsole
REVlite midsole offers some superior support
QUIX technology traction
Ideal for quick cuts, and side-to-side, lateral movements
What People are Saying About Them
—>See More User Ratings and Reviews Here<—
"A nice pair of lightweight crosstrainers that are perfect for sports with the kids, walks around the block or gym workouts. I use mine for CrossFit as well and find them to be ideal."
"Pretty comfortable right out of the box, but even better after I'd worn them for a few times. The heel is quite snug, which is nice because I find that I don't slide around in them like some other workout sneakers that I've tried."
Shop Now
You can get these top-quality New Balance training shoes on Amazon. Head over there to find the lowest prices:

New Balance Minimus Running Shoe
These lightweight running shoes let you feel like you are running barefoot. The Vibram sole still gives you traction and stability without weighing the shoes down, while a 4 mm lift in the heel gives you that extra push you need for some of your more intensive strengthening workouts. Breathable fabric helps keep your feet cool while you are training, and the cushioning in the midsole helps protect your arches.
Key Features
Acteva midsole
Vibram sole
Antimicrobial treatment to reduce odours
Flex grooves for superior traction
Midfoot wrap helps secure the foot
Can fit a bit small (some people order a half size up)
What do People Think About these New Balance Running Shoes?
"If you want a natural feel while you're running, walking or working out, then you're going to love these things. They take a while to get used to, so start small and just run a little bit in them. Then, your body will adjust a little bit and my guess is that you're love them."
"Awesome and probably the best minimal shoe that I've tried. I use mine for CrossFit and find them to be ideal for lifting. No support, but perfect for things like squats because of the zero heel toe differential. Love them and will never go back to "regular" shoes again."
Where Can I Buy Them?
If you want to pick up these top-quality minimal trail running shoes, you can head over to Amazon:

New Balance Minimus Running Shoe Review
New Balance Women's WX20v6 Training Shoe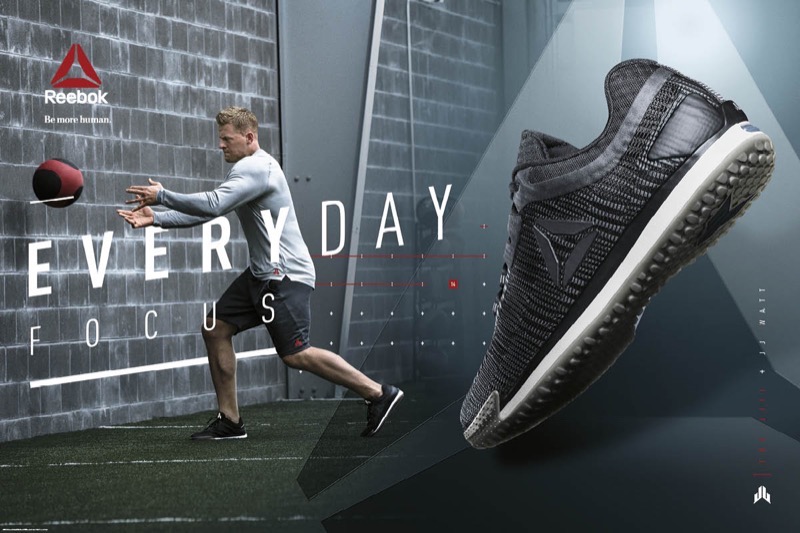 These bright New Balance Women's WX20 Training Shoes are fun and extremely comfortable, featuring cushioning in the shoe's collar and midsole. While these are slightly heavier than some of the other barefoot-inspired running shoes, you still get to feel the trail under your feet even with the extra protection.
A wide rubber sole gives you all the stability you need during any of your CrossFit weight training workouts, and the raised heel gives you an extra push during your runs and for your lifts. Durable and stylish, these fun shoes will have you enjoying all of your CrossFit workouts.
Key Features
REVlite midsole
No sew material application
Meta support
Asymetic collar
Vibram outsole
Molded foam for a natural heel fit
What do People Think About Them?
—>See More User Ratings Here<—
"Very low profile and also very light in weight. The burrito tongue was a little bit uncomfortable at first but once they were worn in, it was no problem at all."
"Game changing minimal shoes that are amazing for all kinds of workouts, including squats, deadlifts, jumping, cardio, dance, etc. Seriously, a super versatile pair of almost barefoot shoes that offer just enough support."
Get Them Now
You can easily find these top-quality training shoes on Amazon.com:

New Balance CrossFit Shoes: The Summary
These shoes were designed to help you run farther and faster with their lightweight and durable construction. A mesh upper keeps your feet cool and comfortable even during a CrossFit marathon challenge.
The Vibram sole gives you the traction you need to make it up any off-road course, while the midsole cushioning keeps your feet comfortable and protected. See what a difference these shoes can make in your next CrossFit run or challenge.
Have Your Say about these New Balance CrossFit Shoes for Women
What's your top pick for New Balance sneakers for a CrossFit workout? Leave a comment below and let us know what you think.
Also be sure to give this article a share on Facebook, Pinterest, or Twitter.

I am a Crossfit Level 1 Trainer, an avid Crossfit-er. I started bestcrossfitshoe.net with an aim to educate the fitness community and share knowledge on crossfit footwear, equipment's, nutrition and workout routine to help them make a difference in their lives.

Latest posts by John James (see all)
Last update on 2019-04-18 / Affiliate links / Images from Amazon Product Advertising API