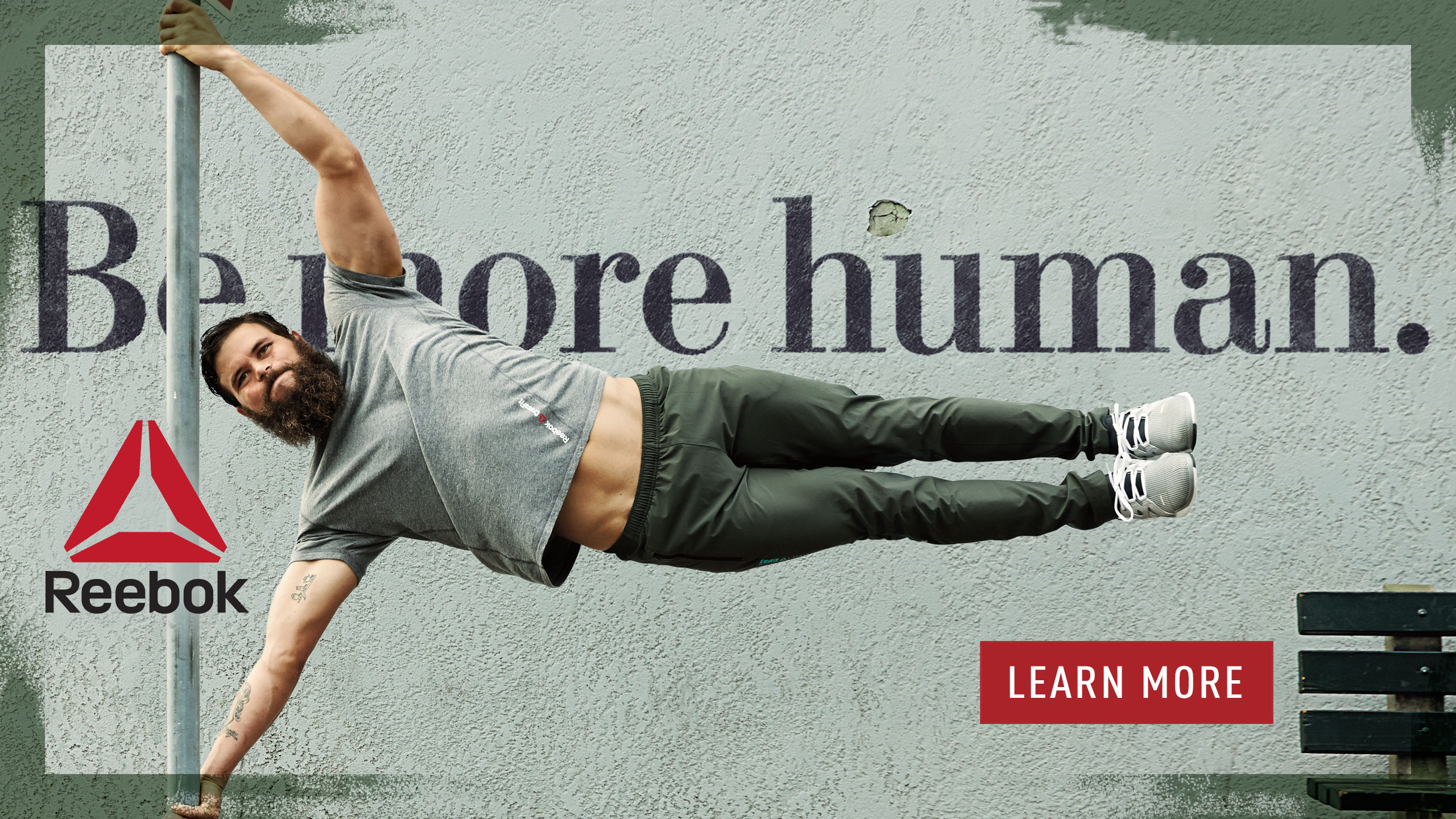 If you're looking for a pair of top-quality weightlifting, bodybuilding, MMA, or wrestling shoes, then the Otomix Stingray shoes should be at the top of your list. Keep on reading for everything you need to know about them in our detailed buying guide.
Sale
Otomix Stingray Shoes Review
If you're looking for a pair of shoes with no heel toe differential for bodybuilding, or weightlifting, then the Otomix shoes may be the right option for you. Like most shoes that are designed for this, the flat sole is ideal for leg workouts, including squatting and deadlifts.
However, unlike most lifting shoes, they're very light in weight, but still manage to have excellent ankle support, The fabric upper is comfortable and fits extremely well, giving an almost custom fit.
We're not entirely sure where to classify this shoe. It's flat like a lifting shoe, but lacks the sturdiness, as well as metatarsal strap across the foot. It's as light as a minimalist running shoe, but has no cushioning and the high-cut makes them really not designed for this.
Otomix shoes are kind of a hybrid of sorts, and people that love them, really seem to love them. They may indeed be right for your MMA, gym or wrestling workouts.
Keep on reading for more details, including features, as well as pros and cons about this popular workout shoe from Otomix.
Where Can I Buy Them?
Do they sound like the right pair of shoes for your next workout? You can easily find them on Amazon.com. Check now for the best prices and to see if this shoe is eligible for free shipping with an Amazon Prime membership:

Key Features of the Otomix Stingray
Available in a variety of colors and colors (6-13)
Suede fabric
Ultralight
High traction sole
Zero heel to toe drop
No cushioning on the sole
High-top design
Normal width
Fits true to size
What do People Think About the Otomix Stringrays?
—>Read More Customer Reviews and Ratings Here<—
"Very comfortable and have some great ankle support. However, it's clear that they're designed for lifting and aren't great for workouts that require a range of movements like CrossFit. When I do use them for bodybuilding workouts, I get a ton of compliments and people always want to know what brand they are."
"Very nice to have on the feet, and quite a bit different from normal workout shoes. The fabric makes them a bit warm to wear, but not unbearably so."
"The only shoes I wear to the gym these days. They really are that good…and I use them for lifting, cardio, whatever."
Otomix Stingray Review
Pros:
Allows for an unlimited range of motion
Very good grip on the sole
Excellent support for the ankles
Ideal for weightlifting, especially squats and deadlifts
Cons:
Suede fabric is very comfortable, but less durable than other options
No cushioning makes them not a great choice for running or jumping
No strap across the midfoot like many other weightlifting shoes
Are these Shoes Ideal for CrossFit?
If you ask your trainer, or take a look around your CrossFit box, you'll probably notice that there is a huge variety of shoes on people's feet. You can find minimalist shoes, lifting shoes and everything in between.
In reality, most people stick with cross-trainers or CrossFit shoes. They can handle a wide range of activities, including sprints, climbs, jumps and lifts. Some of the most popular options are:
What about Otomix shoes? Are they a good option for your next WOD? Probably not. While they are ideal for weightlifting, that's mostly what they're designed for. The lack of cushioning, hi-top cut, along with no support for lateral movement means that they are not a good choice.
Do you want to compare some of the best choices for this style of workout? Take a look at our handy comparison chart below:
Can I Use them for Running?
Barefoot style running shoes have a low heel like these Otomix shoes do. So, you may be tempted to use them for your next run.
However, they're not recommended for this purpose. While the sole is durable, it's not exactly designed for outdoor use. Plus, you'll want a large degree of flexibility in the ankles and this shoe just doesn't have that because of the design.
You can check out our #1 running shoe below: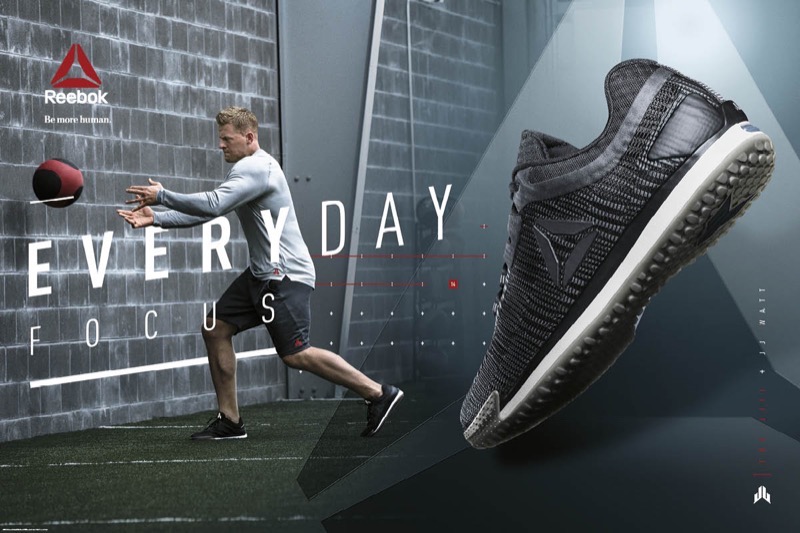 Brooks Men's Ghost 11 Navy/Red/White 9.5 D US
The Brooks Ghost 11 running shoe features a lightweight construction and a smoother ride from heel...
Predecessor: Ghost 10.
Support Type: Neutral.
Cushioning: High energizing cushioning.
Surface: Road. Differential: 12mm. Heel/Toe: 30mm/18mm. Offers medium to high arch support....
What about Weightlifting or Bodybuilding?
Otomix shoes are designed for this purpose and will make a good choice for either of these activities. If you take a look around the gym, you may even see some bodybuilders already wearing these shoes.
They certainly make a nice choice if you're serious about lifting weights, but don't like a heavy, clunky shoe on your feet. These Otomix shoes are light, flexible and also very comfortable.
Otomix Bodybuilding Shoes Review
The Takeaway on Otomix Stingray Shoes
These shoes have some excellent user ratings and certainly have a lot of happy customers. Otomix shoes are light, comfortable, flat and have a nice grip on the sole. Exactly what you might want for your next bodybuilding workout.
Many people also use them for MMA or wrestling with good results. Just about the only negative we see is that they may get a little bit hot when used for this purpose. However, this is a flaw with most hi-cut shoes and not specific to these ones.
Shop Now
You can find the best prices on workout shoes online. Check now for the lowest prices and deals that include free shipping:

Have your Say about Otomix Weightlifting Shoes
What are your thoughts about Otomix bodybuilding shoes? Leave a comment below and let us know. Also be sure to give this article a share on Facebook, Twitter, or Pinterest.

I am a Crossfit Level 1 Trainer, an avid Crossfit-er. I started bestcrossfitshoe.net with an aim to educate the fitness community and share knowledge on crossfit footwear, equipment's, nutrition and workout routine to help them make a difference in their lives.

Latest posts by John James (see all)
Last update on 2019-04-18 / Affiliate links / Images from Amazon Product Advertising API