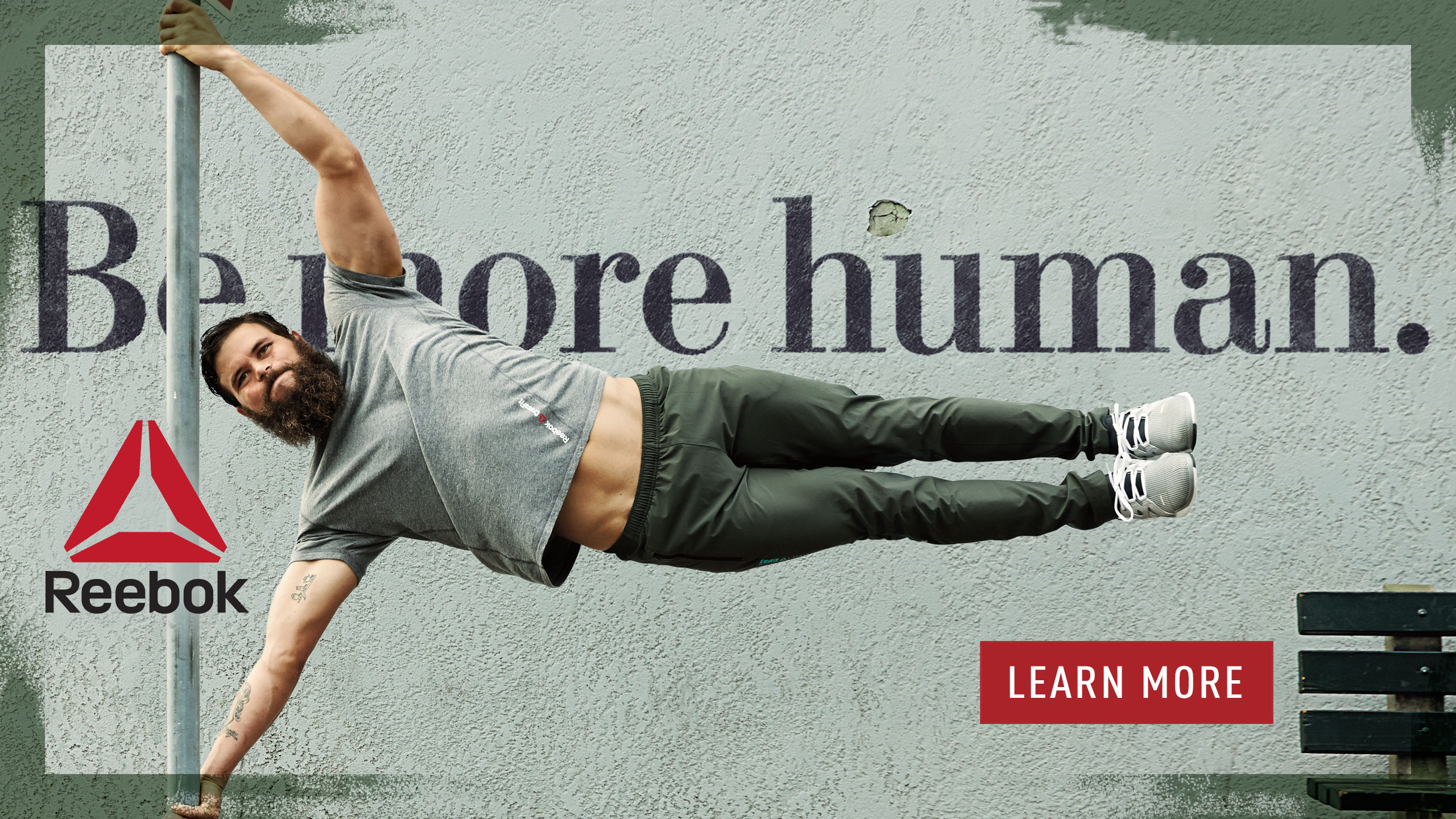 Are you looking for a pair of top-quality weightlifting shoes at a reasonable price? Then the Adidas Power Perfect 3 should be at the top of your list.
Read our buying guide packed with information to help you decide if they're the right lifting shoes for you.
Sale
An Introduction to the Adidas Power Perfect 3
If you're looking for one of the best value weightlifting shoes on the market today, the Power Perfect series may very well be your best bet. They're very durable, offer a ton of stability and support, and can often be found at a much cheaper price than some of the premium lifting shoes.
However, the good news is that your performance will certainly not suffer. These are serious shoes for serious workouts and you most certainly have to worry about what's on your feet when you're going for your personal best.
Key Features
Durable and lightweight synthetic upper
Air mesh collar increases breathability
Nice level of lateral support
High density wedge cut midsole offers a very stable platform
Strap across the midfoot
Nice level of heel support
Very durable
Heel height of 25 mm
Ideal for both entry-level and professional lifters
Shop Now
Do they sound like the right pair of shoes for you? Click the button below to find out more about them, and also to see if they're eligible for free shipping with a Prime membership:

Adidas Power Perfect 3 Review
Adidas Power Perfect 3 Pros
Very reasonably priced
Quite breathable for a weightlifting shoe
Durable
Light in weight
Ankle mobility allows for deeper and more stable squats
Roomy enough toe box
Nice color and style options
Strap is higher up on the foot and offers more stability than previous models
EVA midsole is less compressible than TPU ones
Reinforced heel cup
Durable double stitching throughout
Adidas Power Perfect 3 Cons
Need to be broken in
Not that comfortable for walking or cardio
Some confusion about sizing. Some found that they fit true to size while others had to go a half or full size up
What do People Think About these Adidas Weightlifting Shoes?
—>Read More Customer Reviews on Amazon<—
"Good heel lift for strong base to get solid lifts. I went one size up and they fit perfectly (I do have narrow feet). Super comfortable and they look good too."
"They are pretty snug but work well and are comfortable enough with thin socks. My only complaint is the strap clip is made from plastic and not metal. I'm worried that it might start to wear out, but so far, so good."
"I'm a beginner Oly weightlifting and these are my first pair of gym shoes like these ones. I've noticed a huge difference in my squats and deadlifts and I'm never going back to lifting in regular runners or cross-training shoes again."
Adidas Power Perfect Review
The Takeaway on the Power Perfect 3 Lifting Shoes
Okay, so what's the deal with these powerlifting shoes? Are they worth a buy? We certainly think so.
They have a reasonable price-tag, but quality is still top-of-the-line. They're super durable, have a ton of support and make a nice choice both for beginners to lifting shoes, or people in the Olympic Games. Yes, they really are that good.
Where Can I Get Them?
You can easily find these top-quality weightlifting shoes online. Check now for the lowest prices:

Compare Weightlifting Shoes
Besides these Adidas lifters, there are plenty of other top-notch weightlifting shoes to choose from. Some of our favourites include the Adidas Powerlift and Nike Romaleos 3. Or, you can check out this handy comparison chart below:
Can I use These Shoes for CrossFit Workouts? 
If you take a look around the gym during your next WOD, or ask your trainer, you'll find that there are a ton of options for CrossFit shoes. You can find everything from barefoot/minimal shoes to lifting shoes like these ones.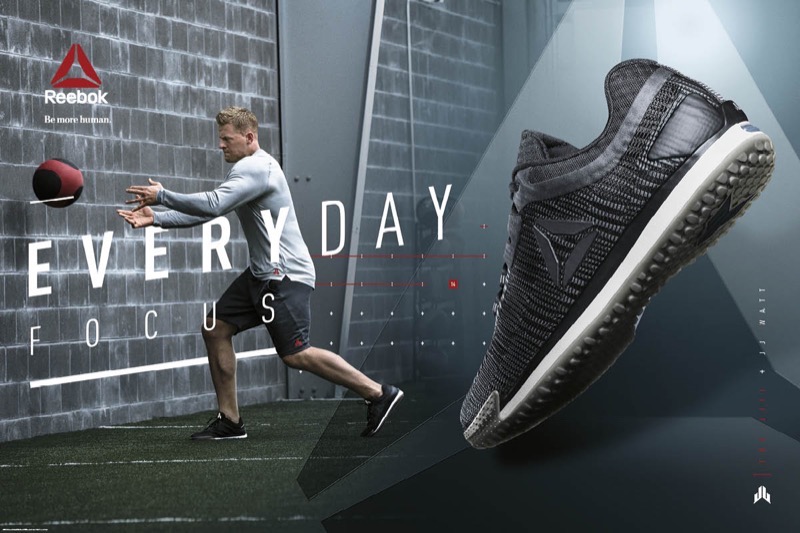 But, most people stick with cross-trainers or CrossFit shoes. That's because during the course of a workout, you may encounter a ton of different activities, from running to jumping, lifting and climbing. You'll want a versatile shoe that can stand up to the challenge.
Some of our top picks include the Nike Free X Metcon, or Nobulls. Or, you can check out this chart below:
Have your Say about the Adidas Power Perfect 3 Squat Shoes
What are your thoughts about these powerlifting shoes from Adidas? Leave a comment below and let us know what you think.
Also be sure to give this article a share on Facebook, Pinterest, or Twitter. It'll help other fitness buffs, like yourself find this useful resource.

Brian is a freelance fitness writer based out of Houston, where the hot, humid weather makes it difficult to exercise outdoors. To help his city get in shape he decided to start incorporating fitness tips in his weekly blog. Once he discovered CrossFit, and the fact that the WODs can be easily done inside an air conditioned building he was hooked. Now he has made it his mission to get everyone in his city healthy and active with CrossFit.

Latest posts by Brian Westen (see all)
Last update on 2019-07-20 / Affiliate links / Images from Amazon Product Advertising API