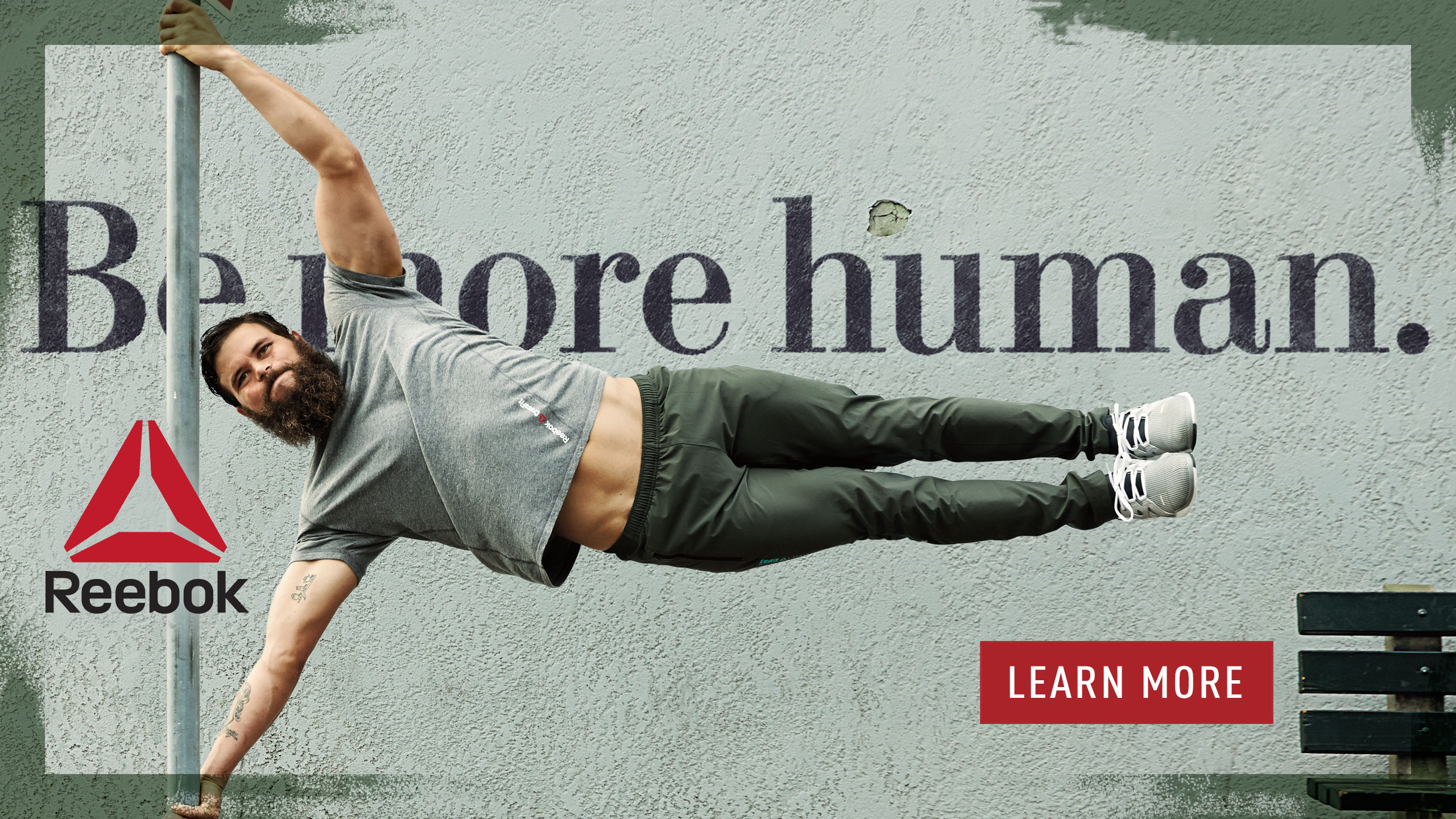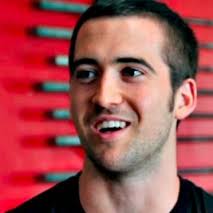 Ben Smith and CrossFit
Ben Smith a prominent personality in the field of CrossFit in the U.S.  At 26, this professional athlete has been competing in different CrossFit Games from which, in 2015, he won the first place. Then, just this year, he got the second place spot. Not all CrossFit athletes can consecutively appear to the CrossFit Games' Individual Division, but Smith is one of the few lucky ones to be part of it. In fact, he has appeared eight consecutive times in the said competition.
Truly serious about, and dedicated to his involvement with sport, Smith has ventured in businesses related to his expertise. At present, he is the founder, lead programmer, coach and co-owner of CrossFit Krypton based in Virginia. Who would have thought Smith would do CrossFit when he was originally a passionate baseball player during his childhood. It was only when he was in senior high school when he got introduced to CrossFit. From then on, he joined different competitions and showed impressive records.
Three Basic Things to Stay Fit
Even though Smith has won different awards through the years, there are just three simple things he does regularly. In his article, 3 Things the Fittest Man on Earth Does Every Day, Michael Easter described Smith as the fittest man on earth. Along with this description are this champ's three simple tips to stay fit and achieve success. This are to "work on form," "have fun," and "chill out." In the same article, the writer compared Smith as a beast each time he works out.
For Smith, to work on form means, to do "clear reps as like achieving better gas mileage." Additionally, according to this CrossFit champ, perfect form lets one become more efficient with the physical training as it takes a little out of his tank rep after rep.
As far as having fun is concerned, Smith says to have fun means to feel at home with CrossFit. In the same article, described the sport as his second home already. He added that when he's training, he can just do everything he needs to do along with his brothers who are as competitive as him.
Lastly, chill out for Smith means reducing stress in life and practicing for about 20 minutes per day.
Success Through the Years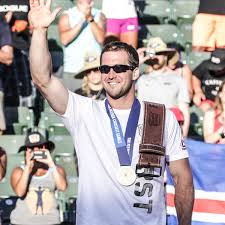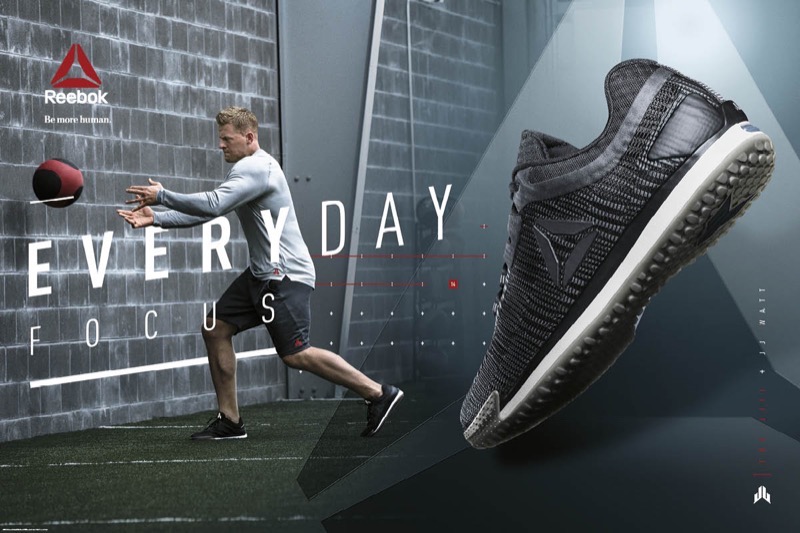 Since he joined the CrossFit arena in 2008, Smith has earned various awards. They may not always be the first-prize awards but they are certainly remarkable. In 2009, he got the 1st Place in the Mid-Atlantic Qualifiers, regional division.
He was also 1st place in 2014 during the Mid-Atlantic competitions, and 1st, and 2nd place in 2015 and 2016, respectively, during the Atlantic competition. According to Smith, earning such awards is not that easy. In fact, he went through hard times, too, to get to the top.
Here are eight great tips from the athlete which he shares with his fellow CrossFit enthusiasts:
Share training with athletes who are stronger.
Never be satisfied with an average strength
If you are doubtful, engage in a total body workout instead of just a single exercise like running on a treadmill for example
Treat muscle pains with a training and not with an oral medicine
Music is the key. You are likely to train more effectively along with the music you like to listen to.
Be surrounded with a lot of motivation.
Ensure that you're living a balanced life.
Be your own avid fan.
Anne is a blog writer from New York, who realized that all of the time she spent sitting in front of her computer was not good for her health. As a blogger for a fitness site she was already familiar with some of the CrossFit exercises. After noticing a difference in her level of energy, and toning some muscles that had become flabby, Anne's decided to use her love of writing to tell her readers about the benefits of CrossFit.
Latest posts by Anne Calderson (see all)