A gymnast, triathlete, and bodybuilder, Bethany Shadburne was already a competitor before she joined the world of CrossFit. But the moment she went into the sport, she drew the attention of CrossFit enthusiasts. Want to know more about Bethany Shadburne, formerly known as Bethany Branham before getting divorced in 2018? Continue reading and find out.
Now, onto everything you need to know about Bethany Branham (Shadburne).
An Introduction to Bethany Shadburne, CrossFit Athlete
Let's get into all the details you need to know about this top female CrossFit athlete.
Life Before CrossFit
Before Bethany Shadburne became a CrossFit athlete, she already had an amazing athletics career. She was into gymnastics for eight years and three years in bodybuilding. In fact, she was recognized in 2002 as among the Diamond-Level athletes for the seven to eight years old category by the USA Gymnastics magazine. Many former gymnasts have now turned to CrossFit and found success there (Jessica Griffith is another person).
An injury hurt her back when she was around 12 years old. The pain caused by the injury forced Bethany to end her career in gymnastics at a young age. She went into swimming, but the movement in the sport was not good for her back. Colleen Fotsch, CrossFit is another athlete who swam during her childhood.
Then she got into long-distance running. This led her to compete in triathlons and half-marathons. Bethany even joined obstacle course competitions, such as the Tough Mudder and Reebok Spartan Races.
Bethany also competed as a bodybuilder and finished 2nd in the NPC Texas Shredder Classic in 2013. Apart from her involvement in sports and competitions, Bethany also loves the outdoors and hiking. While she was born in Florida, she grew up in Austin Texas.
Entering the CrossFit World
In 2015, Bethany was introduced to CrossFit by her former husband, Doug Branham. Being the competitor that she is, Bethany felt at home in the sport. She started joining local competitions and finished 228th in the South Central Open in 2015. This inspired her to do better as she continued to train and eventually she reached the regionals.
When Bethany joined Black Magic Training, she was able to accelerate her career and allowed her to perform well in CrossFit competitions in 2017. She made her first appearance on the CrossFit Games in the same year when she finished 22nd overall. She started competing under her married name, but after splitting with her husband, Bethany has been competing under her maiden name Shadburne.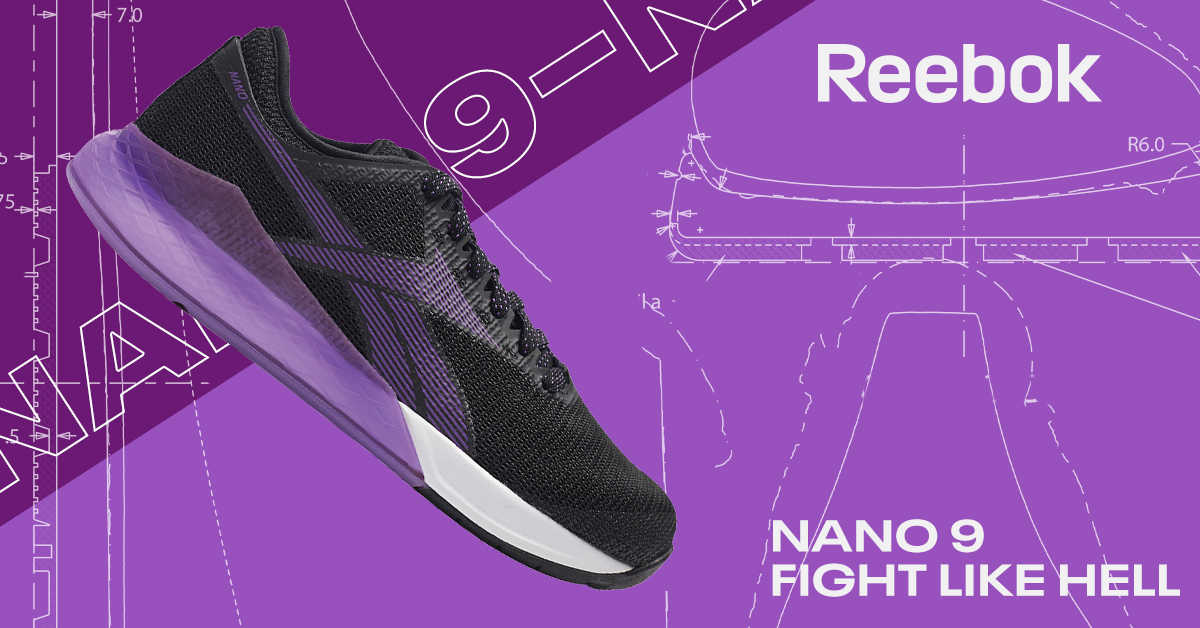 Bethany Shadburne's Stats
Height: 145 lbs.
Weight: 5'4"
Country: USA
Born: 1993
Affiliation: Streamline CrossFit
Benchmark Stats
Let's check out the CrossFit results in some popular exercises:
Back Squat: 290 lbs.
Clean + Jerk: 220 lbs.
Snatch: 191 lbs.
Deadlift: 320 lbs.
Grace: 1:33
CrossFit Games Results
2017: 22nd
2018: 16th
2019: 8th
When Bethany Shadburne first entered the world of CrossFit, she was competing under her married name Bethany Branham. She started competing in 2015 at the local level. Her first big break was in 2017 where she placed prominently in the South Central Open that allowed her to rank 20th in the world.
In the same year, Bethany qualified for the CrossFit Games and finished 22nd overall. Her rise into the world of CrossFit did not stop there as she continued to shine and improved her CrossFit Games ranking to 16th in 2018 and 8th in 2019.
CrossFit Tips from Bethany Shadburne
Bethany Shadburne's rise to prominence in the CrossFit Games has turned a number of heads in the sport. While she has yet to become the fittest woman in the world, her impressive finishes in the last three games simply show it's just a matter of time when she will be hailed as the top CrossFit athlete in the land.
Bethany is also considered as a CrossFit Games veteran. Due to this, she is one person you can look up to for advice when it comes to the world of CrossFit. Check out some important tips that Bethany has for anyone looking to become a good CrossFit athlete.
#1: Keep It Simple
One thing that Bethany Shadburne wants to impart to aspiring CrossFit athletes is for them to keep it simple. They should not jump from one program to another. It is important to focus and train properly. They should get a coach they can trust. They should also follow the program to a T. While the actual training may be challenging, they do not have to make everything else hard. They should also train hard and focus on the things they need to do in the gym.
#2: Just Do The Work
Taking from what she learned in gymnastics to her new sport, for Bethany it is better to simply do your work. You should stop thinking about what you are doing. This way you will avoid overanalyzing or overthinking it and allow you to perform to the best of your abilities. She does not think about how fast she can finish the workout or how many repetitions she can make in the workout since she always does her best.
Bethany Shadburne's Diet
When Bethany Shadburne started training, she was not quite mindful of her diet. But she started to take her diet seriously after qualifying for the CrossFit Games.
She has a diet similar to Paleo since she considers it important for her to go up against the best CrossFit athletes in the world. This means she will have more vegetables and whole food. Instead of just taking in protein bars, she will focus on this new diet since it is a game-changer for her.
It makes her feel more energized and allows her to recover better. While she is not into sweets, she does indulge in a chocolate or almond-based ice cream every once in a while. Even as Bethany decided to omit alcohol consumption three months before a competition, she may have mango margaritas or Moscow mules after a gruelling competition over the weekend.
Training with Bethany Shadburne
Are you interested in what a day in the training of Bethany Shadburne looks like? Check out the video below.
Bethany Shadburne's Instagram
Being a notable CrossFit athlete, Bethany Shadburne has over 268,000 followers on her Instagram account under the Bethany CF handle.
Have your Say about Bethany Shadburne, CrossFit Athlete
Do you have any questions or comments about Bethany Shadburne? Let us know what's on your mind in the comment box below. We'd love to hear from you.
Also be sure to give this article a share on Facebook, Pinterest, or Twitter. It'll help other CrossFit Games enthusiasts, like yourself find this useful resource.
Latest posts by Anne Calderson
(see all)
Last update on 2023-08-20 / Affiliate links / Images from Amazon Product Advertising API