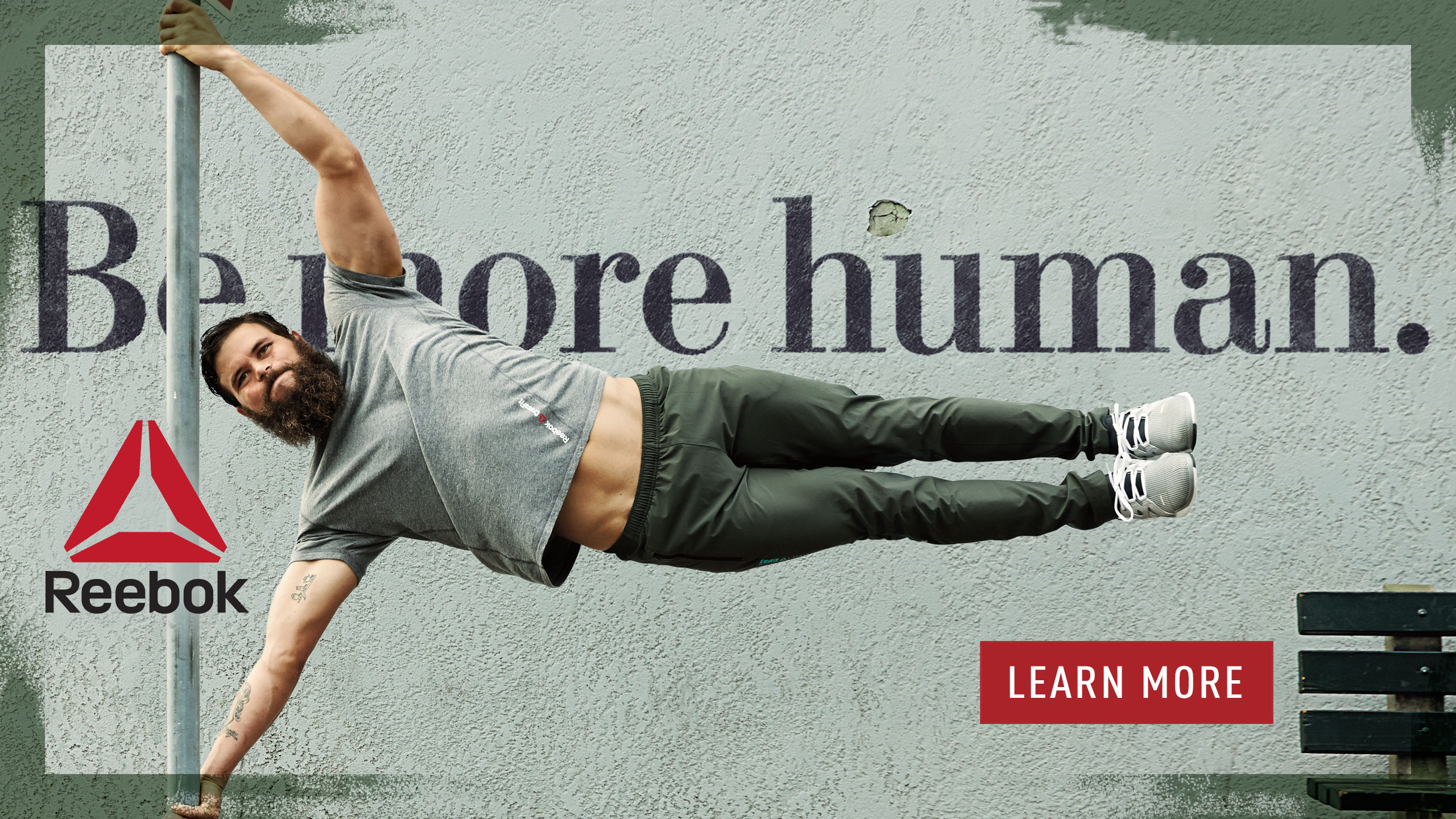 Football CrossFit Inventor John Welbourn
CrossFit is not just about weightlifting. In fact, for 40-year-old American athlete John Welbourn, CrossFit is football. Even if he is famous in the CrossFit arena, Welbourn is not the typical athlete who lifts heavy weights all the time. Most of the time, he appears in pictures and videos playing in the football field. Before he created a name in CrossFit, Welbourne was guard and offensive tackle at the American football.
He was part of the Philadelphia Eagles during Round 4 of the NFL Draft in 1999. In addition to this, the CrossFit football athlete was also part of the Kansas City Chiefs, as well as the New England Patriots. At present, he is the popular founder and operator of the Power Athlete HQ and CrossFit Football.
Welbourn's foundation has always been in football. In fact, he finished his four-year course at the University of California Berkeley through a scholarship in football.  This popular sports icon played football professionally for several years.
Throughout his more than four years of football stint, Welbourn got into various controversies. One of which, was his suspension for four consecutive games in 2005 because of substance abuse policy violation in NFL. Also, the following year, he got suspended again for six weeks for the same violation. It was in the year 2007, the season's end, when the NFL released him even if he had one more year left on the contract.
From NFL player to CrossFit Football trainer
Welbourn may have left NFL but he has not totally given up football. At present, he operates the Power Athlete Power HQ, as well as the CrossFit Football, which he also created. Since his retirement in 2009, the former NFL guard and tackle has become a trainer and consultant to different athletes in NHL, MLB, NFL, the Olympics, and CrossFit games.
Even before he retired as an NFL player, Welbourn already joined the CrossFit Games.  It was on the same year of his retirement when CrossFit Football was launched as the lone certified CrossFitsport specific training systema and seminar for the CrossFit community. Then, a year after he gave up NFL, Welbourn introduced the Power Athlete as a source of strength and power for athletes searching for contact to world-renowned coaches, not to mention revolutionary training methods in both speed and strength.
Diet regimen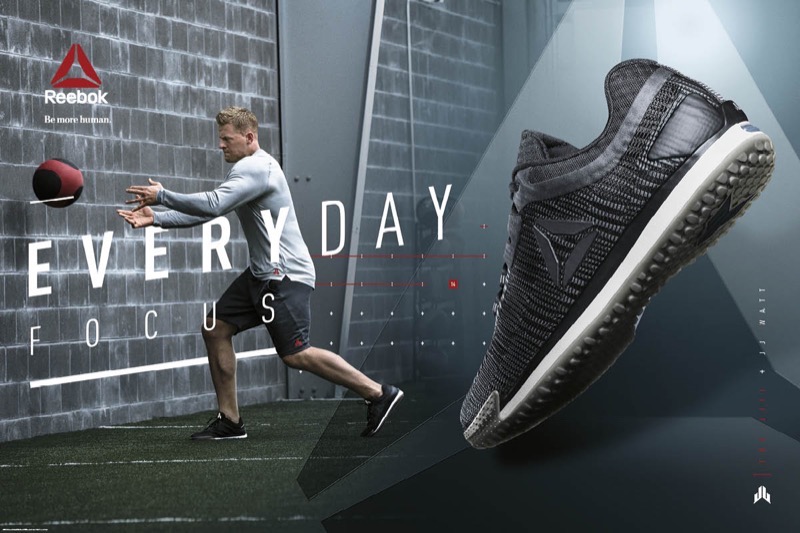 Paleo diet is one specific diet that Welbourn strictly follows.  This means eating fats abundantly for energy, getting protein for muscle buildup keeping one healthy. Also, this diet means being restricted to moderate carbohydrates intake for an individual's vitamins and minerals.
According to those who are on a diet through Paleo, one can eat many sumptuous foods. Among those that he can consume include fruits, particularly berries; veggies, and meat, particularly chicken, fish, beef, eggs, and pork. Fats are allowed in Paleo too, for their health benefits. Among the fatty foods one can eat on Paleo are avocados, olive oil, coconut oil and the fats he can find in meats and other fatty fish.
For Welbourn, Paleo is not just his diet but a huge contributor to his CrossFit Footbal business. Since his retirement from the professional footbal league, this CrossFit trainer introduced a Paleo foods firm, together with his CrossFit gym in California.
Welbourn shared he ended up doing the Paleno diet without actually realizing it, since sweets and foods rich in four were prohibited in his performance in the gym, as well as his health. The Paleo diet, according to Welbourn, helped him play football at more than 270 pounds. The athlete added that at first, he actually didn't know the name of his diet untill about a couple of years ago.
Anne is a blog writer from New York, who realized that all of the time she spent sitting in front of her computer was not good for her health. As a blogger for a fitness site she was already familiar with some of the CrossFit exercises. After noticing a difference in her level of energy, and toning some muscles that had become flabby, Anne's decided to use her love of writing to tell her readers about the benefits of CrossFit.
Latest posts by Anne Calderson (see all)