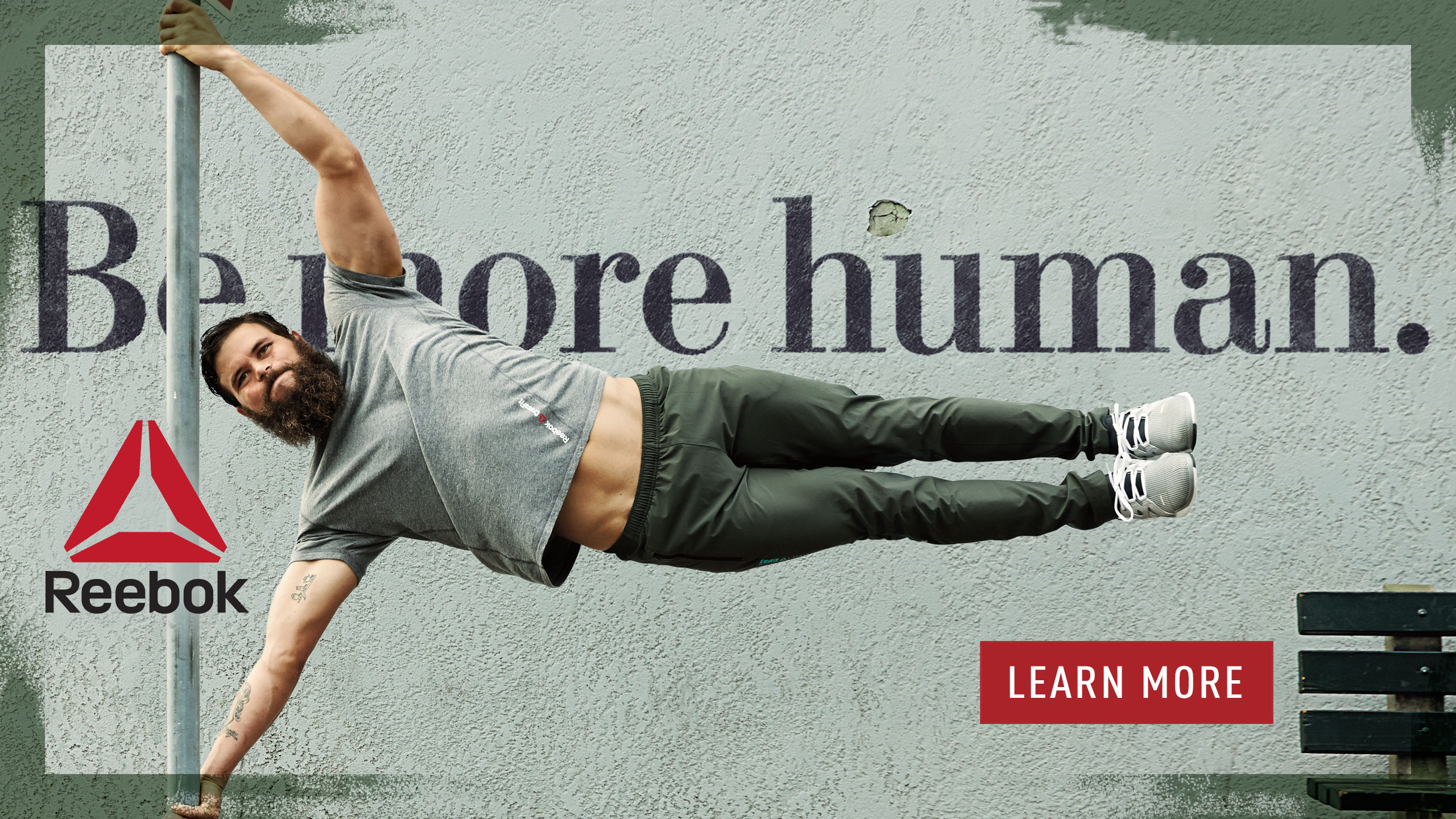 The Biggest Loser's Bob Harper on CrossFit
Bob Harper is one of the most interesting CrossFit athletes in the world. Not just because he's won various awards but also because of his involvement with many celebrities in their weight loss training. This celebrity fitness coach regularly appeared on the famous American reality TV series, The Biggest Loser in 2015, replacing Alison Sweeney.
Trainer to the Stars
In the past, he was the personal trainer of many stars including American actress Jennifer Jason Leigh. Despite his involvement as a personal trainer for many celebrities, Harper has become more identified with The Biggest Loser. His stint in both of the show's American and Australian versions was on top of the show's release of its DVD workouts.
Began CrossFit in 2011
Harper has been a personal trainer for quite a long time now. His CrossFit stint came late though, in 2011. However, he took the sport seriously in preparation for the CrossFit Open in the same year.  In an interview, he shared how he got into CrossFit.
He Loves the Challenge that CrossFit Offers
He added, he loves "being able to challenge the body and make the body think." He also added that no one wants a workout that makes him does the routines all the time because he always reaches a plateau. That's what CrossFit does for him. The workout challenges him in many different ways and in a constant manner.
Bob Harper Talking CrossFit
Personal trainer of celebrities
Harper may be serious about CrossFit since he started several year sago. Nevertheless, many still know him today as the personal trainer of celebrities. Other stars he personally trained include Gwyneth Paltrow, Selma Blair and Ben Stiller.
Total Transformation
This was the same time when he created a personal brand for fitness promotion concentrating on the complete body transformation integrating the body, mind and spirit.
Harper is popular for being strict with his clients. No big star can intimidate him with his training techniques. In fact, even his long-time friend, the award-winning talk show host Ellen DeGeneres is not spared from the disciplinarian in Harper.
Harper and Ellen Degeneres
DeGeneres and Harper may have been friends for more than two decades already. However, it was just until a couple of years ago when the latter offered to train the host. In an interview, DeGeneres described Harper's training as 'The Biggest Loser challenge' that went wrong.
She added, "If you watch The Biggest Loser, you know what I'm talking about. He works you out really heard." The TV personality described the physical trainer-turned-CrossFit athlete a nice, smart and funny guy who can also be a "spawn of Satan" for his gruelling workout. Among the exercises Harper asks his clients to do during workouts include sit-ups, jumping rope, rowing, pushups, and air squats, among others.
CrossFit tips from the celebrity personal trainer
From expert physical trainer, Harper is now a serious and active CrossFit athlete. And, just like his expertise in personal training, this celebrity favorite has his own share of tips in CrossFit.
First, step up the burpees through the use of steps or a box for comfortable workout on the floor.
Second, never fear the Olympic lift by starting slow until one gets used to going heavy.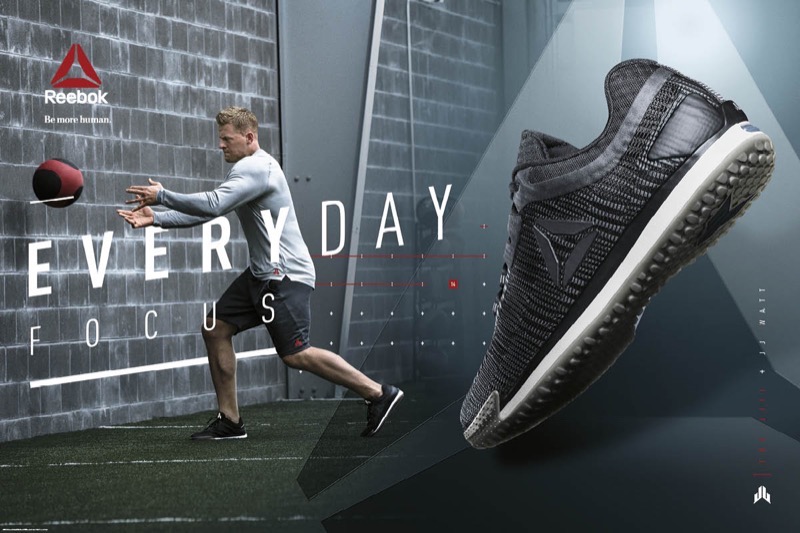 Third, pull up the CrossFit game by beginning with the lower bar where there is no need to jump so high from the ground.
Check out this CrossFit Workout from Bob Harper
The best part? It requires no equipment, takes less than 20 minutes and can be done at home. No more excuses! Here's what you have to do:
There is no set time-limit, but chip away at them until they're done.
Bob Harper's CrossFit WOD
Have your Say about Bob Harper and CrossFit
What are your thoughts about Bob Harper? Leave a comment below and let us know what you think.
Also be sure to give this article a share on Facebook, Pinterest, or Twitter.
Anne is a blog writer from New York, who realized that all of the time she spent sitting in front of her computer was not good for her health. As a blogger for a fitness site she was already familiar with some of the CrossFit exercises. After noticing a difference in her level of energy, and toning some muscles that had become flabby, Anne's decided to use her love of writing to tell her readers about the benefits of CrossFit.
Latest posts by Anne Calderson (see all)