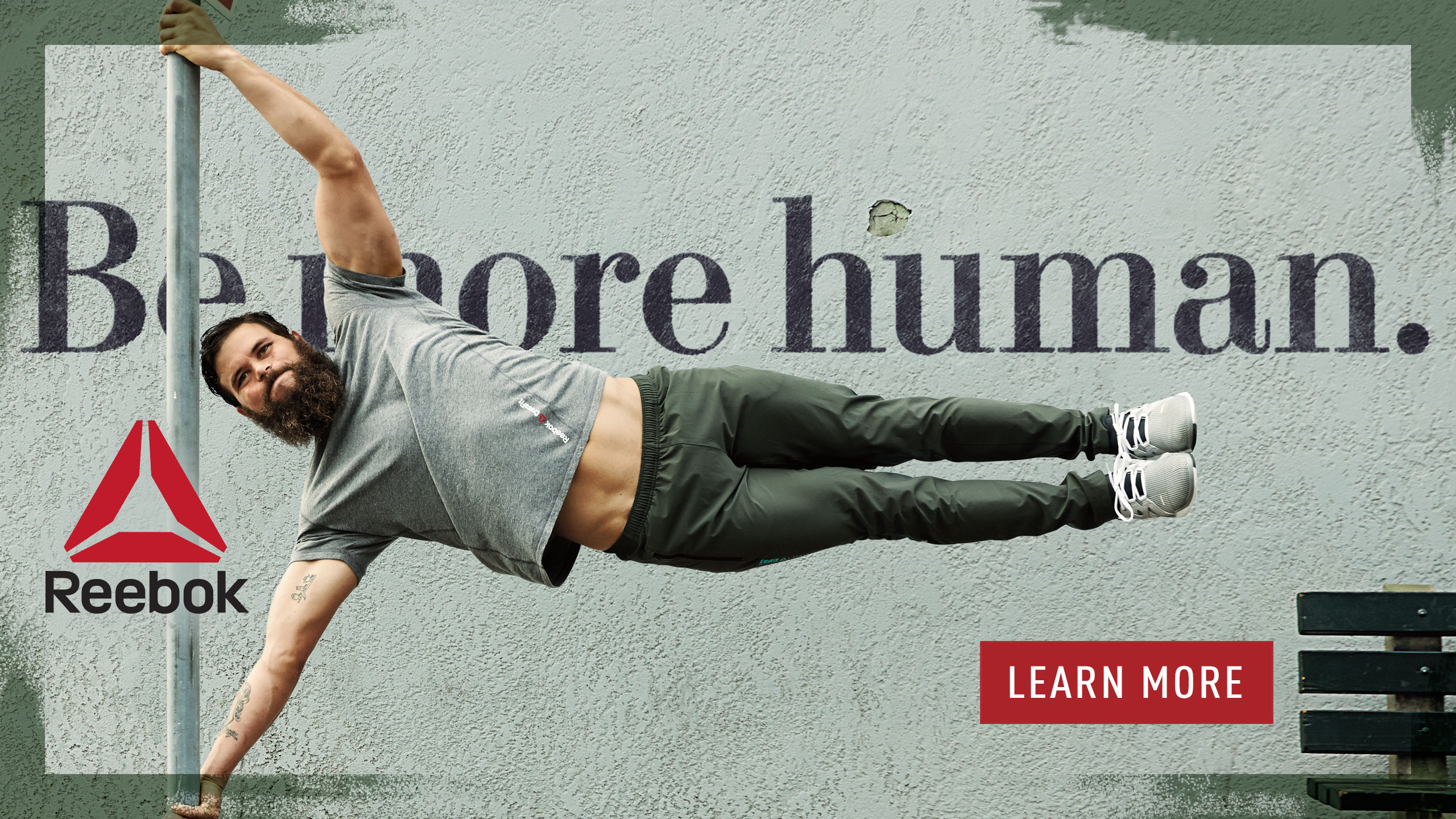 Founded by Greg Glassman, CrossFit is a fitness program that is popular around the world. Its participants include professional athletes, military personnel, and people simply looking to get in shape and improve their health.
The gruelling strength and endurance workouts are designed to push your body to its limits and beyond, all in an effort to make you the best athlete in the world. While there is nothing wrong with getting in shape and improving your overall health, some experts are wondering if CrossFit is actually the best method to use.
What CrossFit Doesn't Tell You
This slightly disturbing cartoon is popping up on several websites associated with CrossFit, and the clownish figure has been named "Uncle Rhabdo." Unlike many official and unofficial mascots, this is one that the founder of CrossFit doesn't like to talk about. With sweat and blood pouring off the cartoonish clown and his kidney flopping on the floor, this is a mascot that no one wants to be associated with.
What is truly disturbing is not the actual image of the clown, but the fact that CrossFit founder Greg Glassman and most instructors are well aware of the potential dangers associated with these workouts. "Uncle Rhabdo" represents the side of CrossFit no one wants to talk about, but we hope that this is about to change.
Here are some of the CrossFit dangers that you should be aware of:
Overworked muscles
Toxins in the bloodstream
Poor coaching
No pain, no gain
It can potentially kill you
The Paleo or Zone Diet is overrated
Uniform workouts for everyone
You'll get obsessed?
Read on for more information about these potential problems with CrossFit.
Sore, Overworked Muscles
Rhabdomyolysis is a rare condition that used to only affect 0.06 percent of athletes treated for sore, overworked muscles. Since this medical condition is so rare, we had to wonder why a clown suffering from this potentially deadly disease was the proud, unofficial mascot of CrossFit. It seems that the constant repetitious exercises required in the daily workouts can not only strengthen your muscles, but also destroy them.
Extreme Workouts = Toxins in the Bloodstream
Extreme workouts and strength training exercises can cause the cells in your muscles to die and release potentially dangerous proteins into your bloodstream. While your kidneys are responsible for cleaning these proteins from your blood before it reaches other vital organs, the higher amount of myoglobin can cause life-threatening problems.
Not only can this be too much for your kidneys to handle, but they are also not designed to flush out myoglobin proteins, which often results in damage to the organ. In some extreme cases the breakdown of the muscle cells can also result in kidney failure.
The Problems with CrossFit
Poor Coaching
There are certainly certification programs for CrossFit coaches. However, like anything, there are better trainers than others. At best, the coach will show you proper technique, plan a variety of interesting workouts and motivate you to do your best.
At worst, they may not show your proper technique which could lead to injuries. They may also do the same things over and over again in their workouts which can lead to repetitive strain injuries. If you're at a box with this kind of trainer, please switch! It's just not worth it.
No Pain, No Gain Mentality
Years ago, no pain, no gain was all the rage in workout circles and among elite athletes. These days, the trend is more to listen to your body. If you're injured, rest is key to recovery, not doubling down on working out and pushing through the pain. Our bodies need recovery time after intense workouts.
However, this no pain, no gain mentality is alive and well in CrossFit gyms. Should it be? Probably not. You want to be doing activities that make your body feel strong and healthy, not break it down.
"It can Kill you"
While founder Greg Glassman has been quoted to say, "It can kill you, I've always been honest about that," no one expected the CrossFit program to potentially cause kidney failure.
As the number of athletes with rhabdomyolysis continues to grow, we are still surprised by how few really understand how serious this condition can be. Then again, the CrossFit mind-set can be so intense that some instructors have been quoted as stating that it is okay to urinate during a workout.
Since we are convinced it is never all right to pee in the middle of a squat, we are not that surprised that the threat of a life-changing condition is not enough to convince some athletes that it is never a good idea to push yourself well beyond your limits.
For more information on the signs and symptoms of rhabdomyolysis, please visit the supplied link below.
http://www.nytimes.com/health/guides/disease/rhabdomyolysis/overview.html
The Paleo or Zone Diet is Overrated
One of the big attractions of CrossFit is that it promises to be more than just a workout. It's more like a lifestyle that encompasses a new, healthier way of life.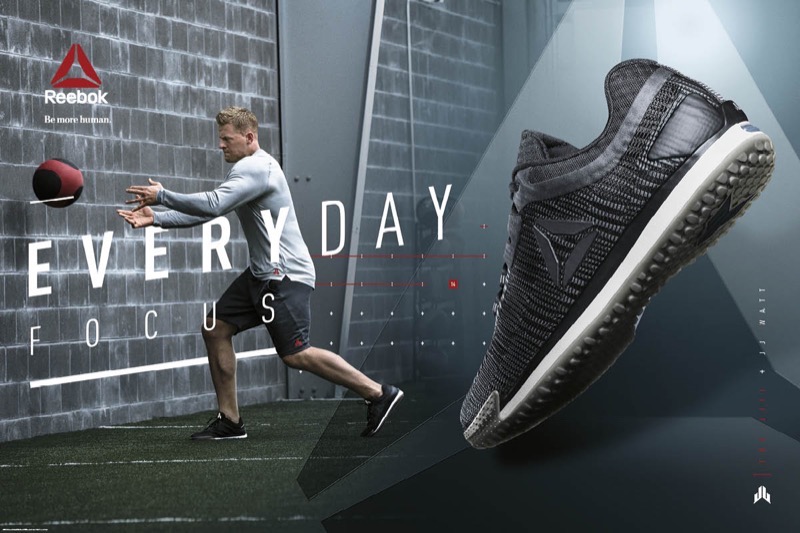 Along with the workouts, most trainers recommend a paleo diet, which closely resembles the Zone diet. Some people have certainly had good results from this diet plan, but the science is a bit shaky at best.
Does the Paleo Diet Work?
Uniform Workouts for Everyone
You know that CrossFit workouts that get passed down from headquarters? They often recommend exercises with the same amount of weight for everyone, regardless of gender, fitness level or body weight.
You could potentially have a 100 pound woman who is new to CrossFit trying to do the same workout as the 200 pound, buff man who's been doing CrossFit for 10 years. Doesn't seem quite right, does it?
CrossFit Obsession
Not that it's really a big problem, but once you start doing CrossFit, it's easy to get hooked. Soon, you may be spending less time with your family and friends, and more time working out. Or, hanging around your CrossFit box talking Wods and personal bests with your new friends.
As a side effect, you'll most certainly improve your health and get it shape! But, it may be a little bit difficult for your old friends to understand why you won't have beer and nachos with them instead of going to the gym.
Have your Say about the Dangers of CrossFit
We are interested in hearing any feedback from you concerning this condition or any others. Please feel free to share this page with any friends or family members that might benefit from this information.
Do you have any comments or questions? Please feel to share them below.

Tony is a licensed nutritionist from California, who developed an interest in fitness while he was in college. When he realized that his regular exercise routine was not helping him lose some of his extra weight he decided to sign up at the local CrossFit gym. Now not only is he an avid CrossFitter, he is also a coach. You will usually find Tony at the local gym where he uses his knowledge of proper nutrition to help other athletes achieve all of their goals.

Latest posts by Tony Calder (see all)