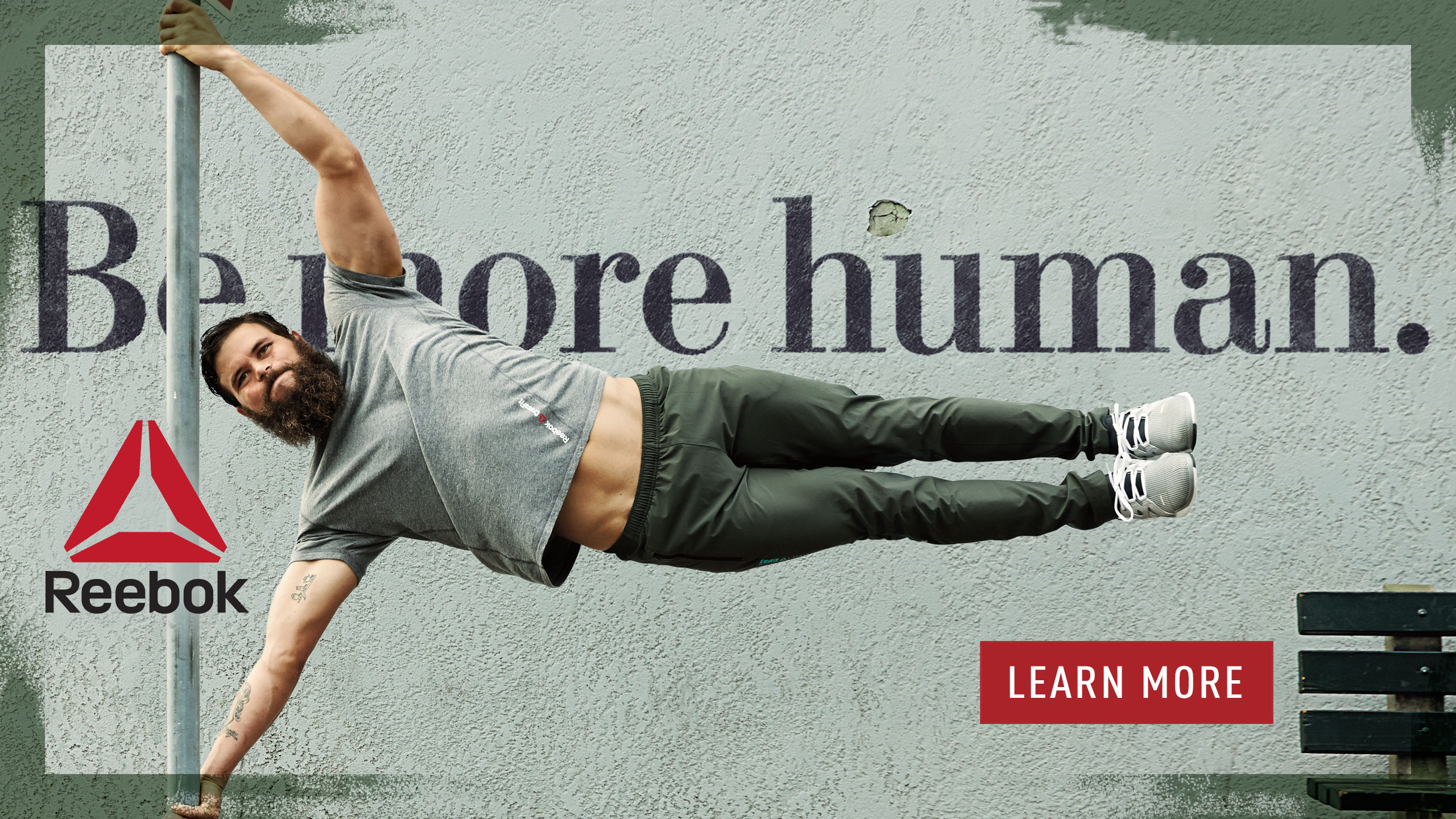 When you think of CrossFit sneakers, you should think Inov-8. They are one of the best brands in the business. Read our guide to find out if it's the right shoe for you.
Inov-8 F-Lite 240 Cross Training Shoe Introduction
Pros: Comfortable, durable, protective, lightweight, breathable
Cons: Few colour choices
Best Uses: CrossFit workouts, gym
If you're a sports lover and do a different workout daily, like CrossFit, weightlifting, running, etc., then you need the best sports shoe for you. It's very vital to choose your sports shoe correctly in order to achieve your maximum athletic performance.
They're also vital in order to prevent injuries while working out. With the growing popularity of CrossFit exercises, Invo-8 launches the 240 cross–training shoe. This shoe works well for many different training purpose. CrossFit mainly focuses on high strength and different functional movement workouts. And with this shoe you can do diverse movement workouts easily.
Key Features
Rope-tec for extra durability and traction on rope climbs
EVA midsole for extra stability and cushioning
Meta-flex technology allows a degree of flexibility in the forefoot
Meta-cradle lacing systems keeps the foot and heel secure
Sticky rubber outsole  for good grip on the floor, or on a variety or surfaces
Mesh upper for excellent air flow and increased breathability
Fits true to size
Where to Buy Them?
If the Inov8 Flite 240 sounds like the right pair of athletics shoes for you, check them out for yourself online:

Learn More about the Inov8 F-Lite 240
Comfort
Its synthetic sole make this shoe very comfortable. It is lightweight and delivers great support. You can wear them for your fitness workouts and they will keep your toes and heels steady. The toe stability is very vital because during different workouts you need a lot of balance. Many reviewers on Amazon commented that this specific shoe breaks in very easily and was comfortable from the first day.
Protection
The Inov-8 has a 6 mm heel-to-toe drop which makes this shoe very stable. It also includes injected EVA midsole, which helps you do heavy exercises. This synthetic does a great job of consolidating the overall construction of the shoe and making it that much more solid. At the tip of the toe case is a big area of rubber that assists in shielding your toes from the main effects in actions such as toes-to-bars, box jumps, etc.
Weightlifting
This multipurpose trainer brings performance universally in the gym, from rope climbing, to light sprints, to free weights. The 6 mm differential assists you in remaining in contact with the ground when going into the squat position through a continuous pressure down through your heels. If you want to lift some heavy weights during a CrossFit workout, this shoe makes a nice choice.
However, if you're a serious weightlifter, these ones may not make the best choice. Most lifters prefer a heel toe drop of less than 3 mm, along with straps across the top of the shoe for extra support. Is this is what you need, then you'll want to check out: Your Guide to Weightlifting Shoes.
Running
Finding that stability between a durable and supportive shoe for weightlifting actions while concurrently giving you a relaxed shoe for running is quite a tough task. Inov-8 makes its sports gear to meet the strains of numerous environments and land at a peak level of performance.
With this shoe you can run fast and comfortably. However, it should be noted that these are not really running shoes. Sure, they're fine for sprints during a gym workout, or a warm-up on the treadmill.
For serious running, you'll want a sneaker with a higher heel to toe drop, along with more cushioning and support and something that is a bit lighter in weight. You can check out some of our top picks here: The Best Running Shoes for Going the Distance.
Inov 8 F-Lite 240 Reviews
—>Read More Customer Reviews Here<—
"These are a really nice pair of CrossFit shoes that are ideal for a wide variety of activities that you might encounter during one of these workouts. They have enough cushioning for sprints and warm-ups, are great for lifting, work for jumps, wall handstands and rope climbs. I'm super happy with the recommendation from my trainer to try these out."
"I bought a pair of these for circuit training and find that they work very well. They're kind of the ultimate all-around gym shoe and the best thing is the reasonable price. I appreciate the hard soles that protect my feet very well."
"They work very well for jumping, lifting and plyometrics. I used to need orthotics for my old Brooks but these ones have enough arch support that I've taken them out. I know that they're for gym workouts, but I use mine for light trail and road running too."
Compare CrossFit Shoes
If you're looking for a top-quality pair of CrossFit shoes, then you couldn't go wrong with these ones from Inov-8. They have a ton of satisfied CrossFitters who appreciate the lower price when compared to something like the Reebok Nano, or Nike Metcon. 
Check out our handy comparison chart for even more choices: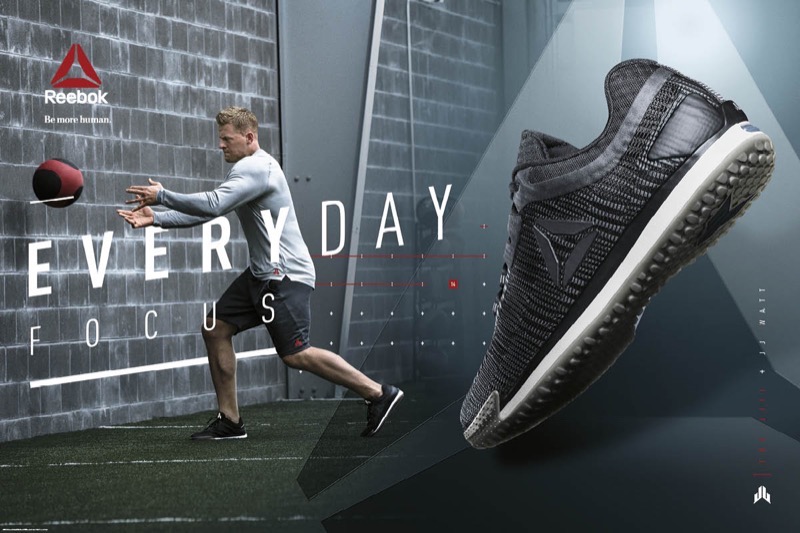 Summary for the Inov-8 F-Lite Cross Training Shoe
Overall, this is an excellent shoe. I felt relaxed going through each workout in my Inov-8 F-Lite. This shoe is perfect for CrossFit workouts, the gym, and other types of exercise. The price of the shoe is also very reasonable for such a quality shoe, coming in at a great price.
A Ton of Features You'll Love
These shoes have been designed for CrossFit. The sticky rubber outsole offers some serious traction on box jumps. The rope-tec technology offers excellent grip and durability for climbing ropes. The shoe is flexible enough in the midfoot for sprints. And finally, the 6mm heel is not too tall to make lifting difficult.
Inov-8: One of the Top Brands
If you're thinking about top-quality athletics shoes, Inov8 should be right at the top of your list, along with Nike, Puma and Reebok. Take a look around your box or gym, and you'll find a ton of people wearing these things. Ask them what they think, and you'll likely hear some rave reviews.
Shop Now
Does it sound like the right pair of sneakers for you? You can shop online, and you'll often get free shipping with Amazon Prime:

Have your Say about This F Lite 240 Review
What do you think about these sneakers from Inov-8? Are they a winner, or are you considering another brand? Leave a comment below and let us know what you think.
Also be sure to give this a share on Facebook, Twitter, or Pinterest.

Brian is a freelance fitness writer based out of Houston, where the hot, humid weather makes it difficult to exercise outdoors. To help his city get in shape he decided to start incorporating fitness tips in his weekly blog. Once he discovered CrossFit, and the fact that the WODs can be easily done inside an air conditioned building he was hooked. Now he has made it his mission to get everyone in his city healthy and active with CrossFit.

Latest posts by Brian Westen (see all)