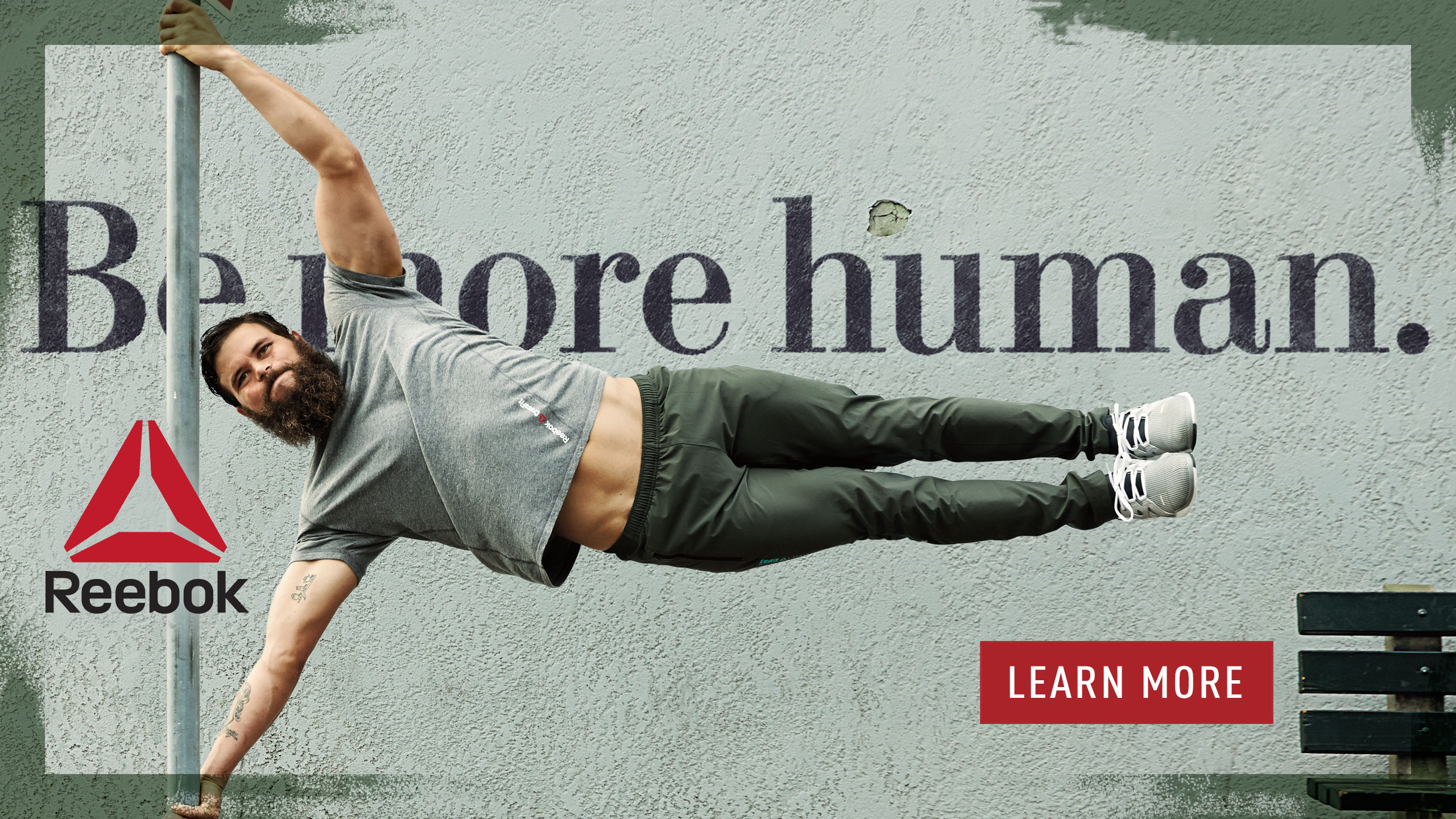 Are you looking for a top-quality training shoe for women? Then the the Inov-8 F-Lite 215 should be at the top of your list. Read our complete buying guide packed with information to help you decide if it's the right workout shoe for you.
Inov-8 Women's F-Lite Cross-Training Shoe Review
For people who love to exercise and train, it is extremely important that they wear the proper gear. And when we speak of gear, the mention of shoes is often the first thing. Often people neglect the important role our feet play, and as a result the importance of adequate shoes.
Support and Cushioning
But this is not the right way to go about things. In fact our feet are the parts our body that face most of the pressure exerted while doing various sorts of exercises. Hence it is extremely important that we buy a pair of shoes that not only provide extra protection and cushioning. We also want shoes that are light and enable easy movement.
Top-Quality CrossFit Shoe
Taking these factors into consideration, Inov-8 brings forward the Inov-8 Women's F-Lite 215 Cross-Training Shoe. It is durable, extremely good looking, and also very long lasting. In this review we are going to talk about some of its important characteristics.
Where to Get Them?
Do they sound like the right pair of training shoes for you? Check them out for yourself online:

Product Stability:
The Inov-8 F-Lite 215 makes a nice choice in a workout shoe. It is very stable and provides a firm grip on the ground, even it is a wet and slippery surface. For weightlifting activities, one won't find better shoes than the one in focus. As for using it when running, it's light enough that it makes a good choice for shorter distances.
Ideal Workout Shoe
In short, it's a very nice all-around workout shoe. It's light and comfortable enough for runs, sturdy and stable enough for lifting. It also has enough durability to handle rope climbs, and it has enough shock absorption for box jumps. Plus, you can use it for walks around the block, or sports with the kids.
Product Durability:
The Inov-8 Women's F-Lite 215 Cross-Training Shoe comprises exceptional characteristics, such as shred-resistant rope tec outer sole, F-lite sticky outsole, and injected EVA midsole. These make this product exceptionally durable and tailor-made for carrying out tough fitness routines such as CrossFit.
Foot protection:
This shoe from Inov-8 offers adequate foot protection due to its performance fit and large underfoot contact region. Along with that, the low 6 mm heel-to-toe drop and its 7.6 ounces in weight and dimensions of about 11*7*4" will make the feet feel light while exercising.
Inov8 F-Lite 215 Cross Training Sneakers Review
Benefits of the product:
The shoe is extremely durable
It comprises adjacent segments and strengthened medial, which accounts for increased protection while carrying out robe climbing and intense training activities
It is a ladies-specific fit
Its sticky compound sole enables enhanced stability and grip to the surface while sprinting or working out
Cons of the product:
Some customers have said that they do not like the color combination of the shoe, but that has nothing to do with its functionality
Also some have complained about the fit
Sale
Inov-8 Women's All All Train 215 Knit (W) Cross Trainer, Blue/Purple, 7.5 B US
For versatile training.
Best in lightweight comfort: Highly breathable knitted upper fabric delivers the best lightweight...
Grip for fast movements: Combination of hard and soft sticky rubbers. Hard in areas of most wear,...
Agility: The outsole's geometric design is built with triangular claw-cleat shapes in...
Propulsion: Fusion rubber midsole delivers energy return, while the META-FLEX groove at the forefoot...
Can I Use these Shoes for CrossFit?
It's a great question and we're happy that you asked! If you take a look around during your next workout, you'll probably see a huge variety of shoes, everything from lifting shoes to minimal or barefoot shoes. Falling in the middle are cross-trainers like these ones.
We generally recommend sticking with cross training shoes that can handle a bit of everything because that's what a gym workout usually consists of. Sprints, jumps, lifting, etc. This Inov-8 F-Lite 215 makes a nice choice, or many people use the Reebok Nano 8, or Nike Metcon 4.
Finally, you can check out some more of our top picks here: The Best CrossFit Shoes for Women. Or, have a look at our comparison chart below: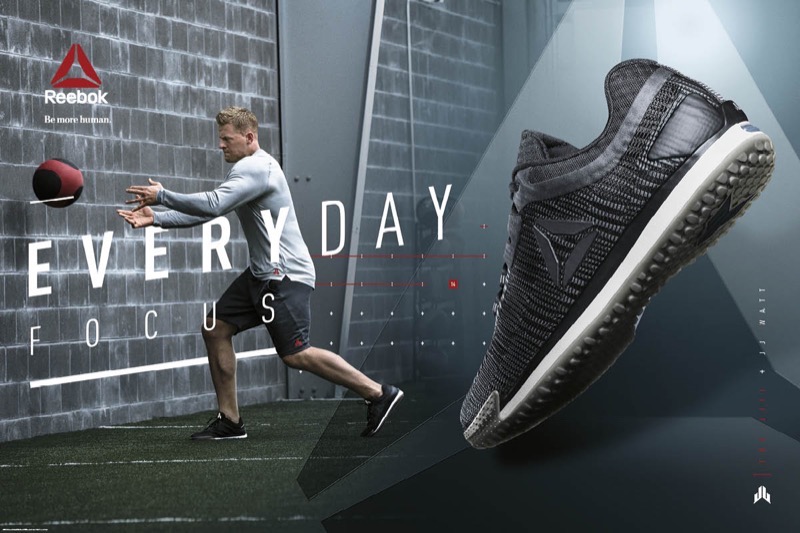 Customer recommendation for the Inov-8 Women's F-Lite Cross Training Shoe:
As a conclusion, the Inov-8 Women's F-Lite 215 Cross-Training Shoe is an excellent choice for ladies who love to work out. You don't want your shoes to get in the way of achieving your maximum athletic performance and these ones certainly won't. They're lightweight, comfortable, durable and also stylish enough to wear to and from the gym. All in all, a great workout shoe at a very reasonable price!
Where to Buy Them
Do they sound like the right pair of trainers for you? Check here for the lowest prices:

Have your Say about the Inov-8 215 Crosstrainers
What are your thoughts about these popular training shoes from Inov8? Leave a comment below and let us know what you think. Also be sure to give this article a share on Facebook, Twitter, or Pinterest.

Tony is a licensed nutritionist from California, who developed an interest in fitness while he was in college. When he realized that his regular exercise routine was not helping him lose some of his extra weight he decided to sign up at the local CrossFit gym. Now not only is he an avid CrossFitter, he is also a coach. You will usually find Tony at the local gym where he uses his knowledge of proper nutrition to help other athletes achieve all of their goals.

Latest posts by Tony Calder (see all)
Last update on 2019-06-24 / Affiliate links / Images from Amazon Product Advertising API