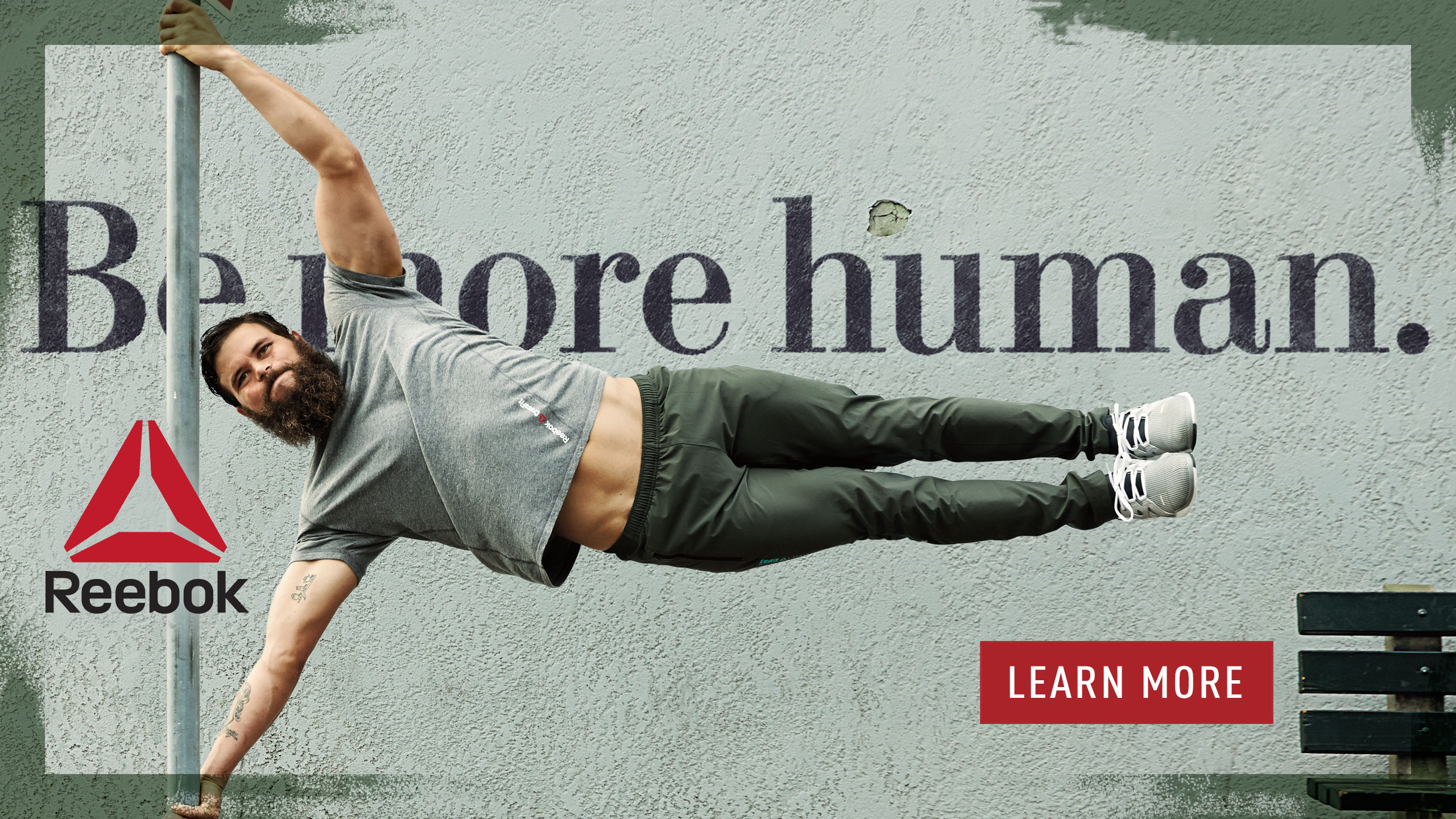 —>Check Prices on the New Balance 711<—
New Balance Women's WX711 Cross-Training Shoe Review
Pros: Flexible, comfortable, precise fit, good traction, supportive, stable, well padded, breathable
Cons: Not enough arch and sole support for some, especially those with high arches
Best Uses: Everyday training, lightweight walking, running, jazz exercise, indoor boot camps
New Balance believes in quality products and name is synonymous with the best athletic shoes you can buy. We're happy to report that the WX711 is no different. It's a great all-round cross-training shoe at an affordable price. Top-quality athletic shoe? Reasonable price-tag? Love it!
New Balance has, however, departed from New Balance tradition, as it goes for a less bulky looking appearance with a lower cut. Nevertheless, it has all the great features that we've come to expect from New Balance, as well as some new ones.
Compare New Balance 711 Colours and Prices
New Balance 711 Review
What People are Saying about the New Balance 711 Cross-Trainer
"I am a big fan of New Balance and have been wearing their shoes for years. I love that these ones are low-cut, not bulky looking and are very lightweight. They feel very comfortable, even during a long workout, mainly due to the excellent heel cushion. My only complaint is the lack of arch support, so much so that I'm considering putting my orthotics into them."
"I haven't been using them for very long, but for now, I LOVE the New Balance 711 cross-trainers. I use them for workouts at the gym, and the occasional jog. The things I love are how light they are, their flexibility and also the decent amount of support that they provide. I love the fit with the wide option."
"They don't really have a ton of support, but the insole is very soft and squishy and they feel very comfortable on my feet. I love how breathable they are too."
—>See More Customer Reviews and Ratings<—
New Balance 711 Comfort
Even for those who have been choosing New Balance for years, the WX711 packs a few surprises. Made from mesh fabric, it comes with a fantastic heel cushion that makes the shoe so comfortable. In fact, the heels have extra padding and the cushioning makes this a very comfortable cross-training shoe.
Check Lowest Prices of New Balance Women's 711 Mesh Cross-Training Shoe on Amazon.com
Fitting and Traction of the WX711
With the forefoot flex groove, Cush+ midsole, and overlays made of thin film, you get a perfect, comfortable fit. It also comes fitted with a rolled collar, plus an impressive level of traction thanks to the outsole made of durable rubber.
New Balance 711 Details
Running with the New Balance WX711
To say that these shoes put a spring in your step is an understatement. These shoes offer some nice bounce when you're running. For all the fitness enthusiasts out there, these shoes will make running a bigger pleasure than it already is.
For those more reticent runners, these shoes will actually make you want to put yourself (and them) through your paces. According to customer reviews, people LOVE the New Balance 711 shoes. They're a top-quality, comfortable shoe that can be found for a very reasonable price.
—>Check Customer Reviews and Ratings Here<—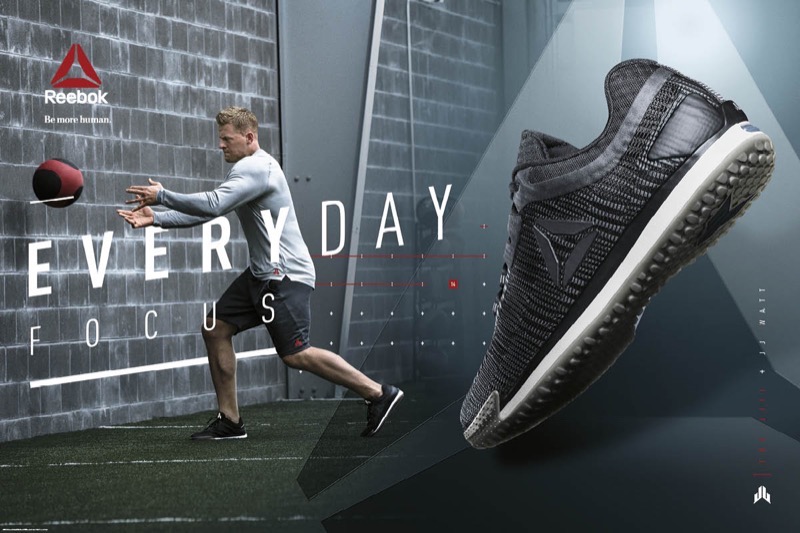 Compare the Best CrossFit Shoes for Women
Check out our handy comparison chart below:
Best CrossFit Shoes for Women
Summary for the New Balance WX711
Price Disclaimer
The New Balance WX711 cross-training shoe is unfortunately not for those who require a substantial level of support in their shoes. It does, however, have a lot of great features for those who don't need as much, including breathability, comfort, and responsiveness.
From a pair of shoes that is so affordable, that's more than you'd expect, right? In short, it's an excellent shoe at an extremely reasonable price and it's a solid buy!
For a comfortable, reasonably priced CrossFit shoe, check out the New Balance 711 over on Amazon: 


Have your Say about the New Balance 711 Cross-Trainer
What are your thoughts about the New Balance 711? Is it a solid buy, or does it work for a serious CrossFit workout?
Leave a comment below and share your thoughts with us.
Anne is a blog writer from New York, who realized that all of the time she spent sitting in front of her computer was not good for her health. As a blogger for a fitness site she was already familiar with some of the CrossFit exercises. After noticing a difference in her level of energy, and toning some muscles that had become flabby, Anne's decided to use her love of writing to tell her readers about the benefits of CrossFit.
Latest posts by Anne Calderson (see all)