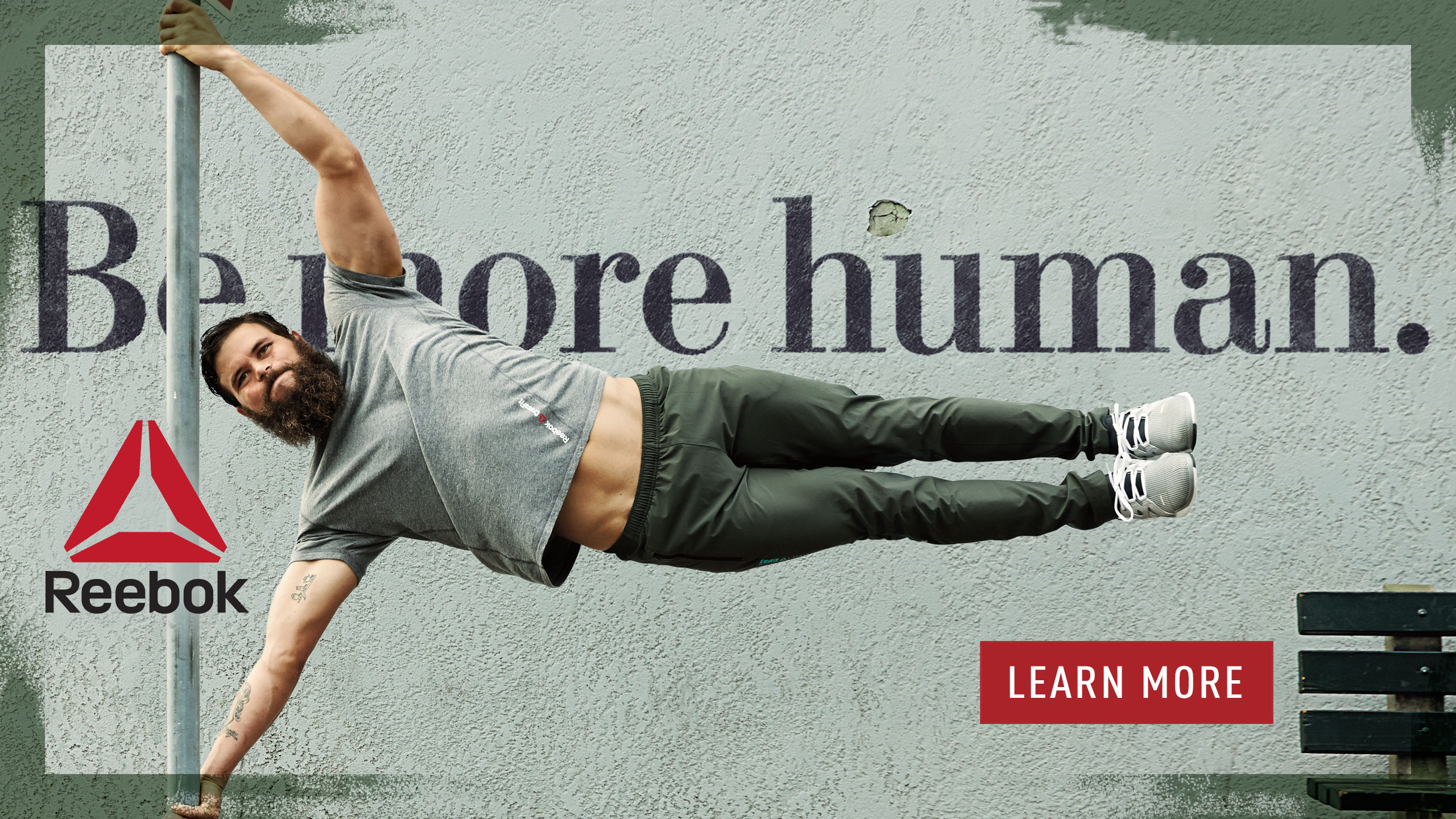 A Review of the Reebok CrossFit Nano Pump Cross Training Shoe
The Reebok CrossFit Nano Pump is the latest addition to the line of CrossFit shoes from Reebok. The biggest difference in this version is the addition of an air-pump. When you think basketball, you might think pumping up shoes. Until now, this technology hasn't really crossed over to other areas. However, Reebok has introduced the pump into some of the best CrossFit shoes for men that you can buy. Basically, these shoes are wicked and we love them here at Best CrossFit shoes.
If you thought that the previous Reebok Nanos were great shoes, you'll think this one is even better. The way it works is that you deflate it, put it on your feet, and then pump it up for a super-solid fit. They're also very durable because of the Kevlar infused upper. This will prevent ropes from ripping apart your shoes while you're climbing. Keep on reading for the full review of the Reebok CrossFit Nano Pump Cross Training Shoe for Men.
"These Reebok CrossFit shoes look tough and interior is very smooth and comfortable."
Want to get yourself a pair of these awesome CrossFit Shoes for men? You can get them easily on Amazon:

Reebok CrossFit Nano Pump Cross Training Shoe for Men Pros:
Same feel as the popular Nano 5.0
Rubber sole for durability and grip
Nano-shell
Kevlar-infused upper for great durability while rope climbing
Compression molded foam midsole for serious cushioning
Designed for CrossFit workouts
Reebok CrossFit Nano Pump Cross Training Shoe for Men Cons:
Some people wanted it to pump up more
Caution: runs quite small-if in doubt, order a bit bigger
Comfort
If you're looking for some really comfortable shoes to wear during your CrossFit workouts, then these top-rated CrossFit shoes for men make an excellent choice. They have the same fit, comfort and feel as the older Nano series, but offer an even better fit because of the pump. The pump allows the shoe to fit very snugly.
The sock style (no tongue) takes a bit of getting used to but most people find it more comfortable than the traditional style. It's often the tongue that digs into the top of your feet which makes them uncomfortable and can give you blisters. Many users commented that the Reebok CrossFit Nano Pump Cross Training Shoe felt comfortable right from the start.
"These shoes do what they're intended to do. They kick ass with heavy weights and sled pulls, as well as being decent with sprints. The one real downside is that they're pretty tight to get on. However, the strap helps to pull them on. The pump function is awesome!"
Running
If you're looking for a pair of shoes to run a marathon in, these ones aren't it. Although light, they're not light enough for long runs. And although flexible, they're also not flexible enough for serious running that a marathon or even a 10km entails. Instead, check out our Best Shoes for Running.
However, these shoes are definitely light and comfortable enough for sprints and other short runs during the course of your CrossFit workout.
Weightlifting
When lifting heavy weights, these shoes perform quite well. The sock style fit and pump ensure a great fit so that your feet won't slip around. The rubber sole grips the floor easily and doesn't slip. These CrossFit shoes from Reebok provide a stable lifting platform. If you're looking for a pair of shoes for things like Olympic weightlifting, these ones are not it! Instead check out: Top-Notch Weightlifting Shoes.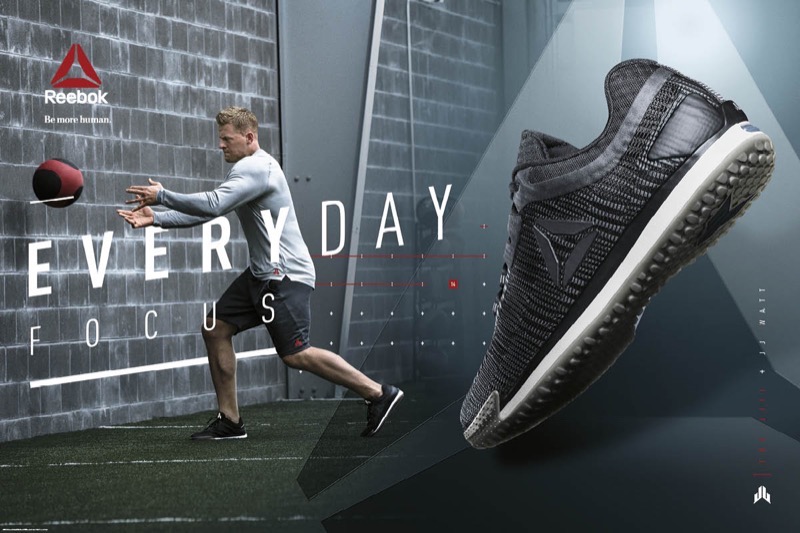 Summary of the Reebok CrossFit Nano Pump Cross Training Shoe for Men
If you're looking for a shoe to run your next marathon, these are not the shoes to buy! While the 5mm heel to toe drop is adequate for running, the shoe is too stiff to be comfortable for long runs. If you're looking for a shoe that provides stability while lifting very heavy weights, these aren't the best choice either!
What this shoe does excel at is CrossFit, where you'll be doing sprinting, jumping, climbing, and lifting. It does everything quite well and will  also keep your feet cool and comfortable. They are stable enough for lifting, and light enough for running. Perfect for CrossFit!
Although not cheap, you get what you pay for! In this case, you get a top-quality CrossFit shoe that will keep you safe and comfortable during your workouts. They come with a high rating on Amazon and have numerous very positive reviews. Most people that try them, love them.
Check out these Reebok Nano Pump Cross Training Shoes for Men on Amazon today.

I am a Crossfit Level 1 Trainer, an avid Crossfit-er. I started bestcrossfitshoe.net with a aim to educate the fitness community and share knowledge on crossfit footwear, equipment's, nutrition and workout routine to help them make a difference in their lives.

Latest posts by John James (see all)