Andrea Ager, or Andrea Ager-Montalvo, is among the most iconic CrossFit athletes in the world. She took a liking for sports when she was 14. Her interest in CrossFit started by chance with a class presentation while in college. It sparked an interest that pushed her to become one of the best CrossFit athletes in the US.
An Introduction to Andrea Ager, CrossFit Athlete
Let's get into all the details you need to know about this popular female CrossFit athlete.
Life Before CrossFit
Before her rise in the ranks of the world's best CrossFit athletes, Andrea was into other sports, such as swimming (Colleen Fotsch is another athlete who excelled at this), volleyball (find out more about another volleyball athlete, Margaux Alvarez), and track and field. She ran for the Colorado Mesa University. Andrea started showing interest in exercising when she was 14. Being Catholic, she was thinking of giving up something for the Lenten season. So she asked her dad if she can work out every day. She learned more about training and started to train her brother. It also motivated her to join her high school swim team.
Andrea also started playing volleyball and became a track and field athlete in high school. This continued until college where she ran cross country. Andrea also received a scholarship for the 400-meter hurdles. Additionally, she ran the 800-meter and was a part of the 4×400-meter relay team. She also competed in the 200-meter and triple jump events.
Discovering CrossFit
Andrea discovered CrossFit in college. At this time, she was looking for something new. She was taking up Exercise Science and someone presented the fitness regimen in class. The presentation sparked an interest in CrossFit. She started researching about it. Eventually, Andrea realized it was the lifestyle she was looking for. Soon, she was working out up to five hours in the gym after work.
Andrea moved to Los Angeles, California in 2011 to compete with the best CrossFit athletes in the world. While she is already married to Pete Montalvo, she is still known as Andrea Ager. She is also known as Ager Bomb in the CrossFit world. The nickname came from an online fundraiser aimed at raising funds for her own box.
While Project Ager Bomb did not reach its goal (she gave back all the money), the name stuck. Each time she competed, she was introduced as the Ager Bomb. She is now a motivational speaker and coaches aspiring CrossFit athletes.
Find Out How Andrea Montalvo Got Started With CrossFit
Andrea Ager's Stats
Height: 5'9"
Weight: 140 lbs.
Country: USA
Born: 1988
Affiliation: CrossFit Dutch Kills
Benchmark Stats for Andrea Ager CrossFit
Here are the top results of Andrea Ager in popular CrossFit exercises
Back Squat: 275 lbs.
Clean + Jerk: 220 lbs.
Snatch: 165 lbs.
Deadlift: 325 lbs.
Fran: 2:16
Grace: 1:42
400 m sprint: 0:57
5 km run: 20:20
CrossFit Games Experience
Andre Ager joined her first competition in 2011 and placed 17th in the SoCal open category. A year later, she copped 5th place in the same competition. Andrea joined numerous other competitions in the next few years. She placed prominently in these competitions, including a first-place finish for her class and overall category in the 2013 Las Vegas Frogman Challenge. She was also a part of CrossFit Dynamix that placed 4th place in the team competitions of the 2016 CrossFit Games.
CrossFit Tips from Andrea Ager Montalvo
Here are some tips you can learn from Andrea Ager about how to level up your CrossFit results.
#1: Be Ready To Train When You Are Tired
For Andrea, training when you feel tired or about to go to bed prepares you for competitions. She loves to train in the middle of the day or late at night. Andrea adds that she also trains even if she does not feel like training. While the workout may be quite crappy, she said it will be worth it.
#2: Training With Friends Is Fun
When she trains in the middle of the day, she normally does it with her friends. It makes training fun. She added that she is willing to travel just to be able to train with her friends.
#3: Focus And Consistency
Aspiring CrossFit athletes should focus and consistently take the class every day. They should also learn something new every day. Moreover, they should show up and trust the program of their gym. They should also have faith in their coaches since they want them to succeed. Aspiring CrossFit athletes should also talk with their coaches and watch other people train.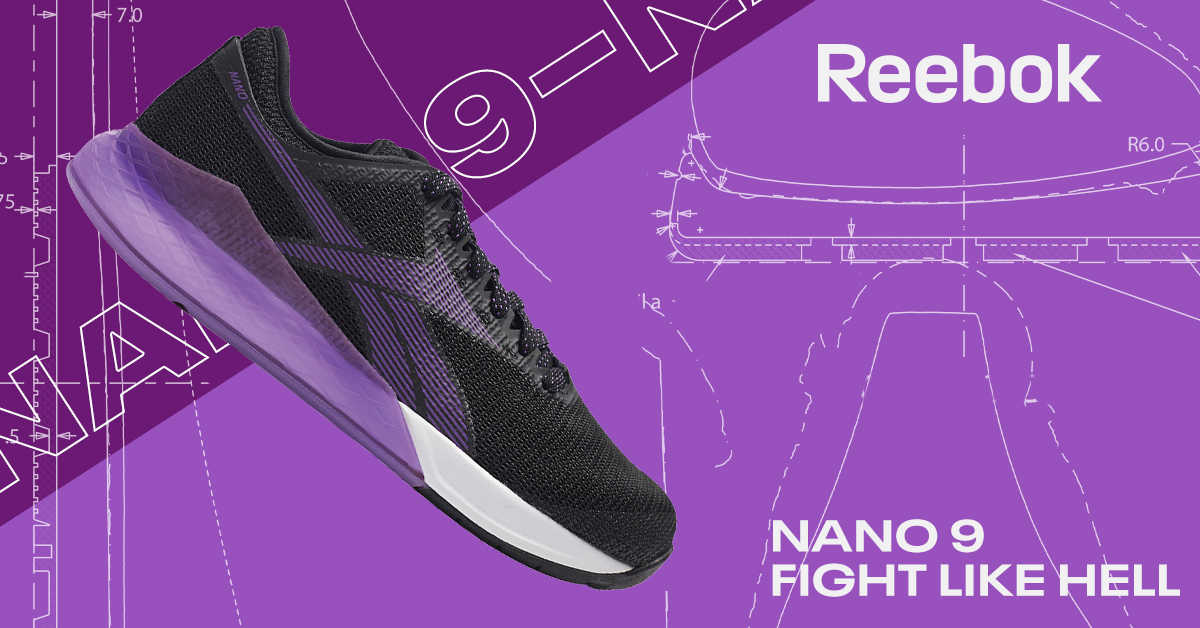 #4: Start Competing Now
Andrea says athletes aiming to join the CrossFit Games should start competing. There are competitions every weekend so they should join whenever they can. They should get their brain into the competition. Moreover, athletes should research about CrossFit and simply go for it.
#5: Keep Your Eyes On The Goal
It is important to remember that you are not alone when things are hard. You should keep your eyes on your goal. And it does not matter if the goal is big or small. Do not listen to people who hold you back or who try to bring you to the old beaten path. It is important to believe that hard work will allow you to achieve greatness.
#6: Throw Out Your Ego
Check out this short video where Andrea Montalvo talks about throwing out your ego in order to get the best results.
Andrea Ager's Diet
Looking to know what's on her plate? Read on and find out:
Andrea keeps a clean diet and pays attention to the source of the meat she eats. While she drinks a whole lot of milk, she basically maintains a Paleo diet. When she started CrossFit, Andrea weighed 155 lbs. But these days she tries to keep her weight at 140 lbs.
To do this, she drinks milk and eats sweet potato. Since everyone has a different diet, she does not often share it with anyone. But she does prefer red and lean meat along with vegetables. Even as her diet also does not contain too many fruits, it has worked well for her. She also has a lot of eggs in her diet.
Training with Andrea Ager
Andrea used to train like crazy using heavy loads when she started in CrossFit. But this has gradually changed as she gained more experience. She started to focus on strength training and lifts heavy loads. A typical training day will see her doing squats, presses, and deadlifts. She also performs clean-and-jerk and snatches. Moreover, she also does sit-ups, pull-ups, and a cardio machine.
Andrea also has her own YouTube page where you can check some of her workouts
Social Media Accounts for Andrea Montalvo
She loves social media since she likes branding. Aside from maintaining an online presence she also wants to see what other people are doing. She also posts pictures of her workouts. Andrea has kept in touch with her fans. She also met some of her clients through her social media accounts.
She also has her own website where you can check for updates on any upcoming events of the Ager Bomb.
FAQs
There are a number of common questions that people have about this athlete. Here are the answers to some of the most common ones.
What are some notable achievements of Andrea Ager in CrossFit?
Andrea Ager has achieved several notable feats in CrossFit, including top finishes in regional competitions and impressive performances in workouts involving gymnastics movements.
Does Andrea Ager provide coaching or training services?
Yes, Andrea Ager offers coaching and training services to individuals looking to improve their fitness and CrossFit performance. She provides online coaching, workshops, and shares her knowledge through various platforms.
Is Andrea Ager active on social media?
Yes, Andrea Ager maintains an active presence on social media platforms, where she shares her fitness journey, training tips, and engages with her followers.
Does Andrea Ager have a specific training focus or expertise?
Andrea Ager has a strong background in gymnastics and has developed expertise in bodyweight movements, conditioning, and overall fitness. She often incorporates these elements into her coaching and training programs.
Does Andrea Ager share her workouts or training routines?
Yes, Andrea Ager often shares her workouts, training routines, and fitness challenges through social media, providing inspiration and ideas for her followers.
Is Andrea Ager involved in any other fitness-related activities?
Andrea Ager has ventured into other fitness-related activities, including modeling, motivational speaking, and creating content related to health and wellness.
Have your Say about Andrea Ager, CrossFit Athlete
Do you have any questions or comments about the Andrea "Ager Bomb" Ager? Let us know what's on your mind in the comment box below. We'd love to hear from you.
Also be sure to give this article a share on Facebook, Pinterest, or Twitter. It'll help other CrossFit enthusiasts, like yourself find this useful resource.