So you may have heard of CrossFit, and you might think this is an all American fitness routine, but it's actually hugely popular internationally. It was founded in 2000 by Greg Glassman and grew from 13 locations in 2005 to over 13,000 across the world today. It is estimated that there are over 4 million CrossFit devotees internationally. One of the top female CrossFit athletes is Brenda Castro. You may know her from Exatlon, a popular reality show.
The highly competitive nature of fitness led to the start of the Crossfit Games in 2007. Each year these games have become more, and more popular attracting an audience of over 15,000 at the finals. One of the things that makes these games so popular is the surprise element.
The athletes compete in specific workouts that are announced only a few hours before. And there are other unusual and surprise heats not even part of the usual CrossFit routine like pegboard climbing. This fills the stands and gains even more popularity for the brand.
Keep on reading to learn more about one of our favourite CrossFit stars, Brenda Castro.
Brenda Castro: A Latin American Stands Out in CrossFit
One area that has a huge following is Latin America. In fact, it has become so popular that since 2018 a regional of the CrossFit games have been in full force. In fact, it is so popular that when a Brazilian truck strike threatened to stop these from going ahead, the athletes stepped in to make it happen.
Just as the CrossFit Games were about to begin, the Brazilian Association of Truck Drivers went on strike due to a tax increase on diesel fuel. Multiple large corporations all went on strike affecting over one million drivers. This caused havoc for the Regional Game. Not only were local businesses affected, but many of the trucks bringing equipment to the Regionals were stopped.
The whole CrossFit community pulled together and found the missing equipment and goods needed to make this happen. Many of the gyms emptied out all their equipment. This meant that all the planned competitions were able to go ahead without any hitches. This shows not only the tremendous amount of reach for CrossFit in South America but also how much of a family the CrossFit community really is.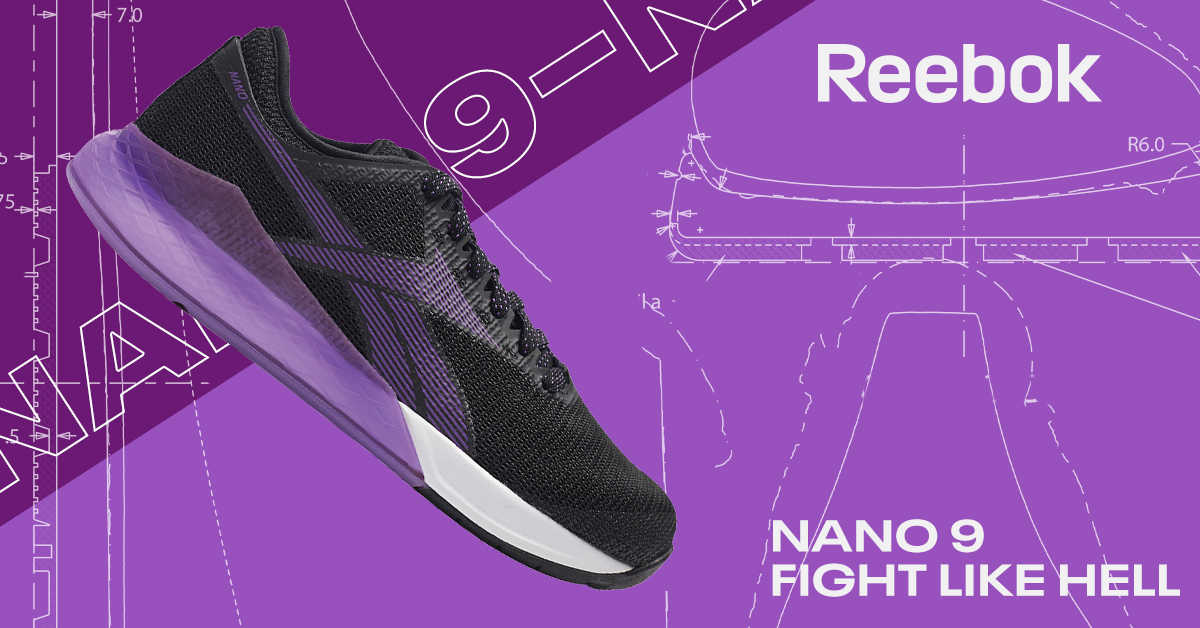 Brenda Castro Bio:
Country: Mexico
Born: 1989
Height: 5'4″
Weight: 138 pounds
Affiliation: CrossFit Tigran in Monterrey, Mexico
Benchmark Stats
If you want to compare yourself to the best in Mexico, then you'll need to check out her stats. How do you match up?'
Back squat: 320 lb
Clean and jerk: 245 lb
Snatch: 300 lb
Max pull-ups: 45
A Latin American CrossFit Star is Born
One of the rising Crossfit stars is to emerge from the first Latin American Regionals is Benda Castro. Brenda is well known in her native country, Mexico's fitness industry for many years. By 2014 she already had the title of "Fittest Woman in Mexico."
At the Regional games held at the Carioca Arena in Rio de Janeiro, she was the first Mexican athlete to win a place in the International CrossFit Games. Brenda secured a first place in the fifth event which put her into the line up for the games that will take place in Madison USA.
Brenda made her international debut when she went head to head with Brooke Wells in 2017 at the CrossFit Open Announcement.
The Switch from Gymnastics
Brenda Started training in gymnastics. She then moved onto the CrossFit training. Many gymnasts like her have successfully made a transition over to CrossFit. The learning curve is a lot shorter for a gymnast due to their previous training routine. In fact, the 2011 winner of the Crossfit Games from Iceland was also a gymnast and went onto winning the "fittest on earth" title. Brenda is following in this tradition.
Gymnasts understand how the body moves from years of experience and have a complete innate ability to know how to position their body for maximum strength. Many of the CrossFit exercises translate to the routines they have perfected.
Gymnasts already have the core stamina and endurance that puts them ahead of other beginners in CrossFit. They also have the upper body strength that other beginners will need to build up over time. All in CrossFit is a good option for gymnasts and can even assist in building strength in areas that will help gymnasts in moving further in their field when done in combination.
This training will put Brenda in good stead to continue to reach her goals in the next international CrossFit Games.
Brenda Castro at the 2018 CrossFit Games
Do you want to see one of your favourite CrossFit athletes in action? You can check her out at the 2018 CrossFit Games.
Brenda Castro CrossFit Documentary
The learn more about this top female CrossFitter, you'll want to check out this interesting documentary:
Brenda Castro's Future Looks Bright
Brenda has had a successful start to the international CrossFit Games. She has maintained the rank of first place in Mexico for the past five years. Last year she debuted on the international stage with her head to head with Brooke Wells in Mexico City. She is currently ranked 35 on a global basis.
Castro has a lot of determination and drive to make it up to the levels to the top. She may not be a household name, yet like Brook Wells is, but we expect to see a lot more of Brenda in the future CrossFit Games.
The 2019 CrossFit Season Is Well Underway
The 2019 Season for the CrossFit Games has already started. There are only three ways to qualify: Become a National Champion in a National CrossFit Games, Or become one of the top 20 men and women in the CrossFit standings or win a sectional Event.
The games are open to all countries except for a few banned countries: Sudan, North Korea, Cuba, and the Crimea region of Ukraine. Any athlete nationwide can register if they meet the criteria and have completed all five opens prescribed to them by CrossFit.
The registration for the 2019 international CrossFit Games has been open since January 2019, and all five of the prescribed opens have also taken place.
Suspense is building as the date of the 2919 Games is drawing near. On August 1st the Games will open in Madison, Wisconsin and all the best athletes will go head to head for the Fittest on Earth title. Brenda is already ranked first in her country, so she will be attending this event. We look forward to seeing her move up in the international standings and attaining her goal of Fittest on earth.
Brenda Castro's 2019 Results
As far as her results for 2019, she achieved the following.
CrossFit Open: 156th (worldwide), 1st (Mexico)
CrossFit Games: 56th
Training Regime
What does a typical day look like for her? Let's find out!
She trains in the morning, beginning around 9am for around 3 hours. Then, she takes a break for lunch and begins her swimming lessons for a couple of hours. She then does another training session from around 5-8pm.
After that, she goes homes and prepare her meals for the next day and tries to rest as much as possible. Now, that's some serious training!
Brenda Castro on Instagram
Like many other top CrossFit athletes, you can also find Castro on Instagram. Currently, she has 185,000 followers and you can check out her diet and workout tips, along with some serious inspiration on your own journey to fitness.
Learn more here: Brenda Castro Instagram.
Brenda Castro Exatlon
You may have heard her name mentioned along with Exatlon. Basically, it's a reality show where teams of athletes compete against each other. It's quite popular in Mexico and Castro appeared on some episodes when she took the place of an injured athlete who had to leave.
Have your Say about Brenda Castro CrossFit
What are your thoughts about this up and coming CrossFit star? Leave a comment below and let us know what you think. We'd love to hear from you.
Also be sure to give this article a share on Facebook, Pinterest, or Twitter. It'll help other CrossFit enthusiasts, like yourself find this useful resource.