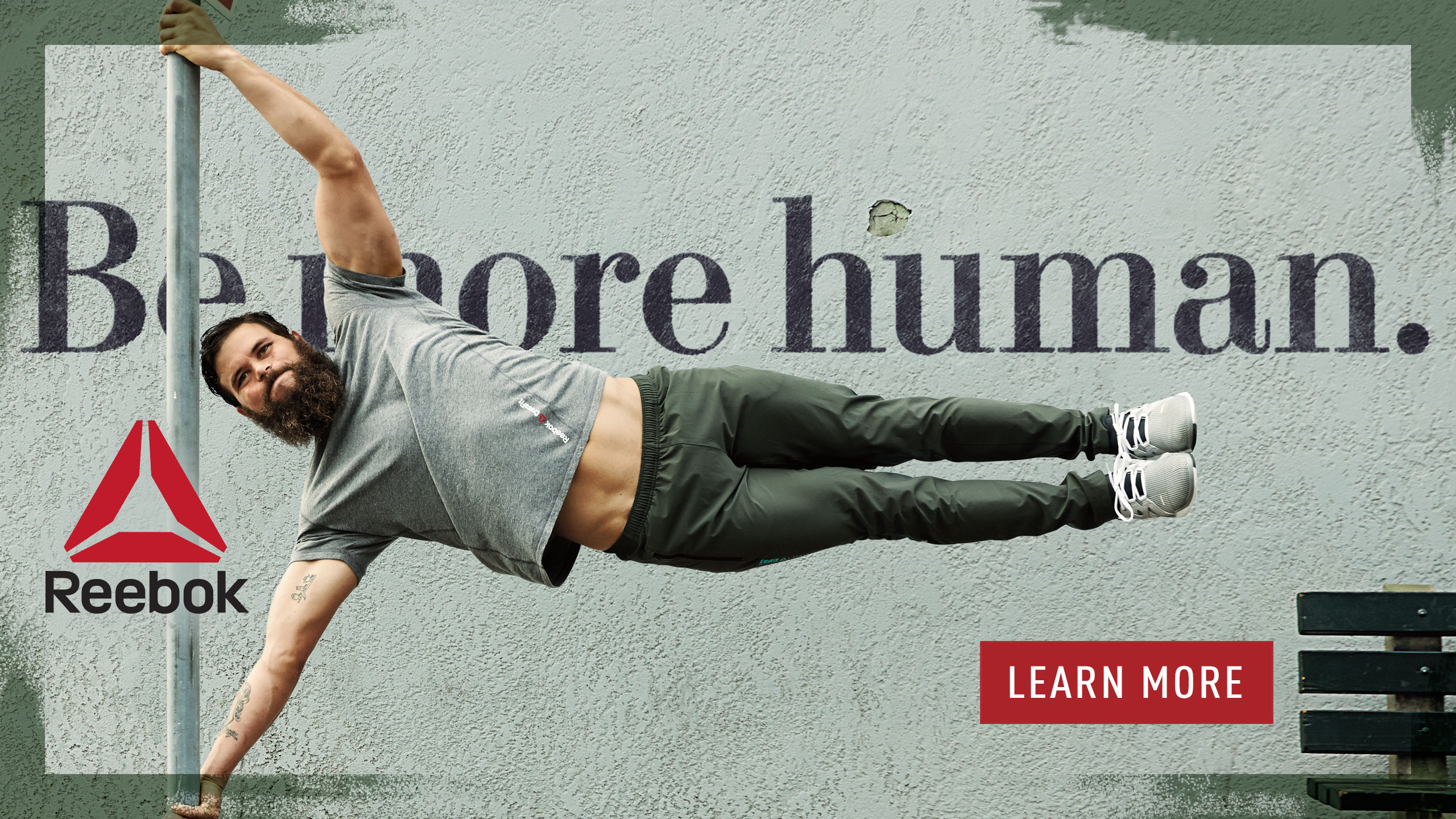 CrossFit exercises are strenuous, demanding, and you are almost always in constant motion. While this does help you burn calories and build endurance, it is also an easy way to injure yourself. There are two types of injuries athletes experience with CrossFit. Immediate injuries are normally not preventable and generally happen due to an accidental bump or fall.
In most cases the injury is either a cut or a bruise that is painful but not debilitating. Injuries caused from overworking your muscles are preventable, and we have included a few tips on how to prevent them from occurring during your CrossFit workouts.
Preventing Injuries During Your Daily Workouts
There are some injuries caused by overworking your muscles that are more common than others and can include the following:
Strains
The most common muscles that are strained during CrossFit workouts are those in the lower back, shoulder, hamstring, bicep, and pectoral muscles. This generally is caused by poor technique or trying to lift too much weight at one time. In order to prevent these kinds of injuries, start small and work up to larger amounts of weight. You also need to ensure that you're adequately warmed up before lifting heavy weights.
httpv://youtu.be/cLQmkOEJCgg
Knee and Shoulder Injuries
Squatting, jumps, and sprints can cause wear and tear on your knees while heavy lifting can cause serious injuries to your shoulders. In some cases it might require surgery to repair the torn muscle or ligament, which will also result in a long recovery period. Again, make sure you work up to more reps with heavier weights. Warming up is also key!
httpv://youtu.be/r8RKCkAUNUE
Tendonitis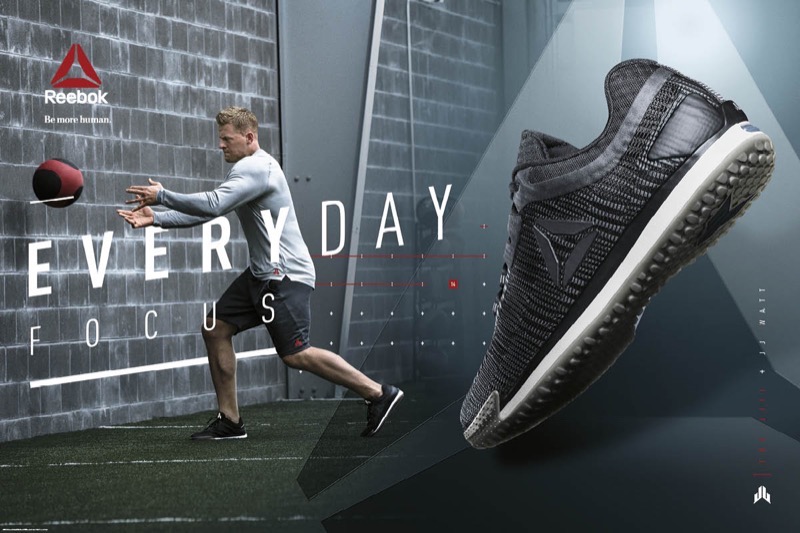 This type of injury can occur in any of your tendons but is more common in the elbow or Achilles tendon. Hard landings from jumps and improper technique on the overhead bars can both contribute to this type of injury.
Even though these injuries can cause you to take a break from your healthy lifestyle, there are ways that you can help prevent them.
Take an occasional break from your CrossFit workouts. It is difficult for the avid CrossFit athlete to take a day or two off from their WODs, but giving your sore and tired muscles a chance to relax and recover can go a long way toward preventing injuries.
Make sure to include some of the exercises that concentrate on mobility and flexibility in your workout schedule. While improving your endurance is a big part of CrossFit, you still need to be flexible enough to safely complete the grueling workouts.
Some CrossFit athletes are discovering the healing benefits of getting a massage after their workouts. This helps relax your muscles and keep any injuries from occurring later. Many CrossFit gyms are also starting to keep a massage therapist on staff for athletes to use.
Reducing the intensity of your workouts can give your muscles a chance to rest can and help prevent painful strains and injuries. This is not saying that you should not push yourself during your daily WODs, only take an occasional break from the more intense and strenuous ones and choose a workout from a lower performance level.
Getting enough sleep at night is important to promote muscle healing and will also benefit your general health. While you are sleeping your body uses the time to begin healing itself, which can also include any minor injuries that may have occurred during the day.
The most important thing you can do to prevent any type of injury during your workouts is make sure you spend a few minutes warming up and cooling down. Warming your muscles up before starting your workout gets each one ready to perform. After your WOD, cooling hot and tired muscles back down helps them relax and will prevent injuries from occurring later in the day.
While it is almost impossible to not injury yourself occasionally during the high-intensity CrossFit workouts, it does not have to be serious enough to warrant surgery or for your to quit the exercise program. By following a few simple steps, and using your common sense, you can prevent many of the common injuries associated with the CrossFit workout program.
Anne is a blog writer from New York, who realized that all of the time she spent sitting in front of her computer was not good for her health. As a blogger for a fitness site she was already familiar with some of the CrossFit exercises. After noticing a difference in her level of energy, and toning some muscles that had become flabby, Anne's decided to use her love of writing to tell her readers about the benefits of CrossFit.
Latest posts by Anne Calderson (see all)