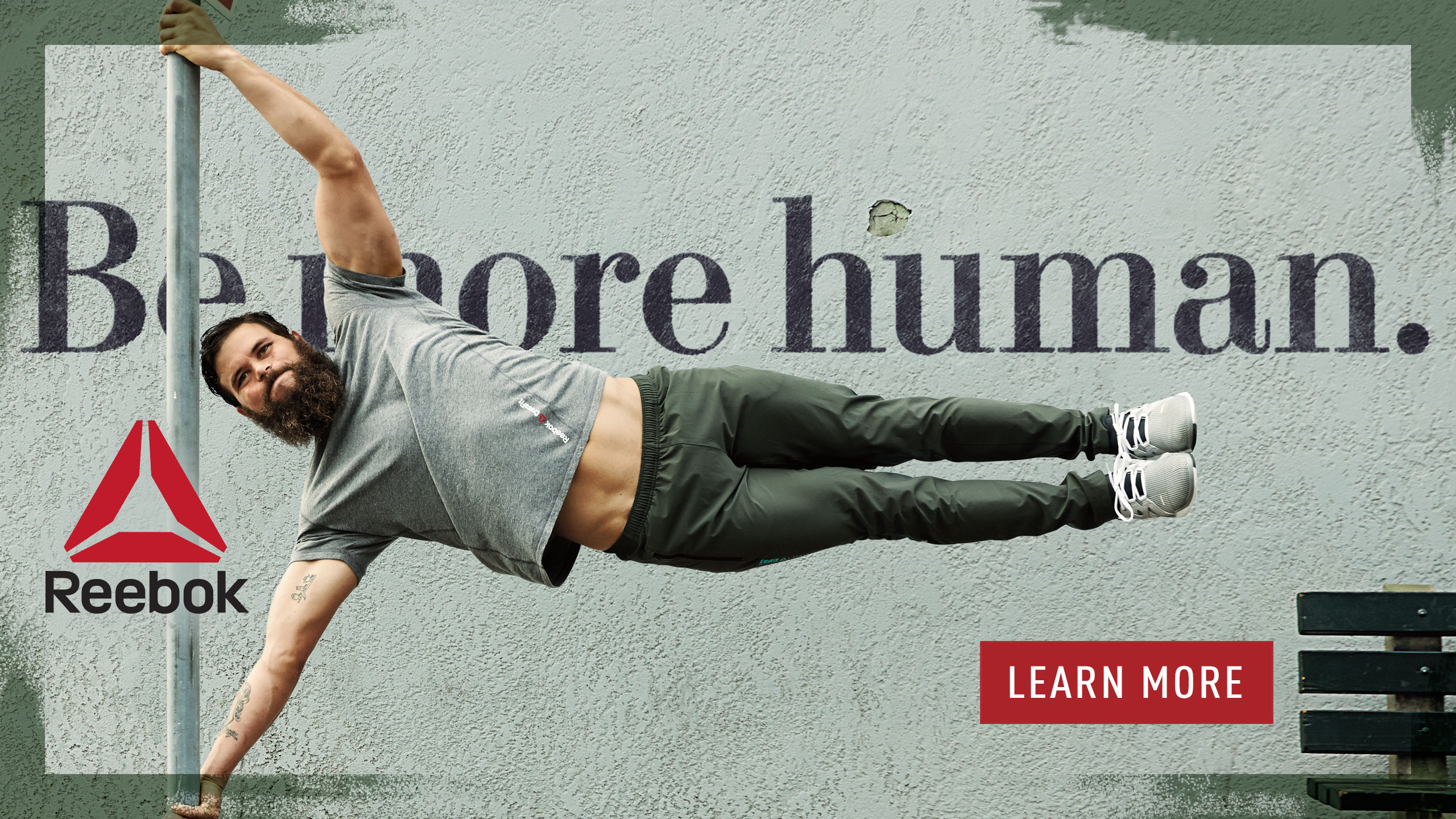 Are you looking for a CrossFit tank top for your next workout? Then you're certainly in the right place. Keep on reading for all of our top choices.
CrossFit Tank Tops for Women: Our Top Picks
CrossFit is an extremely popular fitness regime that is gaining in popularity around the world. And for good reason! It's a serious workout that produces results such as increased strength, endurance and decreased body fat and weight in a short amount of time. Those who practice CrossFit swear by it!
In order to get the best workout possible, you need the correct gear. The most important thing is the CrossFit shoes of course, which provide the foundation for everything else. Apart from that, you'll need some shorts, socks and things like gloves,  wrist guards and wraps.And you'll need a shirt of course! This post is going to highlight our top picks for CrossFit Tank Tops for Women. Read on for our recommendations!
SoRock Fitness Moves CrossFitTank Top
SoRock gear is a popular choice for CrossFitters due their colourful, fun designs. Their clothing is innovative and looks just as stylish inside the gym as outside. A lot of reviewers on Amazon commented that it's super-cute and also very durable.
Very Comfortable and Cool
This CrossFit tank top is made of a blend of 65% cotton and 35% polyester, which means that it will feel nice against your skin. It is racerback, form-fitting style which is perfect for a CrossFit workout. After all, you don't want your clothes to get in the way of achieving your maximum athletic performance.
What Do People Think About It?
—>Read More Customer Reviews and Ratings Here<—
"Nice material and the design is stylish and awesome. I'm very happy with it, but please note that the arm holes are quite big and you'll need to wear a sports bra that you don't mind other people seeing!"
"Good quality and good fit. It's quite durable, but I just wish it weren't quite so expensive."
Where Can I Get It?
Does it sound like the right tank-top for your workouts? You can check it out over on Amazon.com. Check now for the best prices on workout gear for women:

FTD Apparel Women's Live Love Lift CrossFit Tank Top
This popular CrossFit Tank Top from FTD apparel has the slogan "Live Love Lift" on it. It couldn't be more perfect for a women who does CrossFit! Tthis tank top is extremely comfortable, lightweight and keeps them cool while doing a workout. It's a racerback style tank top that's designed to be form fitting. It's made from 100% cotton and fits to standard women's sizing.
Ideal for Outside the Gym Too
This top-quality CrossFit tank top looks great while working out and you can also wear it when you're not. It's stylish enough to wear to that backyard picnic or to the beach as well.
Shop Now
Do you want to learn more about this stylish workout tanktop for women? Check it out over at Amazon.com and don't forget to check if this item is eligible for free shipping with a Prime membership:

Reebok Women's Hard CrossFit Tank Top
Reebok is one of the leading companies that makes CrossFit gear and for good reason! They make some serious gear and sell it at reasonable prices. This popular CrossFit tank top from Reebok comes with the slogan, "CrossFit makes me hard" and is a polyester (86%) and cotton (14%) blend. This makes it extremely comfortable to wear and it will also stand up well to multiple wears and washing, getting softer and more comfortable over time.
Tight Fitting Racerback Style
It's racerback style and designed to be reasonably tight fitting. It's also durable and should last you for years. However, unlike the previous two CrossFit tank tops mentioned above, this one is perhaps best for gym use only due to the slogan!
What do People Think About It?
—>See User Reviews and Ratings<—
"Excellent workout top and fits exactly as expected. Loose enough to be quite comfortable but not gaping at the neck or arm holes like with some other tank tops. Actually stylish enough to wear around town for errands or out for coffee with the girls."
"Fits great and lots of beautiful colors. Enough room for curves, but not too baggy. I actually bought a couple more of them."
Shop Now
You can easily find this popular workout shirt for women online. Check now for the lowest prices on shoes and other athletic gear: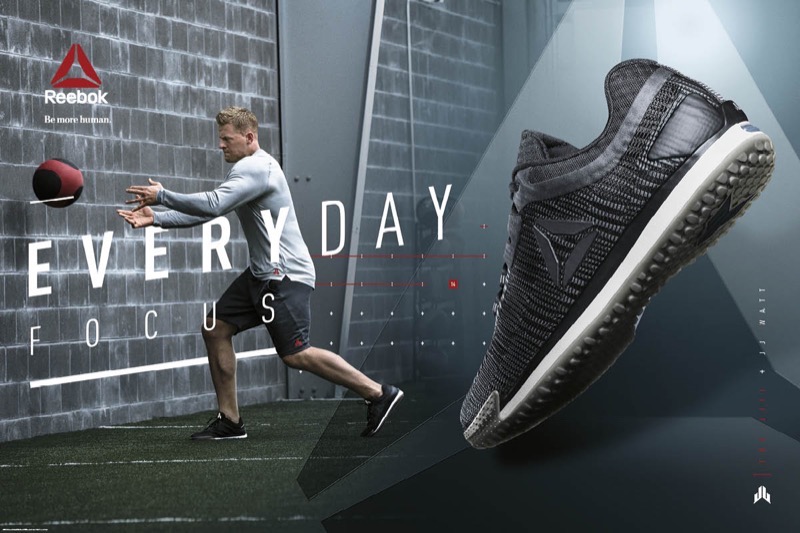 CrossFit Must-Haves for the Gym Bag
Need a bag to put your stuff in? Check out our top picks here: The Best CrossFit Bags.
NIKE Pro Core Fitted Ladies Tank Top
Price Disclaimer
Nike is another big name in the fitness gear industry, along with Reebok. They're also popular for good reason because they have a reputation for producing some of the most comfortable, stylish workout clothes available.
Minimal Design
This fitted tank top for women is a popular choice among women who do CrossFit. It has a minimal design that won't get in the way when you're running, lifting, jumping or climbing. It'll also keep you cool. Made of spandex, it's designed to be tight fitting and will stretch to fit your body shape. The thick straps provide ample support.
Sty Cool Spandex
Reviewers on Amazon mentioned how great this CrossFit tank top fits. And also that while they expected to get heat rash while wearing it on a hot summer day because of the spandex, it actually stayed quite cool. It's available in a variety of colours and sizes, so be sure to check the product listing.
Where Can I Buy It?
Does it sound like the right workout gear for you? Then head over to Amazon.com to learn more about this Nike Tank Top:

What's Your Top Pick for CrossFit Tank Top? 
Leave a comment below and let us know what you think is the best choice for tank tops for women? Also be sure to give this article a share on Facebook, Twitter, or Pinterest.
Anne is a blog writer from New York, who realized that all of the time she spent sitting in front of her computer was not good for her health. As a blogger for a fitness site she was already familiar with some of the CrossFit exercises. After noticing a difference in her level of energy, and toning some muscles that had become flabby, Anne's decided to use her love of writing to tell her readers about the benefits of CrossFit.
Latest posts by Anne Calderson (see all)
Last update on 2019-05-23 / Affiliate links / Images from Amazon Product Advertising API