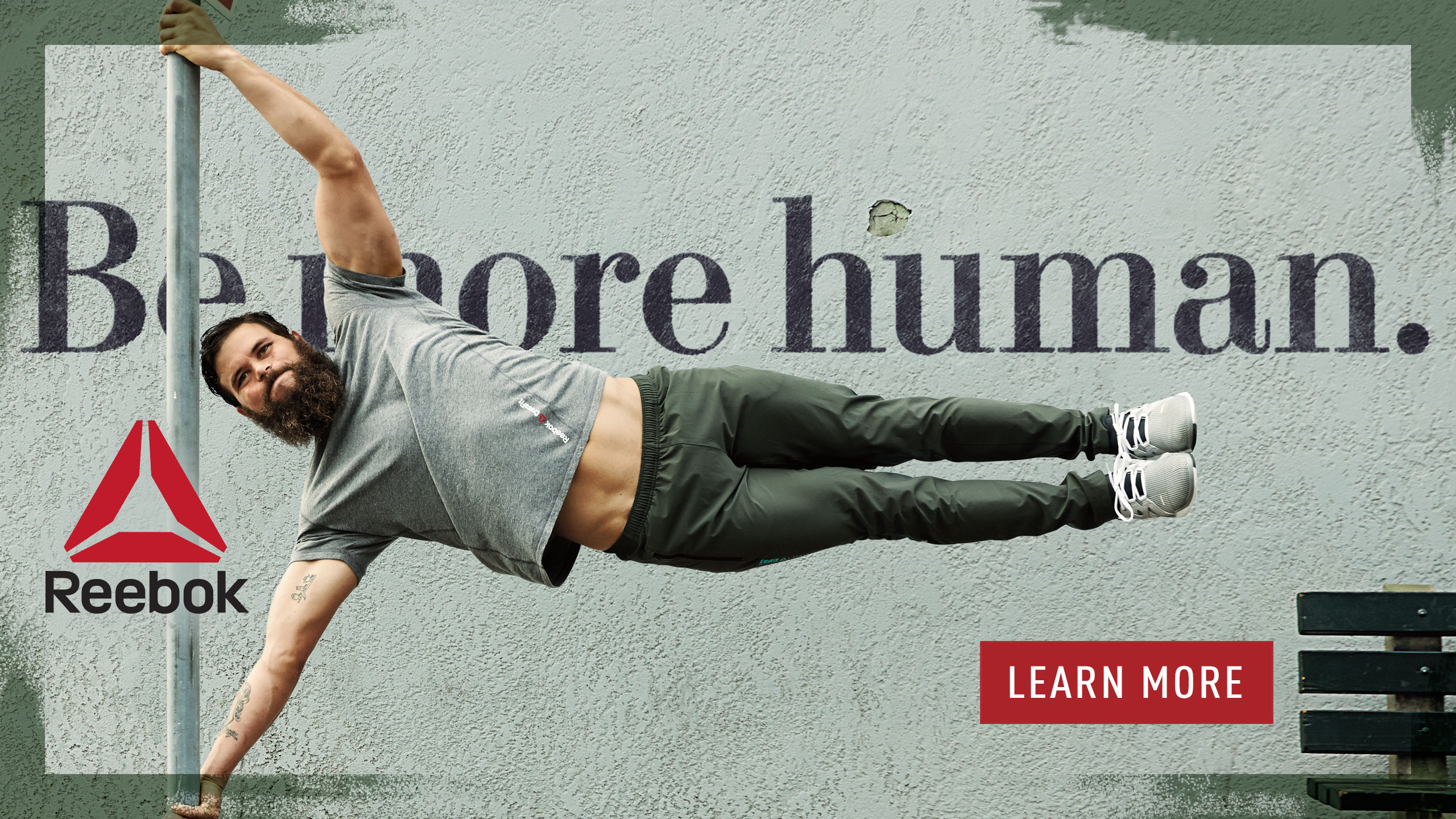 Being fit is a challenge to every human being nowadays. There is so much pollution and and unhealthy temptations seem to be everywhere. Thus it becomes all the more difficult for people to stay fit. So how does one achieve fitness? A person has to train physically and live a balanced life to stay fit and healthy. Exercise, as well as healthy eating are the keys to success.
CrossFit: More Popular Than Ever
People today are much more conscious about their health than they ever were before. And this has lead to the popularization of intense training programs like CrossFit training. This is an exercise that is done as a series of timed movements. The actions include various activities like push-ups, pull-ups, squats, weightlifting, and so on.
CrossFit Gear Reviews
When you doing high-intensity exercise, the clothes that you are wearing becomes all the more important. The shorts and the T-shirts should not be too tight or too loose. Hence you should opt for authentic CrossFit clothing. To get you a better knowledge of the best CrossFit brands, the following top-selling products have been listed.
---
Top CrossFit Brand #1: ASRX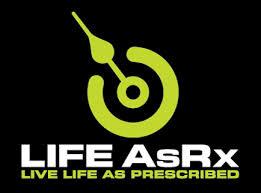 ASRX athletic gear started in a CrossFit gym in Hawaii in 2008. They make some serious workout gear to help you achieve your maximum performance.
Wide Variety of Athletic Clothing
They have a very clutter-free product page that lists all the basic training clothing. You can choose from a wide variety of shorts, tanks, tees, and headgear for both sexes. They even have a very popular kids section. They're comfortable, well-fitting and durable—exactly what you need for some workout gear.
Best of all, they want to help you blaze your own path towards excellence, instead of just following along with the pack. Sounds great, right?
Where Can I  Buy It?
Sounds like it might be the right pick for you? You can check them out over on Amazon:
—>Shop for Life AsRX Gear on Amazon<—
---
Top CrossFit Brand #2: Reebok
As one of the biggest and most popular names in the world of sportswear and accessories, the next best brand is Reebok. The loyalists are always kept satisfied with new innovations and product upgrades that ensures better comfort and ease.
Top-Quality Athletic Gear
After it succeeded in attaining the sponsorship for the CrossFit Games in 2010, it became all the more coveted by CrossFit trainers. Who gives you the opportunity to wear the same clothing as your favourite sports star?
Though the cost may be a bit higher, you get what you pay for. In this case, it's some high-quality workout gear. This clothing will last through the AMRAP and is perfect for your WOD. T-shirts, shorts, knee-high socks, and shoes—Reebok seems to do it all.
Top-Quality CrossFit Shoes from Reebok
And if you're looking for shoes that are specially designed for a CrossFit workout, you've come to the right place. There are a huge variety of top-quality shoes that you might want to consider including their very popular Nano series, Nano Sprint, Nano Pump and more.
—>Shop for Reebok CrossFit Gear at Reebok.com<—
Learn More about the Best CrossFit Gear
---
Best CrossFit Apparel: #3: RokFit
Are you on the lookout for quality, creativity, and class? Then RokFit is the brand that will help you. Being the official vendor for the CrossFit games, this brand has products that will make any CrossFit enthusiast happy.
T-Shirts, tank tops, shorts, coffee mugs and more…you can have some very stylish clothing that everyone will compliment you on next time you're at the gym.
Where Can I Buy RokFit Gear? 
If you want to get some of these cool, comfortable t-shirts and shorts with cool sayings and logos on them, then you'll have to shop online. You can often get free shipping with Amazon Prime:
—>Shop for RokFit Gear on Amazon<—
---
CrossFit Apparel Brands #4: SoRock
If you're looking for some well-fitting, comfortable t-shirts and tank tops with nice designs, look no further than SoRock. In particular, we love their tank tops with kettle bells up the spine that are colourful and fun.
Fun and Durable CrossFit Socks
They also have some of the best knee-high CrossFit socks in the business in a wide variety of fun designs. They also have plainer ones if that's what you prefer.
Whatever gear you choose, you'll find that their stuff is comfortable, fits well and is quite durable. You'll still be using SoRock clothing many workouts later.
Where to Buy It?
If you take a look on Amazon, you can find a wide variety of options for CrossFit gear for both men and women:

---
CrossFit Gear Brand #5: JerkFit
Another one of the top names that you might want to consider for WOD gear is Jerkfit. They have some very nice, comfortable and cool tank tops and shirts in a variety of stylish colours and with nice designs.
Show off Those Abs!
In particular, we love their minimalist tank-tops that'll help you stay cool and comfortable during a serious lifting session. They're a bit shorter than average, so if you want to show off your abs, this might be your go-to gear.
Jerkfit: A Top Name in Weightlifting Gear
However, where JerkFit really excels is in their weightlifting gear. You can find gloves, grips, sweat bands, towels, chalk bags, dip belts, knee bands, speed rope, and more. Keep your hands happy during a serious workout with their popular gloves and grips that are some of the best in the business.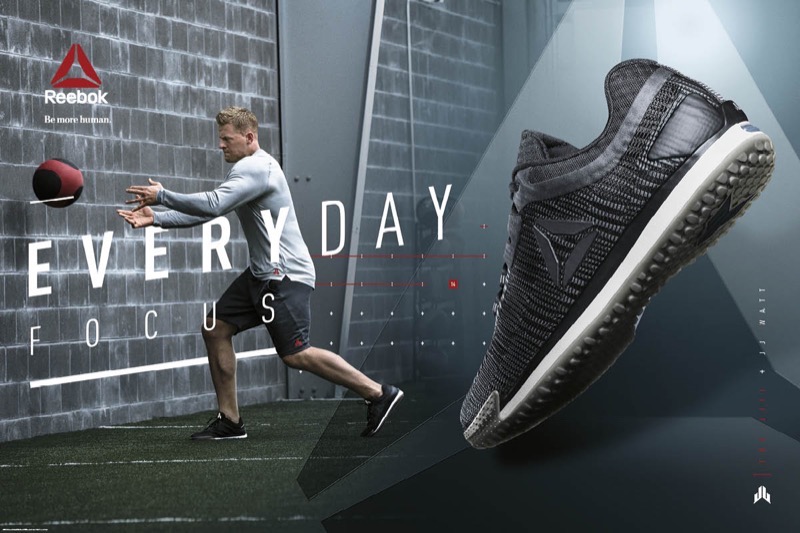 Where Can I Buy JerkFit Gear?
You can check out their gear for yourself over on Amazon:

---
Top CrossFit Brands #6: Rogue Fitness
Rogue Fitness is an online superstore for all things health and fitness, but they also sell their own branded products on places like Amazon. You can find things like wraps, speed ropes, abs mats, weightlifting belts, and headbands. On their website, you can find even more gear including bikes, weights, rings, jump boxes and more.
In short, you can find just about everything you'll need to get through your next WOD in style.
Top-Quality Workout Gear
The reason we love these products is that they're top-quality and are a cut above some of the other stuff you can find online. Rogue fitness products have some excellent customer reviews and their stuff last you for years. In particular, the wrist wraps are some of the best in the business.
Where to Buy Rogue Fitness Products?
You can find them easily on Amazon. Check out their store here:

Watch 2018 Highlights from Rogue Fitness
Have your Say about the Top CrossFit Gear
These previous brands discussed are among the best producers of CrossFit clothing in the world. They not only make functional gear, but it's extremely stylish as well. Happy shopping for some of the top CrossFit brands in the world!
Which CrossFit brands are you considering? Leave a comment below and let us know what you think.

I am a Crossfit Level 1 Trainer, an avid Crossfit-er. I started bestcrossfitshoe.net with a aim to educate the fitness community and share knowledge on crossfit footwear, equipment's, nutrition and workout routine to help them make a difference in their lives.

Latest posts by John James (see all)